Director's Message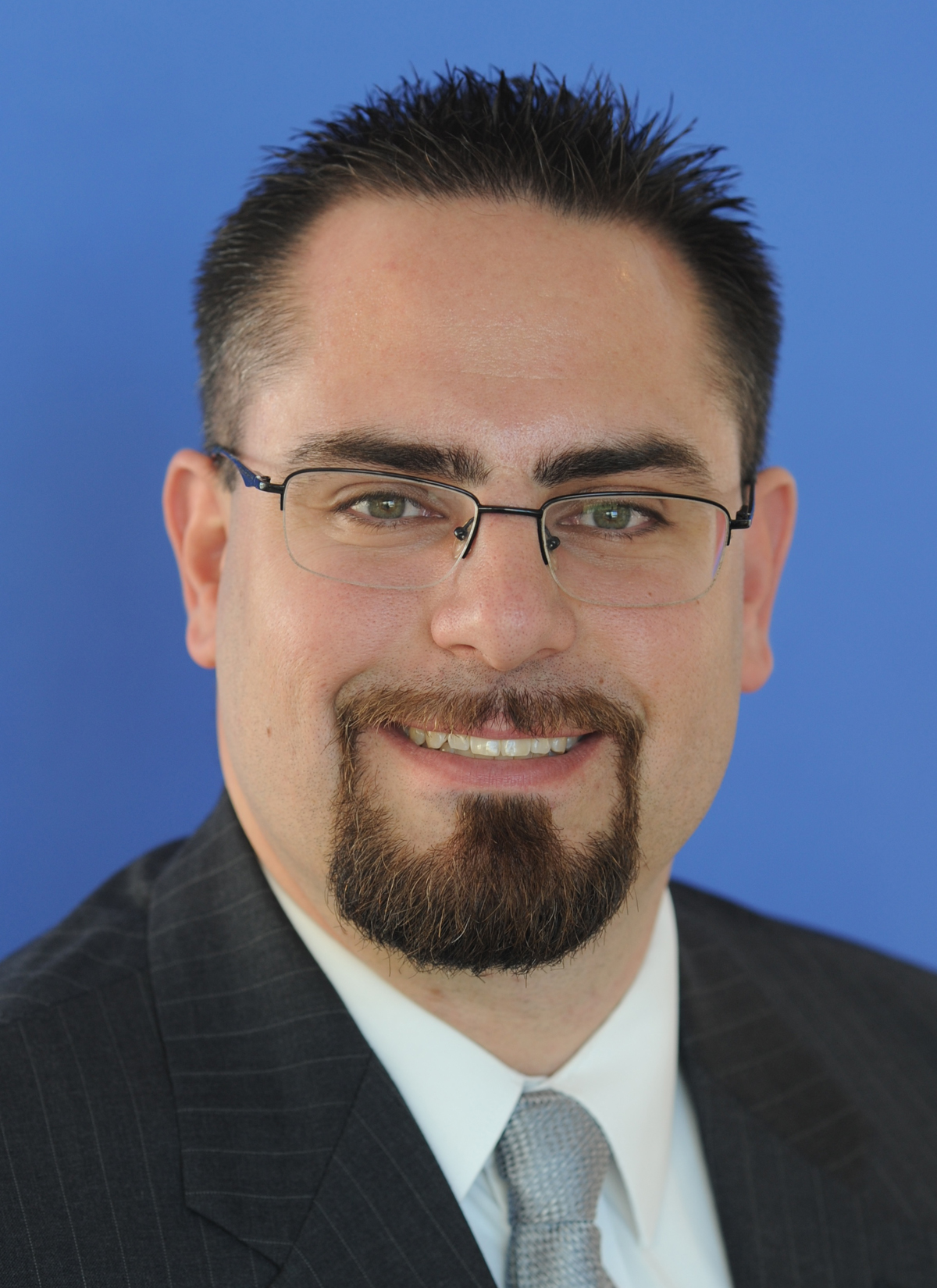 Thank you for your inquiry about our one-year, accredited Sports Medicine fellowship program at UNM Department of Orthopaedics & Rehabilitation. We have a rich history of producing well trained orthopaedic sports medicine surgeons through a curriculum that encourages personal and professional growth. We have two 12-month, ACGME-accredited fellowship positions available which begin every August 1st. Completion of an approved, orthopaedic surgery residency training program is required prior to applying for the fellowship.
The UNM Division of Sports Medicine is comprised of 6 full-time, subspecialty-certified, sports medicine orthopaedic surgeons supplemented with 5 CAQ-certified, primary care sports medicine physicians. Our Sports Medicine Division is busy, seeing more than 2,500 patients yearly at the OSIS Sports Medicine Clinic and General Orthopaedic Clinic. Pediatric sports medicine injuries are also seen weekly at Carrie Tingley Children's Hospital. Our program provides the broadest possible exposure to diagnosis, treatment (operative and non-operative), and rehabilitation of athletes of all ages. We are one of the leading institutions in the country managing multi-ligament knee injuries. We provide our fellows with a well-rounded surgical experience including hip arthroscopy, complex shoulder and elbow procedures, osteotomies about the knee, pediatric and adolescent sports injuries.
Additionally, the fellow will be intimately involved in providing care for more than 600 Division 1 athletes at UNM's training room plus assisting in high school/professional event coverage. Fellows learn to treat common sports-related illnesses and medical conditions for use in their practice as a sports orthopaedic surgeon. They are provided a unique experience to observe and participate in the management and care of a Division I athletic team. They also work within the athletic training room system which fosters a trusting relationship between athletic training/physical therapy staff and primary care sports medicine physicians.
We take great pride in the cohesiveness and camaraderie among our fellows, residents, and faculty and encourage a positive and productive fellowship year. Past trainees have gone into both private and academic practices and treat athletes from the high school to collegiate and professional levels. Please take time to review our website and don't hesitate to contact us if you have any questions regarding the training experience here at UNM. Questions regarding the salary, benefits, etc can be found on the UNM GME website.
Dustin Richter, MD
Assistant Professor
Sports Medicine Fellowship Director
2013
Matthew Ferguson, MD
Benjamin Olsen, DO
2012
Adam Johnson, MD
Jonathan Wyatt, MD
2011
Toribio (Toby) Natividad, MD
2010
Jonh Jasko, MD
John Mann, MD
2009
John Kiburz, MD
2008
Brad Sparks, MD
2007
Ralph Passerelli, MD
Brad Veazey, MD
2006
Roy Abraham, MD
Orthopaedics & Rehabilitation
Fellowship Coordinator
Darren Krehoff
1 University of New Mexico
MSC10 5600
Albuquerque, NM 87131