Psychiatry and Behavioral Health Education
Whether you're looking for nationally-respected residency training, fellowships or a psychology internship, we have something for you. Our programs focus on clinical and research excellence with opportunities to explore New Mexico and serve its diverse populations. You'll find our warm, accessible faculty is enthusiastic about sharing their expertise with you.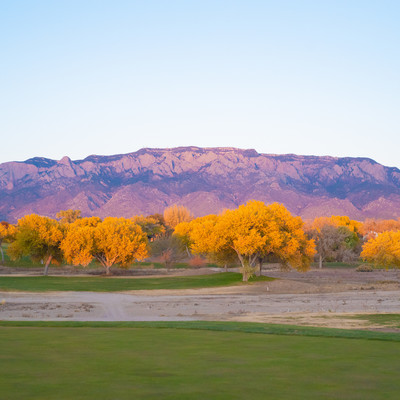 Training and learning in New Mexico is a unique, one of a kind experience. You will study with dedicated and passionate faculty in one of the most beautiful states in the country.
—
Pamela Arenella, MD
, Vice Chair for Education
Discover what you'll be doing during your rotations and clerkship with our department. Learn why UNM medical students consistently rate this experience highest among their years at the university.
Are you thinking of matching with us? We've got the details to help you make a good decision. Learn what we offer and what our residents say about our unique training program.
Are you interested in working with pregnant moms and babies? Have you always wanted to help people striving for recovery from addiction? Do you want your career to focus on integrating behavioral health and primary care? We have fellowships that cover infant mental health to geriatric psychiatry. Check out your options.
Have you been looking for an accredited one-year internship that offers clinically meaningful and culturally diverse experiences? Find out what UNM can do for you. After you check out the page, contact the training director for more information.


Are you interested in working as a forensic psychologist? Do you want to understand more about the intersection of law and mental health? Do you want to learn about how public policy impacts people's lives? This postdoctoral fellowship is designed for you. Check out our newest offering today.


Additional Educational Opportunities


Grand Rounds
We offer weekly presentations during the academic year that feature knowledgeable speakers and explore specific topics to help you broaden your expertise. While geared toward behavioral health providers, these talks are open to other professionals in the UNM community as well as the public.
Law and Mental Health
If you would like to know more about the intersection of law, criminal justice, and behavioral health, this weekly series is for you. Speakers represent a variety of fields including lawyers such as public defenders and judges as well as forensic psychiatrists, psychologists, and social workers. The presentations are open to everyone who would like to attend. To sign up for announcements, contact Hsc-LawMentalHealth@salud.unm.edu
Southwest Center for Psychodynamic Study and Application
Do you want to deepen your understanding of psychodynamic theory and psychotherapy paradigms? This Center offers didactic presentations and links to workshops around the nation. Some recent examples include Howard Steele, PhD, from the Center for Attachment Research New School for Social Research, NY, NY, discussing reflective functioning, and Jeff Katzman, MD, exploring relational theory through a presentation about the metaphor for the zombie apocalypse. We'll have more detailed information as the year progresses!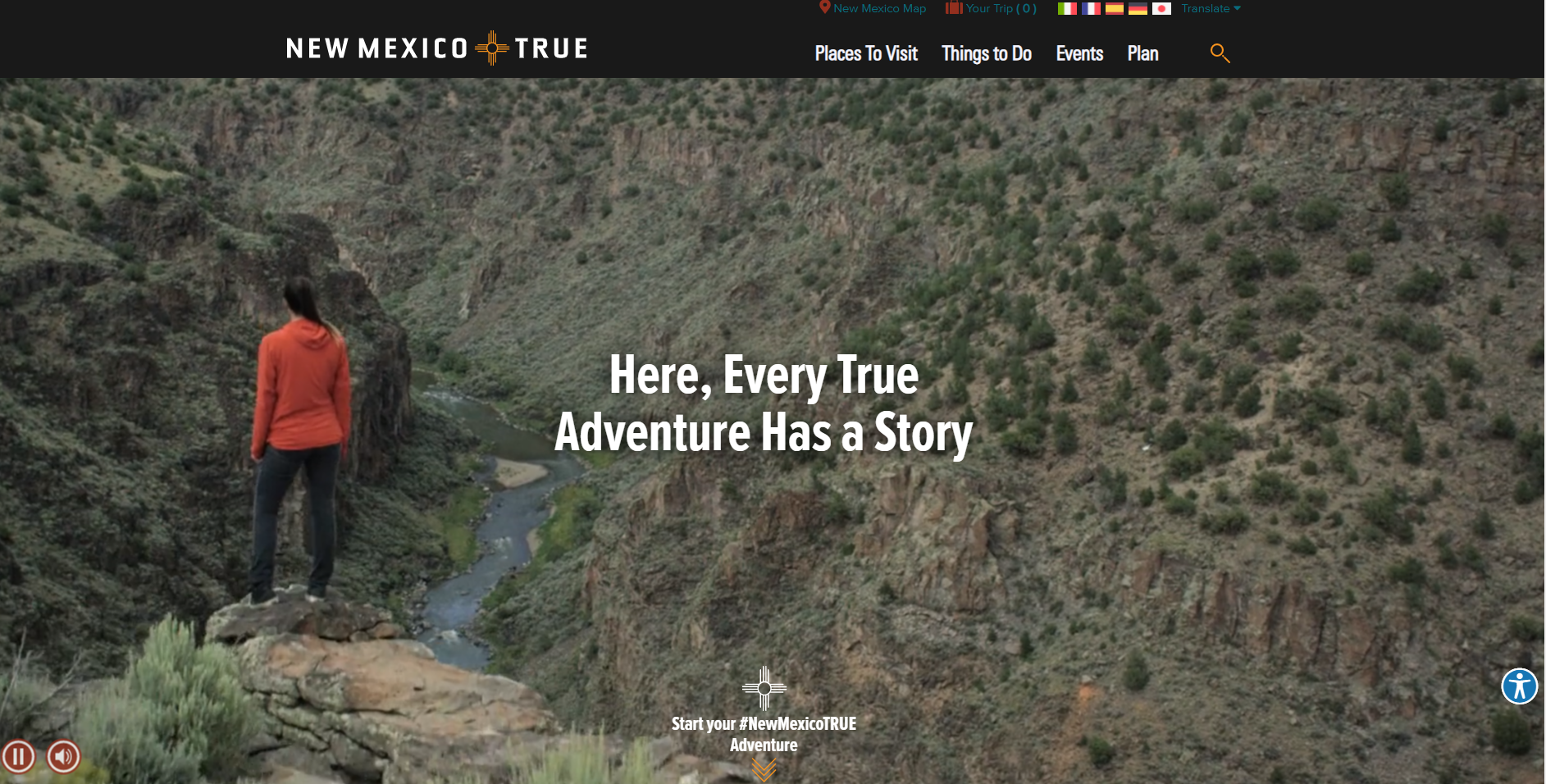 New Mexico True
Visit the state's wonderful tourism website for stories and videos about living in the Land of Enchantment
Education Contact
Education Program Manager
Judith Rivera-Kamps
Psychiatry and Behavioral Sciences
2400 Tucker Avenue N.E
1 University of New Mexico
MSC09-5030