UNMH Center for Neuropsychological Services (CNS) Postdoctoral Fellowships in Pediatric and Adult Clinical Neuropsychology
Join us for an exciting two-year postdoctoral fellowship in beautiful New Mexico. Our training program is a member of APPCN and is modeled on training guidelines set forth by the Houston Conference and APA Division 40 guidelines on specialty training in clinical neuropsychology.
We strive to train you to an advanced level of competence in order to achieve a board certification. While you're with us at CNS, you'll receive specialty clinical training in the assessment of adults or children/adolescents with a wide range of medical, neurological, and psychiatric conditions.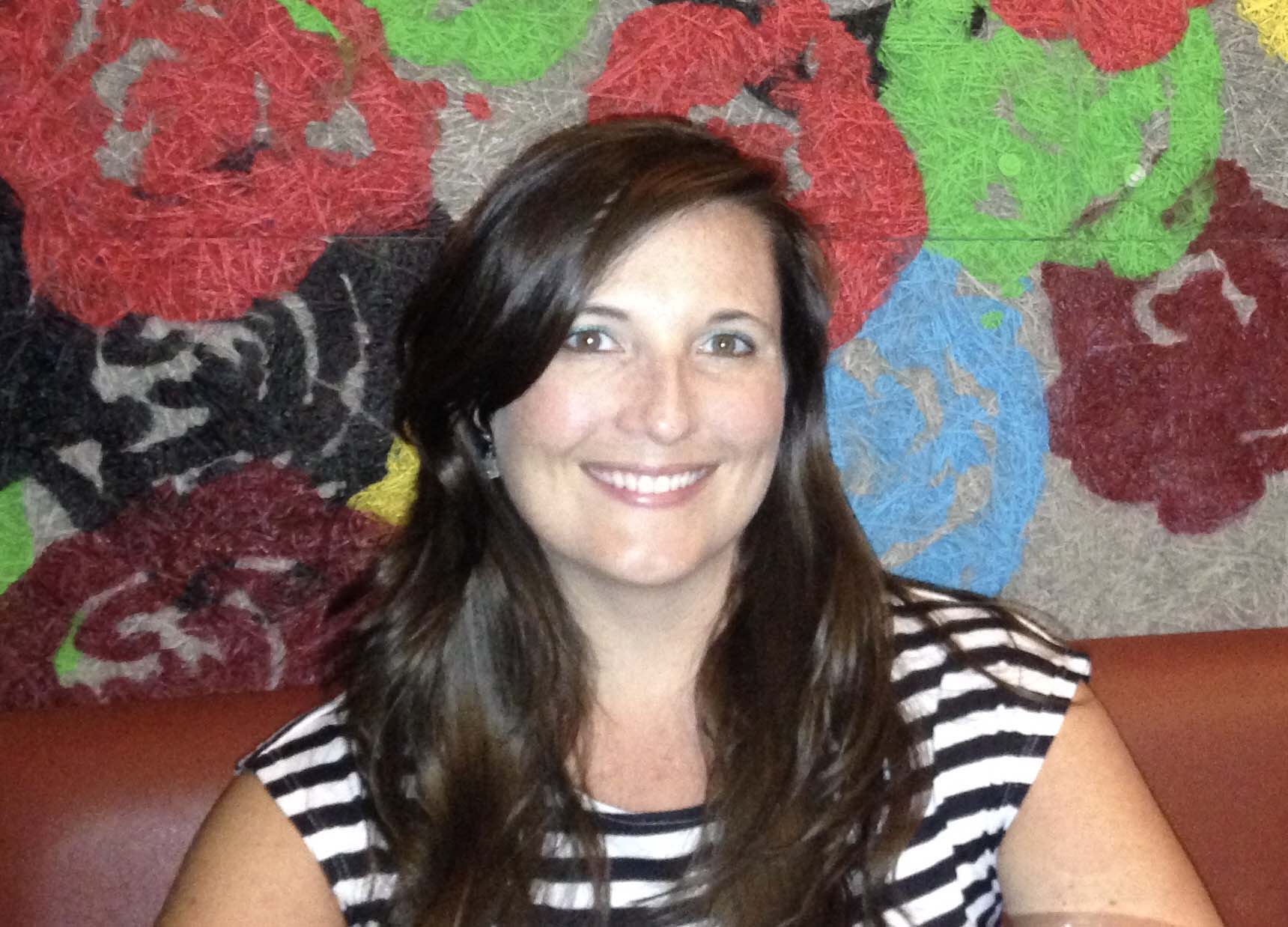 At CNS, our trainees develop clinical expertise with diverse populations from New Mexico and surrounding states. We provide a setting in which we strongly support and model a well-balanced work and personal life.
—
S. Laura Lundy, PhD, ABPP
, CNS Training Director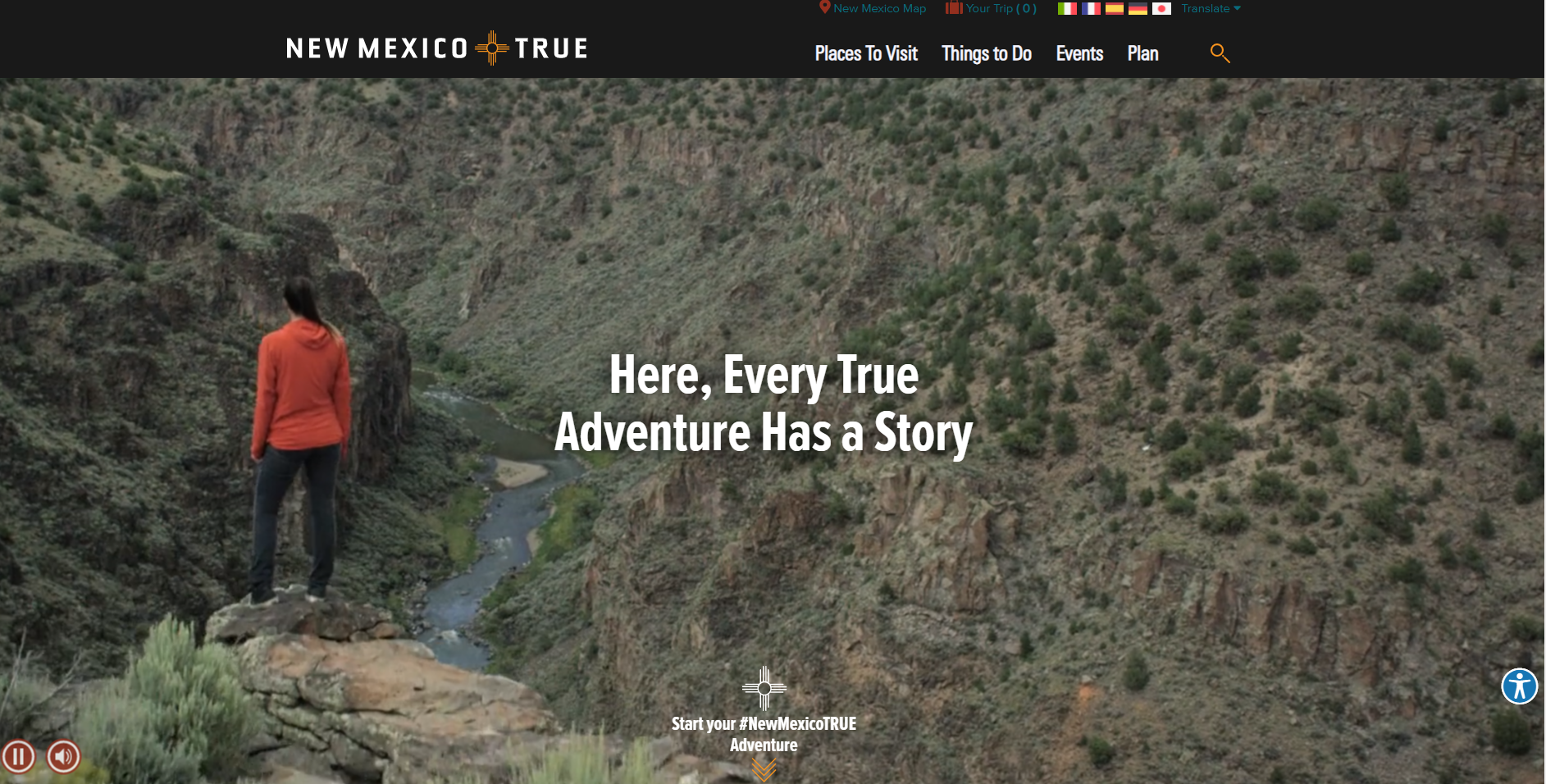 New Mexico True
Visit the state's wonderful tourism website for stories and videos about living in the Land of Enchantment
Clinical Neuropsych Fellowships
Director of Clinical Training
S. Laura Lundy
Center for Neuropsychological Services
Psychiatry and Behavioral Sciences
MSC 09-5030