MD Curriculum
The University of New Mexico School of Medicine curricular innovations are aimed at adapting adult learning theory to medical education. The structure of the curriculum reflects the shift in emphasis from solely teaching facts to students learning the skills they need to be effective lifelong learners.
Current educational initiatives are aimed at fostering the integration of the basic sciences and clinical medicine, early exposure to patients and communities to enhance learning, progressive development of clinical reasoning skills through a case-based approach, emphasizing professional identity formation, and attention to personal and professional wellness.
The MD curriculum is comprised of three phases:
The first 21 months focus on a core basic science education and its relevance to and integration with clinical reasoning and clinical skills development. Basic science content is organized primarily into organ system blocks that allows for the integration of normal structure and function with specific pathophysiology. Competency exams are administered throughout Phase I and assess basic science block content, as well as clinical skills, clinical reasoning and communication skills.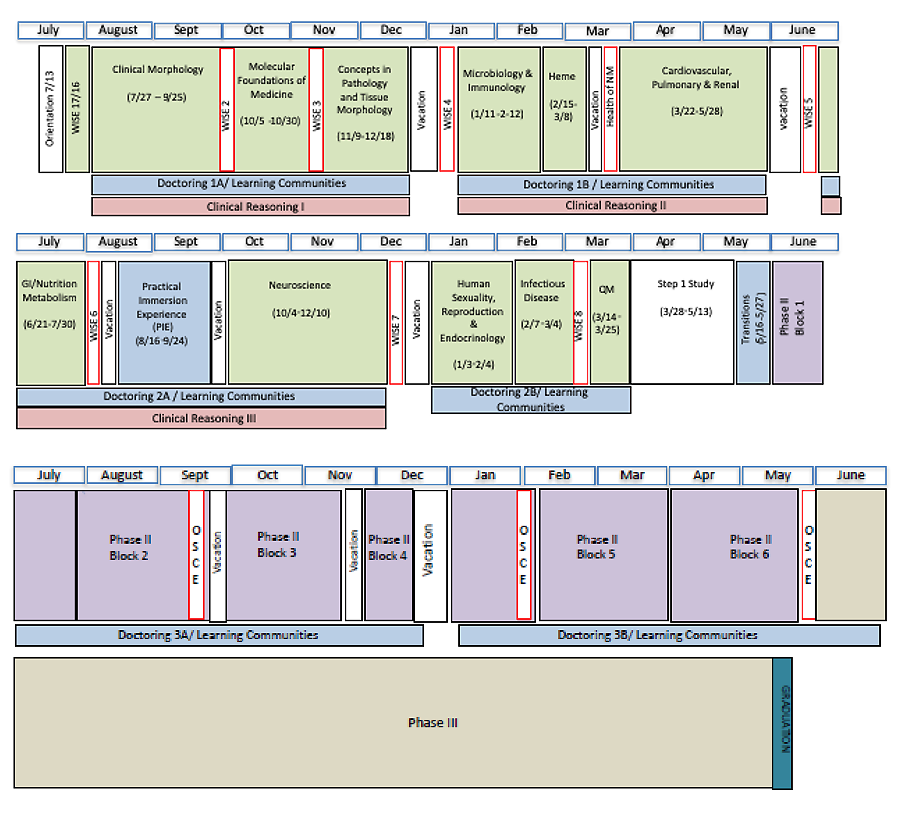 The next twelve months are comprised of the required clinical clerkships in Family Practice, Internal Medicine, Neurology, Obstetrics and Gynecology, Pediatrics, Psychiatry and Surgery. Professional identity formation continues in Phase II with special topics relevant to the clinical phase of training.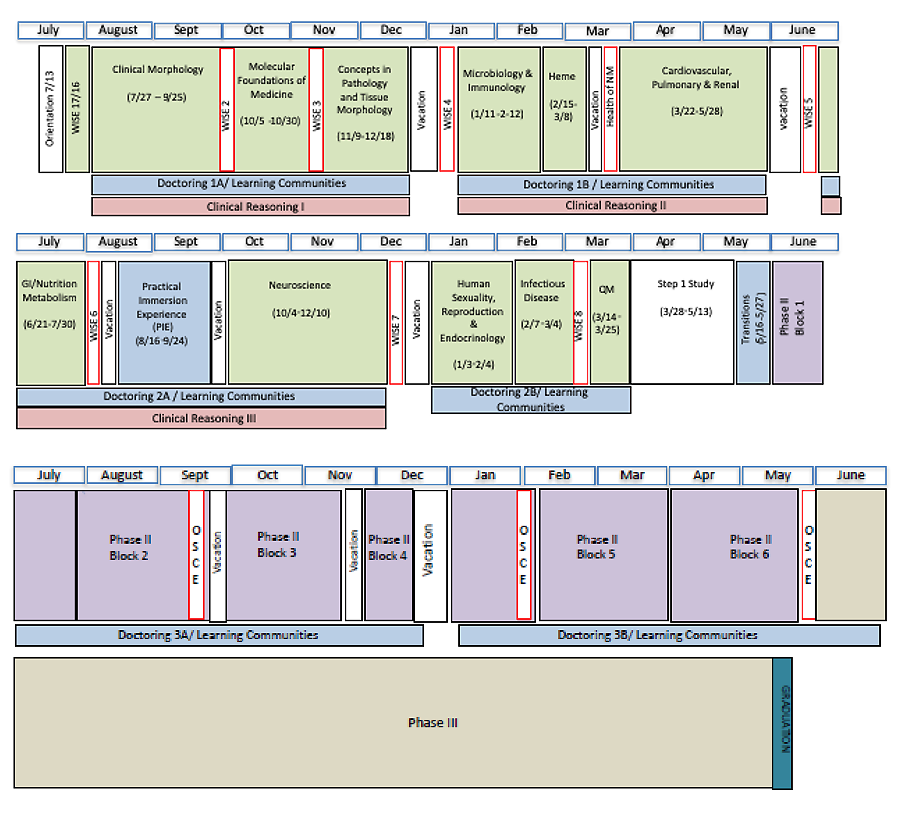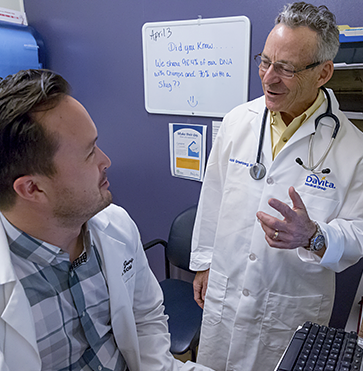 Become a Preceptor
Teach a student in your clinic. 
Share your knowledge and become involved.
Contact
Physical Address
Fitz Hall room 106
Mailing Address
UNM SOM Undergraduate Medical Education
MSC08 4710, 1 University of New Mexico
Albuquerque, NM 87131
Email Address
Phone: 505-272-4823
Fax: 505-272-1352

Hours of Operation
Monday - Friday
8:00 am - 5:00 pm
(Mountain Standard Time)
Are you a patient looking for care?