Undergraduate Medical Education
The mission of the Office of Undergraduate Medical Education (UME) is to administer and support an educational program that provides our students with the knowledge, skills and attitudes needed to practice safe, effective, evidence based and patient-centered medicine. UME comprises an integrated group of skilled and dedicated faculty and staff committed to the success of our students and to the continual improvement of our educational programs.
Members of UME accomplish this mission through the assessment of students with the use of state-of-the art evaluation tools and mentoring in aspects of professional development related to communication skills, clinical skills and professional behavior.
Media specialists are involved with the development and implementation of academic tools and technologies to enhance student learning and to provide faculty with resources and services that support progressive and efficient educational practices. Learning specialists support academic success by providing student-centered, individualized academic skills development. Members of the Curriculum Support Center focus on providing students and faculty with effective and efficient curricular support in an effort to create an organized and sustainable learning environment. Evaluation-minded staff are dedicated to supporting the principles of continuous quality improvement and institutional excellence by understanding the educational needs and experiences of students and providing faculty with data and information that can be used to further curricular effectiveness and student learning.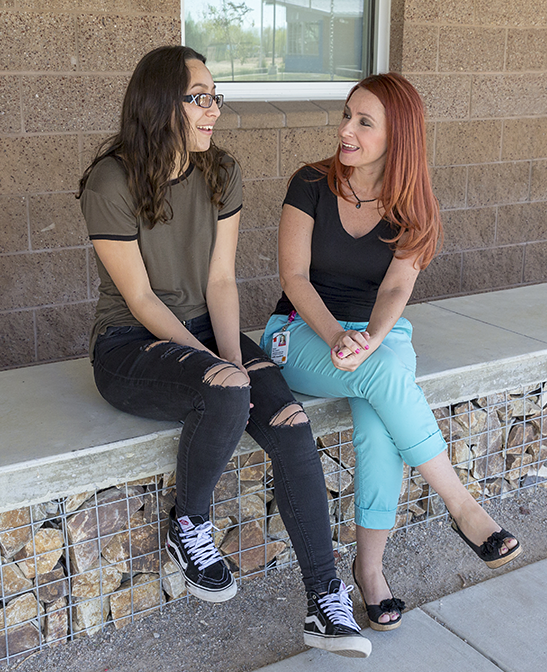 Mentoring is Important
Provide guidance to students in relation to a research or scholarly project.
Contact
Physical Address
Fitz Hall room 106
Mailing Address
UNM SOM Undergraduate Medical Education
MSC08 4710, 1 University of New Mexico
Albuquerque, NM 87131
Email Address
Phone: 505-272-4823
Fax: 505-272-1352

Hours of Operation
Monday - Friday
8:00 am - 5:00 pm
(Mountain Standard Time)
Are you a patient looking for care?