Nursing Programs
At The University of New Mexico College of Nursing, our nursing students come from everywhere. Educated by some of the finest faculty anywhere, in the most advance simulation labs around. Benefiting greatly from studying within a Carnegie-ranked R1 research university.
They conduct major research to advance nursing and patient care. And they serve people in need throughout our unique state. Focusing on the rural and underserved populations. The positive effects of their care can't be calculated.
Are your ready to make an impact? If so, we are the program for you.
Exceptional Education
Judy Liesveld, PhD, RN, PPCNP-BC, CNE, Associate Dean of Education and Innovation, tells you about the education you will received here at the UNM College of Nursing. The education that will prepare you to become an exceptional nurse.
What sets us apart?
We find your clinical placements.
We celebrate our diversity.
New Mexico is a majority minority state and UNM's student population is among the most diverse in the country.
UNM is a federally designated Hispanic Serving Institution.
Nursing education is focused on rural and underserved populations.
We are leaders in health care innovation. Check out our Primary Care Echo.
Practice in a low-risk environment in our state-of-the-art Simulation Center.
Signature Programs
The nursing program at UNM prepares you for success in a profession with over one million job openings projected through 2022.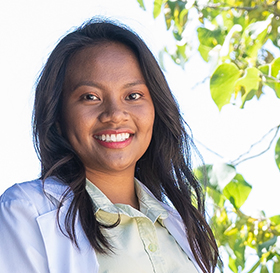 I came to UNM for the nursing program. We have one of the best nursing programs in the state and–not to mention–the price is affordable.
—
May Pearl Cornelio
, BSN Health Sciences Albuquerque 2020
No. 1

Nursing School in New Mexico

11,500+

Nursing Students Enrolled

57%

of Our Students are Minorities

$

270,000+

Scholarships Awarded Each Year

79%

of Our Students Receive Financial Aid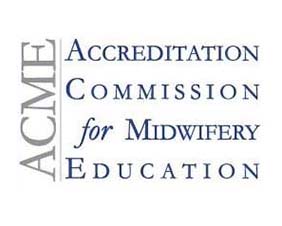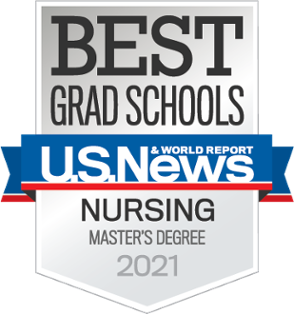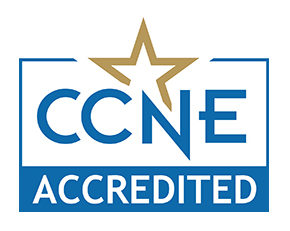 Choose Your Nursing Program
Unsure which program is right for you? Explore the program list below and identify the right one for you.
Undergraduate Programs
Bachelor of Science in Nursing
Are you a high school senior? Have a high school diploma or GED? Or already have college credit or an undergraduate degree – in a non-nursing discipline?
RN to BSN
Already have an associate's degree in nursing? Currently a RN? Ready to take your nursing career to the next level?
Master of Science in Nursing
Already have a bachelor's degree – in any discipline? And are a RN? Ready to take your nursing career to the next level?
Doctor of Nursing Practice Clinical Concentration
Already have your MSN and a current APRN licensee? Want to advance your clinical practice?
Advance the Practice of Nursing
Doctor of Philosophy – PhD
Already have your BSN or MSN? Want to become a nurse scientist?
Post-Master's Certificate
Already have your MSN and a RN? Still want more? Want to earn a certificate in new area of practice?
Doctor of Nursing Practice Nurse Executive Organizational Leadership Concentration
Do you hold one of these master's degrees – MSN, MBA, MPH, MSA or MPA? Are you a RN? Want to become a nurse leader?
Transfer Students
You have the questions. We have the answers.
Explore more about transfering to UNM College of Nursing. We cannot wait for you to be part of our pack. 
Pass Rates
How do our graduates perform on national certification and licensure examinations?
Bachelor of Science in Nursing
Master of Science in Nursing
Contact Our Team
Admissions & Academic Advisors
College of Nursing
Building Number 228
Suite 255
1 University of New Mexico
Schedule an Appointment with Our Advisors