For Students
Welcome lobo nurse students. It's time to start your journey. Become part of the pack. You will earn more then just a degree. You will build partnerships and knowlege that will last a lifetime.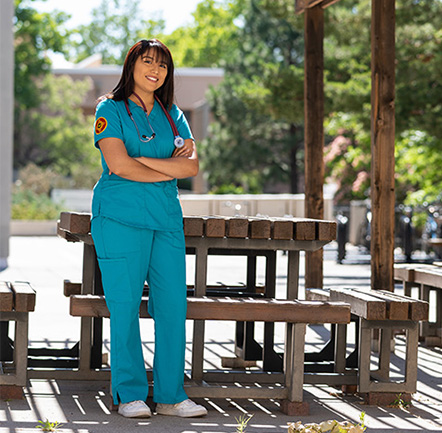 Veteran Nursing Students
We are here to support you as you transform your military training into a nursing career. 
Transfer Students
You have the questions. We have the answers.
Explore more about transfering to UNM College of Nursing. We cannot wait for you to be part of our pack. 
Academic Calendars & Register for Classes
Virtual Campus Experience
Explore the UNM College of Nursing's Virtual Campus Experience and what being an undergraduate UNM student nurse means.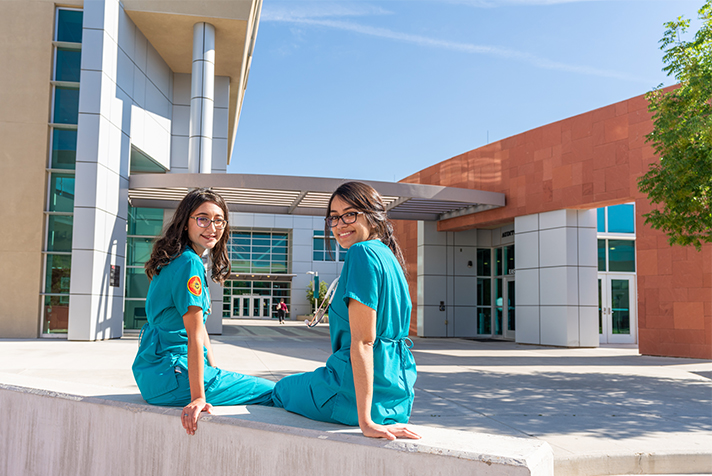 Why Our Program
As the No. 1 nursing school in New Mexico, we don't just educate nurses. We change the entire field of nursing. We educate inquisitive professionals who improve patient care. Our nurses are scientists who find smarter methods of serving the people of our state.
Nursing COVID-19 Guidelines
Contact Our Team
Admissions & Academic Advisors
College of Nursing
Building Number 228
Suite 255
1 University of New Mexico