Academic Calendar
Our differences define us. There is no one-size-fits-all approach to your education. If every program was the same, we would only have one calendar. But each program is different—customized for you.
Find your program and your UNM academic calendar.
We also took it once step further and created a calendar with more nursing specific information. You can even integrate it with your outlook so you are always on schedule. 
BSN
Pre-RN-Licensure & ADN/BSN Co-Enrolled
MSN
Adult-Gerontology Acute Care Practitioner, Family Nurse Practitioner, Nurse-Midwifery, Pediatric Primary Care Nurse Practitioner & Psychiatric Mental Health Nurse Practitioner
MSN
Nursing Administration & Nursing Education
DNP
Clinical & Nurse Executive Organizational Leadership
PhD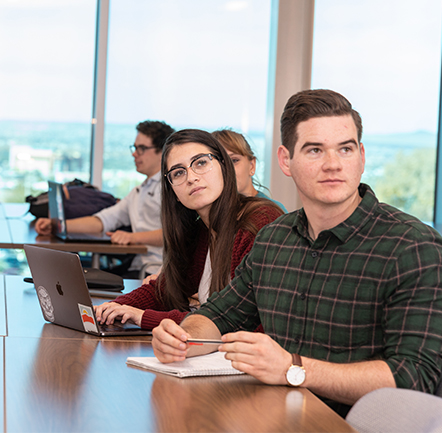 Explore Classes
Check out the courses we offer each term. Courses may change based on faculty resources and student enrollment.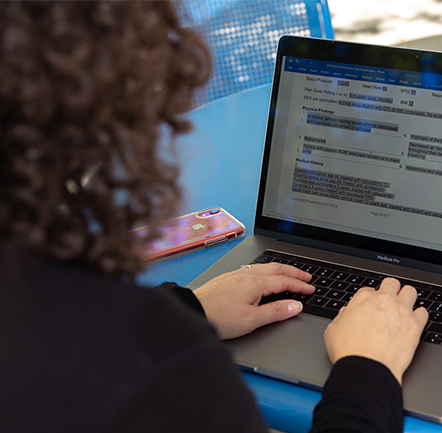 Register for Classes
Registering for classes is easy through myUNM LoboWeb. Click on LoboWeb (students), then Register for Classes to log in with your UNM NetID and password.
Everyone's registration date is different—check your appointment date on LoboWeb or visit Student Support.
Why Our Program
As the No. 1 nursing school in New Mexico, we don't just educate nurses. We change the entire field of nursing. We educate inquisitive professionals who improve patient care. Our nurses are scientists who find smarter methods of serving the people of our state.
Contact Our Team
Admissions & Academic Advisors
College of Nursing
Building Number 228
Suite 255
1 University of New Mexico