Do You Qualify for a Free Screening?
You May Be Eligible for Compensation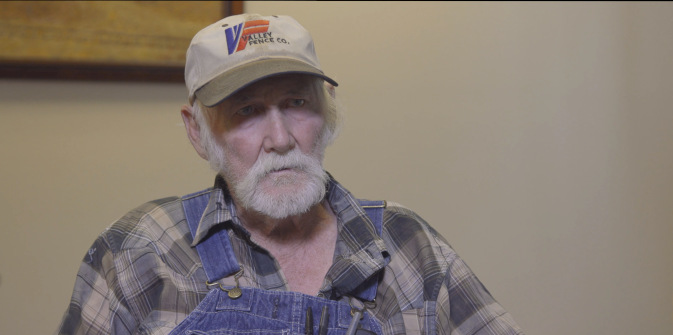 RESEP Eligibility
Former uranium workers, individuals who lived or worked downwind of certain atmospheric nuclear testing sites, and people who worked as onsite participants may be eligible for medical screening.
You can file a claim under the Radiation Exposure Compensation Act (RECA) if you:
Have a radiation-exposure illness that is covered by RECA
Worked as a uranium miller, miner or ore transporter for at least one year during 1942-1971
Worked in one of these states during that time (even if you don't live there now):

Arizona
Colorado
Idaho
New Mexico
North Dakota
Oregon
South Dakota
Texas
Utah
Washington
Wyoming
You may also qualify for RECA if you are a "downwinder"—exposed to radioactive material while living or working downwind from atmospheric nuclear test sites. You may qualify for a medical screening if you lived or worked in one of the following counties for at least two years from January 21, 1951- October 31, 1958, or for the entire time period of June 30 – July 31, 1962:
Arizona—Apache, Coconino, Gila, Mohave, Navajo or Yavapai Counties
Nevada—Eureka, Lander, Lincoln, Nye, White Pine and a portion of Clark Counties
Utah—Beaver, Garfield, Iron, Kane, Millard, Piute, San Juan, Sevier, Washington or Wayne Counties
You may qualify for RECA if you worked as an onsite participant (military or civilian personnel and contractors who participated onsite in an above-ground nuclear test conducted by the United States.)
Get Answers to RESEP and RECA Questions 
See our FAQ page for more information.