Find Your Nearest RESEP Site
Get Screened in New Mexico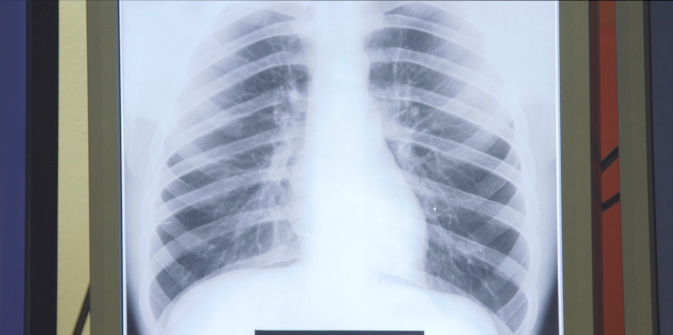 Screening Sites
If you worked in the uranium industry between 1942 – 1971, lived or worked downwind of certain above-ground nuclear testing sites, or who worked as an onsite participant, you may be eligible for medical screening and may qualify to file for financial compensation and health benefits. The RESEP office at UNM can help you. There are also several other RESEP offices located throughout the Southwest. All RECA claims must be postmarked by June 10, 2024.
The UNM RESEP office can arrange interpreters as needed.
In Shiprock, Indian Health Services operates the Navajo Area RESEP. This clinic serves uranium workers and downwinders living on the Navajo Nation.
Outside New Mexico, you can find screening sites in Arizona, Colorado, Utah and Nevada. See a full list from the Health Services and Resources Administration.
Schedule Your Free RESEP Screening
If you might qualify for RECA, make an appointment for your free screening today. All RECA claims must be postmarked by June 10, 2024. We recommend scheduling a screening as soon as possible.
Call 505-272-4672 to schedule your RESEP screening at UNM. Plan about four hours for your appointment. You will not be charged for any tests or exams done during your appointment.
Make an Appointment
To schedule your free RESEP screening, call 505-272-4672.
Are You Eligible for RECA?
See who may be eligible to submit a RECA claim by before July 11, 2022.
See More