Emerging Infections Program
The New Mexico Emerging Infections Program (NMEIP) is one of 10 sites collaborating with the U.S. Centers for Disease Control and Prevention (CDC) to monitor emerging infections for surveillance, prevention and disease control purposes.
The national EIP network, launched in 1995, conducts active, population-based surveillance of laboratory-confirmed cases of reportable infectious diseases. The CDC uses data collected by the network to help inform the development and evaluation of public health policy and recommendations.
NMEIP is a collaboration between the New Mexico Department of Health and The University of New Mexico. Personnel work closely with hospitals and laboratories throughout the state and along the New Mexico-Texas border.
Our Role
Prioritize projects that have the potential to lead to the prevention of disease.
Maintain the flexibility needed to respond to emergencies and new problems as they arise.
Communicate with broader public health audiences.
Help prepare future public health professionals.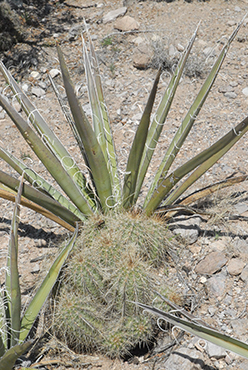 1 of 10

States selected by CDC

Informs Policy

Data collected through Active Surveillance informs Public Health Policy

Serves NM

In collaboration with NMDOH, EIP serves NM and its borders
Emerging Infections Program
EIP Leadership


Sarah Lathrop, DVM, PhD EIP Director
Sarah Shrum-Davis, Coordinator
New Mexico Emerging Infections Program
1601 Randolph SE, Suite 100S
Albuquerque, NM 87106
(505) 272-3922