About the Office of Professionalism
The UNM HSC Office of Professionalism was established in July 2011 by Paul Roth, MD, MS, Chancellor for Health Sciences, to promote humane medical care, effective teaching and a respectful work environment.
The Office of Professionalism:
Coordinates activities throughout the UNM HSC campus that encourage professionalism in clinical work, administration and teaching.
Contributes to the standardization across departments and institutions in the assessment of professional behavior.
Responds to reports of unprofessional behavior, and when appropriate, provides recommendations to the involved parties and to UNM HSC leadership.
The director is Jonathan Bolton, MD. He reports to Amy Levi, PHD, CNM, WHNP, Vice Chancellor for Academic Affairs.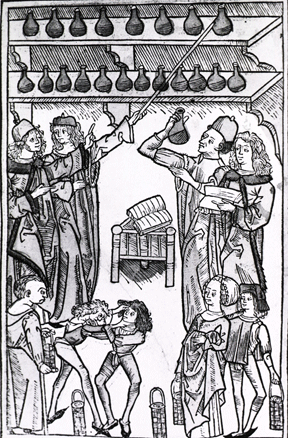 HSC Office of Professionalism
MSC 09 5300
1 University of New Mexico
Albuquerque, NM 87131-0001