Community and Collaboration
Through three unique programs CTSC provides many resources to help academic and community stakeholders form mutually beneficial partnerships. Contact the CTSC Concierge to find out how we can help advance your project.
Engages community stakeholder participation in potentially life-saving research. CERC advances new strategies for enrollment and retention that will succeed in ethnically diverse and rural communities. CERC provides many resources to help academic and community stakeholders form mutually beneficial partnerships for effective clinical and translational research. Research specialists and coordinators provide expertise and a full spectrum of activities needed to conduct research within New Mexico communities.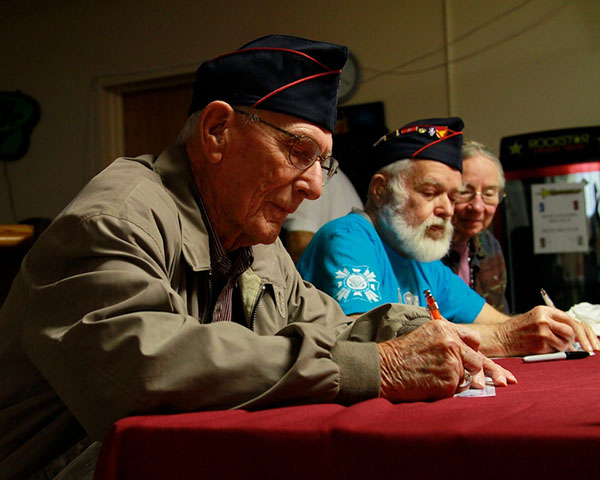 CHN provides an accessible enrollment approach for diverse and rural populations throughout New Mexico. Ultimately, the CHN aims to include these populations in state of the art clinical trials. Investigators can employ the CHN to identify and develop their participant base in areas that are typically hard to access. CHN community health workers connect willing participants with research studies that meet their interests. CHN can rapidly update its network partners with information about new and current studies both near and far.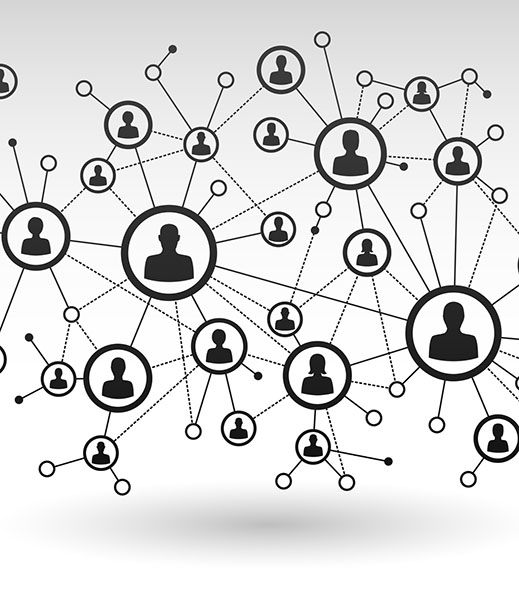 Fosters interactions with external public and private entities to expand inter-institutional research opportunities. CTSC hosts a monthly Synergy series that unites basic, clinical, and translational researchers and core directors at UNM to advance projects from bench to bedside and to promote the application of UNM technology to clinical and translational investigations. Participants from small businesses and area national laboratories are also present to allow external collaboration. Invited speakers present their research as a catalyst for further discussion and potential collaboration opportunities. CTSC has also established a local biodesign program modeled after Stanford University's program to bring together researchers, clinicians, engineers and other specialists to develop commercially viable solutions to existing barriers and needs in health care. Once a concept is developed, CTSC supports teams in pursuing pilot funding and navigating the technology transfer processes. Dedicated space is available for biodesign projects in CTSC's Translational Lab. The program has been successfully operated for six years and has produced multiple devices and patents.
Request CTSC Services
CTSC Research Concierge

CTSC Administration Office
900 Camino de Salud NE
Albuquerque, NM 87131
Phone: 505-272-6042