Office of the Executive Vice President for HSC and CEO of the UNM Health System
The Office of the Executive Vice President for HSC provides the vision and leadership for New Mexico's academic health and research leader. The EVP reports directly to the president of the university and oversees all academic programs, patient care, community outreach, research and the advancement of UNM HSC.
Douglas Ziedonis, MD, MPH
Executive Vice President for Health Sciences, CEO, UNM Health System
Welcome
The University of New Mexico Health Sciences has a long standing mission of expanding access to care to improve the health of all New Mexicans. Our dedication to quality, cutting-edge care and research is what allows us to stand out. As the state's only academic medical center our medical and health focused programs inspire and educate the next generation of providers.
We are committed to increasing equity and diversity among health care professionals and our learners as well as bolstering our research, education and clinical missions. As the leader of this mission, I could not be prouder of the exceptional work being done to improve health outcomes, inspire learners and support our communities.
$

1.6B

Economic Impact

$

1.6M

Research Grants Awarded

900K

Patients Per Year

19,500

Jobs Generated

2,237

2019 Student Enrollment

Meet the Executive vice chancellor, vice chancellors, clinical operations leadership and the deans.

Paul B. Roth, announced his plan to retire in 2020. Learn more about his contributions.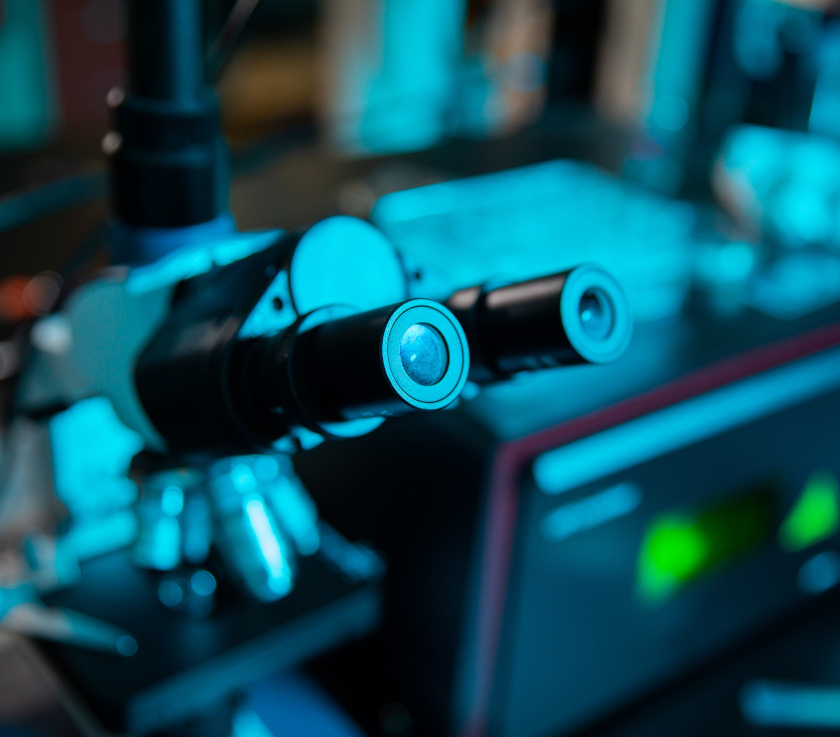 The goals, vision, mission, value statement, strategies, tactics and metrics UNM HSC.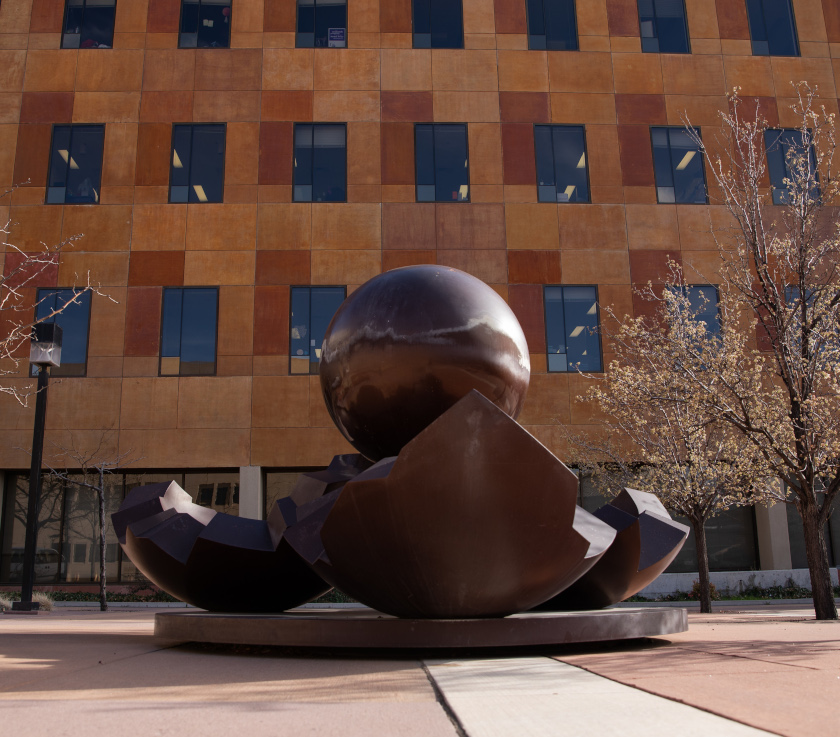 Learn more about our new Executive Vice President.
Office of the EVP
Office of the Executive Vice President for Health Sciences
MSC09 5300
1 University of New Mexico
Albuquerque, New Mexico 87131-5001