Jonathan Abrams, MD
Cardiology
Jonathan Abrams came to Albuquerque in 1968 as an army captain to serve as the cardiologist at the Sandia Base (now Kirtland East) hospital. After his military service, he began his long association with the VA Hospital and then BCMC (now UNM Hospital).
Dr. Abrams was chief of cardiology from 1976 to 1991. He traveled the world to speak at medical conferences. He was known for his compassionate concern for patients and their families. He retired in October 2008.
Dr. Abrams left a legacy at UNM HSC not only as a physician but as a patron of the arts. He and Ms. Abrams donated many pieces of art to UNM, the Albuquerque Museum, the Art Museum of New Mexico in Santa Fe, and the Capitol Art Collection.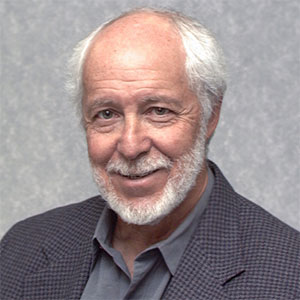 More on Jonathan Abrams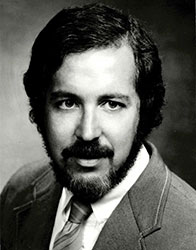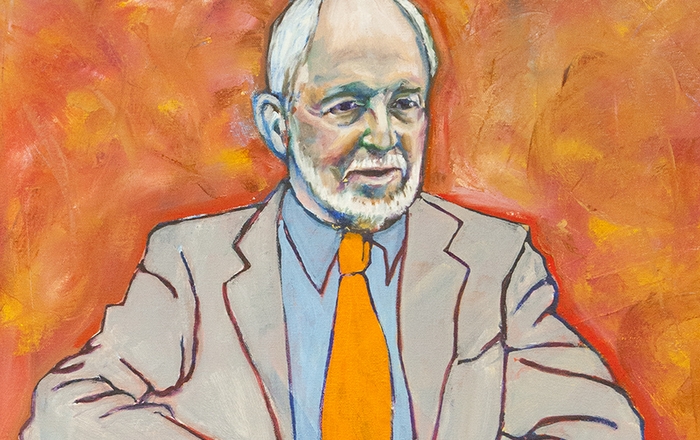 The Jonathan Abrams, MD Art Gallery was started in 1991 to give New Mexico artists a place to display their artwork and to provide a venue for our patients and staff to view contemporary art. The gallery hosts six exhibitions per year. The gallery space is located in the fifth floor hallway of the Ambulatory Care Center at UNM Hospital.