Michael Carey, MD
Anesthesiology and Critical Care Medicine
It is with great sadness and shock that the UNM Department of Anesthesiology announces the sudden passing of Dr. Michael Carey, who died unexpectedly at his home on Oct. 30, 2015.
A graduate of the UNM School of Medicine, Dr. Carey completed his anesthesiology residency at Johns Hopkins University before returning to UNM to join the faculty in 2010. He was an assistant professor in the Department of Anesthesiology and director of the Anesthesiology Pre-operative Clinic. Dr. Carey's wife, Dr. Amber Rollstin, is also a UNM medical school graduate and an associate professor in the UNM Department of Emergency Medicine.
"Mike was an outstanding anesthesiologist, a great man, and had a wonderful family and life," said Dr. Hugh Martin, chair of the Department of Anesthesiology. "He will be sorely missed."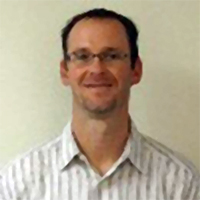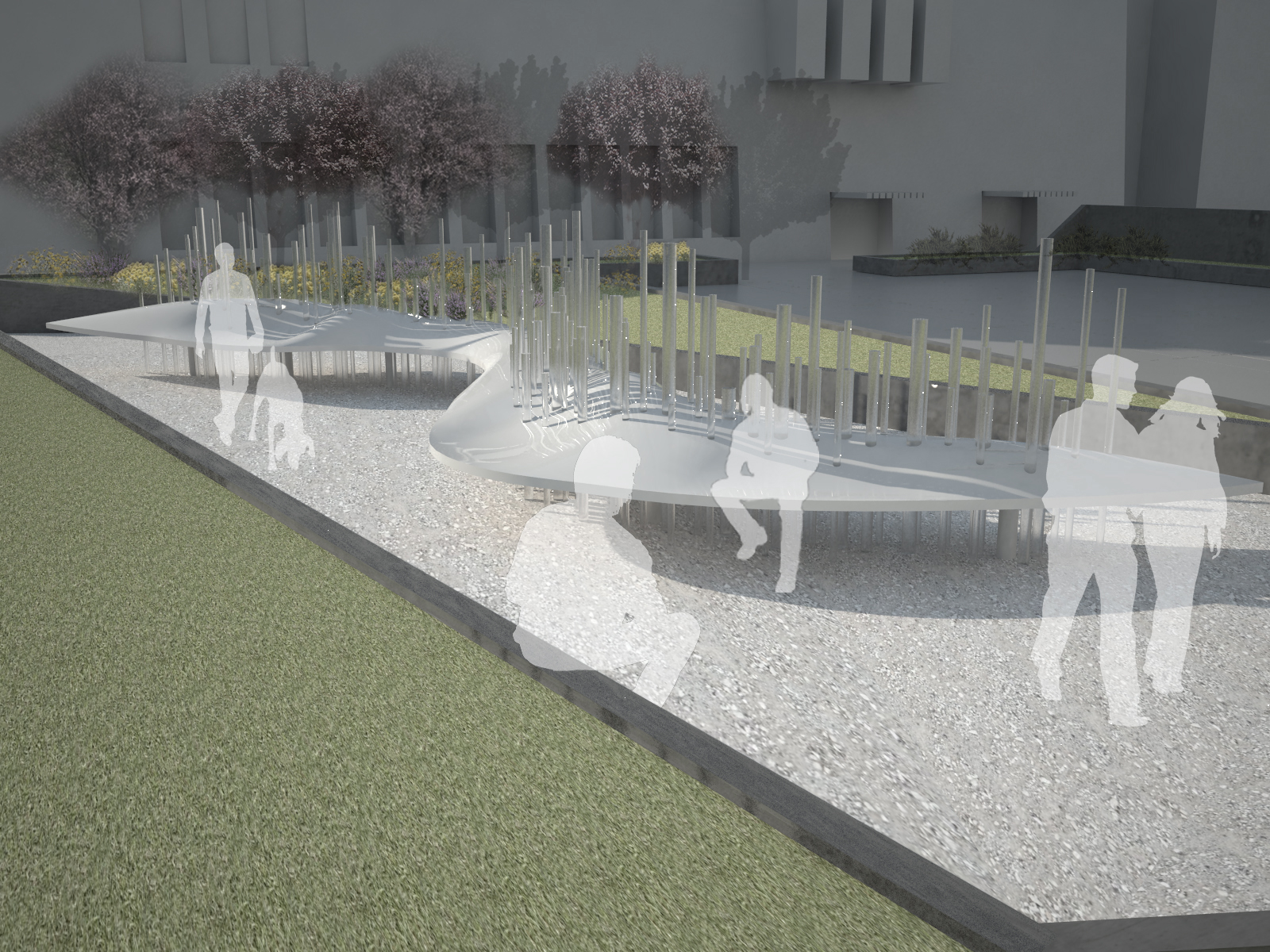 So shocked and saddened by Michael's passing. He was a wonderful person. I will always remember his caring and enthusiasm for his patients and coworkers. My most heartfelt condolences to Amber and her young family.
—
Fred Harrington
Additional Remembrances
I was looking for Mike's father and I came across this article; it was a shocker. Michael was a school mate of ours. My heartfelt condolences go out to his wife, brother and his parents. We will miss them dearly here in Thoreau, NM.