Alfred L. Florman, MD
Pediatrics
1912-1990
Alfred L. Florman, MD, had three distinct phases of his career in Pediatrics. First, he was a successful and respected private pediatrician on Long Island, NY for 20 years. He retired from private practice in 1968 to accept a professorship in Pediatrics at NYU, a position he held until his second retirement in 1981. The third phase began in 1982 when he joined the Department of Pediatrics at UNM as Professor, part-time.
He served in the pediatric infectious disease consult service for eight years until his death in 1990 at the age of 78. Al spent most of his time at UNM helping Dr. Alice Cushing cover the pediatric infectious disease consult service. He kept current with the medical literature, fostered the careers of young residents, and provided expert consultations in pediatric infectious diseases.
He published more than 100 articles/book chapters during his career, including 15 original articles during his tenure on our faculty and collaborated with members of the departments of Pediatrics, Microbiology, Pathology, Medicine and Surgery in these publications.
Al had a distinguished, productive and varied career in pediatrics and made significant contributions to the department at UNM. Al and his wife Ruth were dedicated, loyal supporters of the Pediatric Department, the Medical Center and UNM Children's Hospital. His family and friends established a Family Room for the Medical/Cardiac Intensive Care unit at UNMH in his name and honor after his death.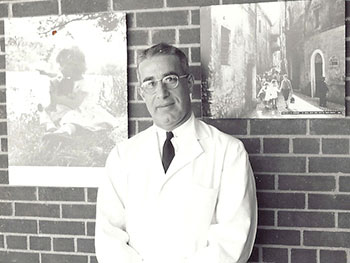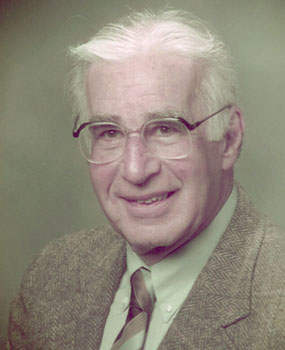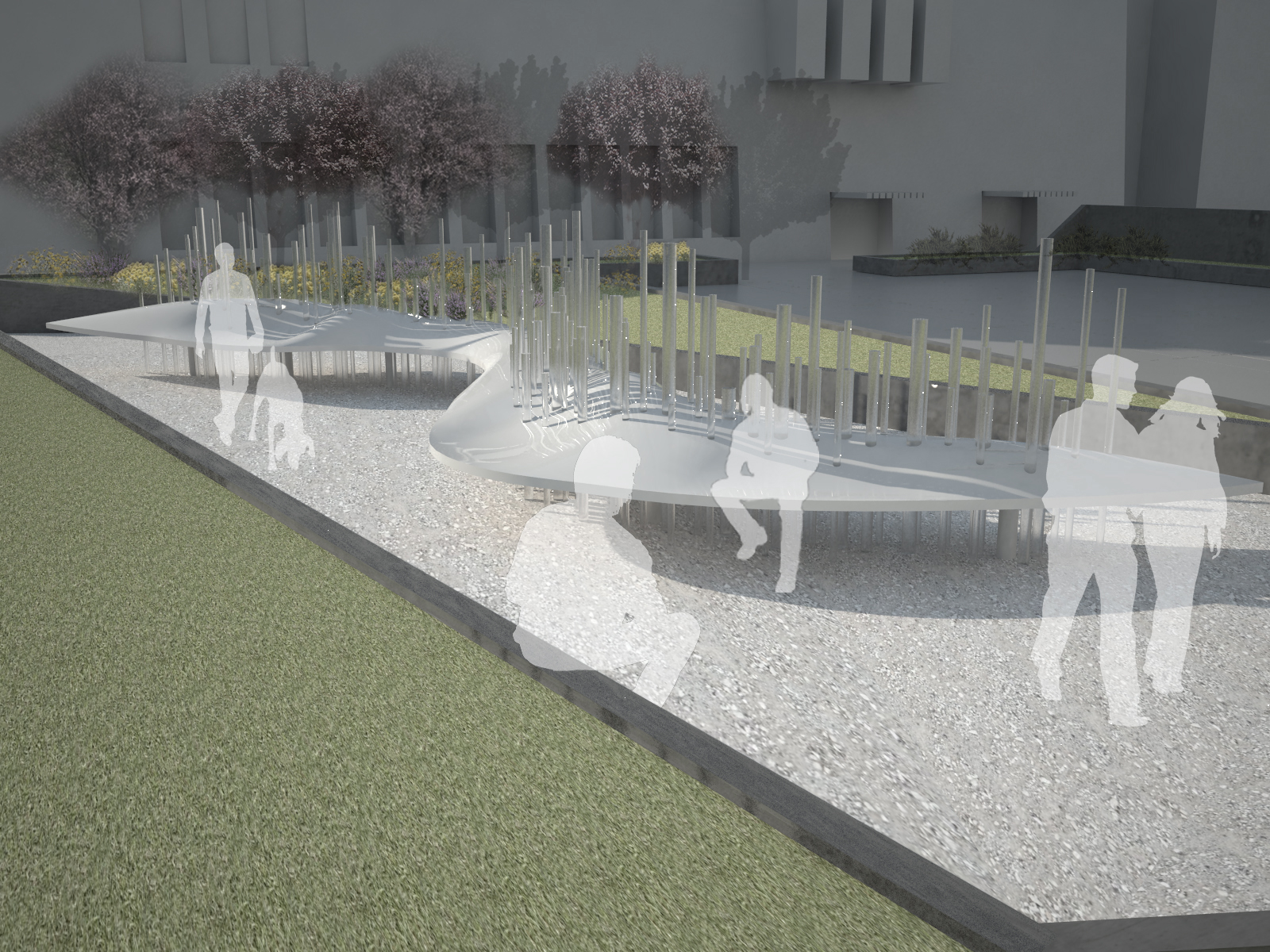 Dr. Florman became my pediatrician in 1952 when we bought a house just up the block from his, which had an attached office. He remained my doctor until 1967 when my parents moved. They considered him and Mrs. Florman as friends. He came to our house for both of my bike accident concussions and stayed until I recovered consciousness. When I came down with an unusual fever in 1961, he found a diagnosis that impressed my dad's medical professor cousin. Dr. Florman was a wonderful person and the best doctor a kid could have. I trusted him completely.
—
Glenn Dumey