Laura Kay, MD
Emergency Medicine
1967-2011
Dr. Laura Kay, born in Kansas City, Missouri, attended The University of Kansas, The University of Missouri, Kansas City, and The University of New Mexico School of Medicine.
She was an emergency room physician in Kansas, Alamogordo, NM, Albuquerque, NM and a Lifeguard flight physician. Dr. Kay completed the national & state of N.M. EMS Medical Directors Course, and received NAED EMD-Q certification in 2007. She served as the medical director for The Los Alamos Department and Consolidated Dispatch Center, Rio Arriba County & Jemez Pueblo. She was a commissioner with the state EMS Licensing Commission, a member of The International Academy of Emergency Dispatch Readers Group, National Standards Council, and The Medical Director, Santa Fe 911, Santa Fe Regional Emergency Communications Center.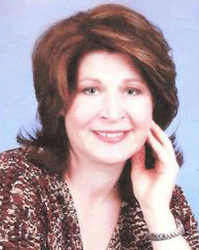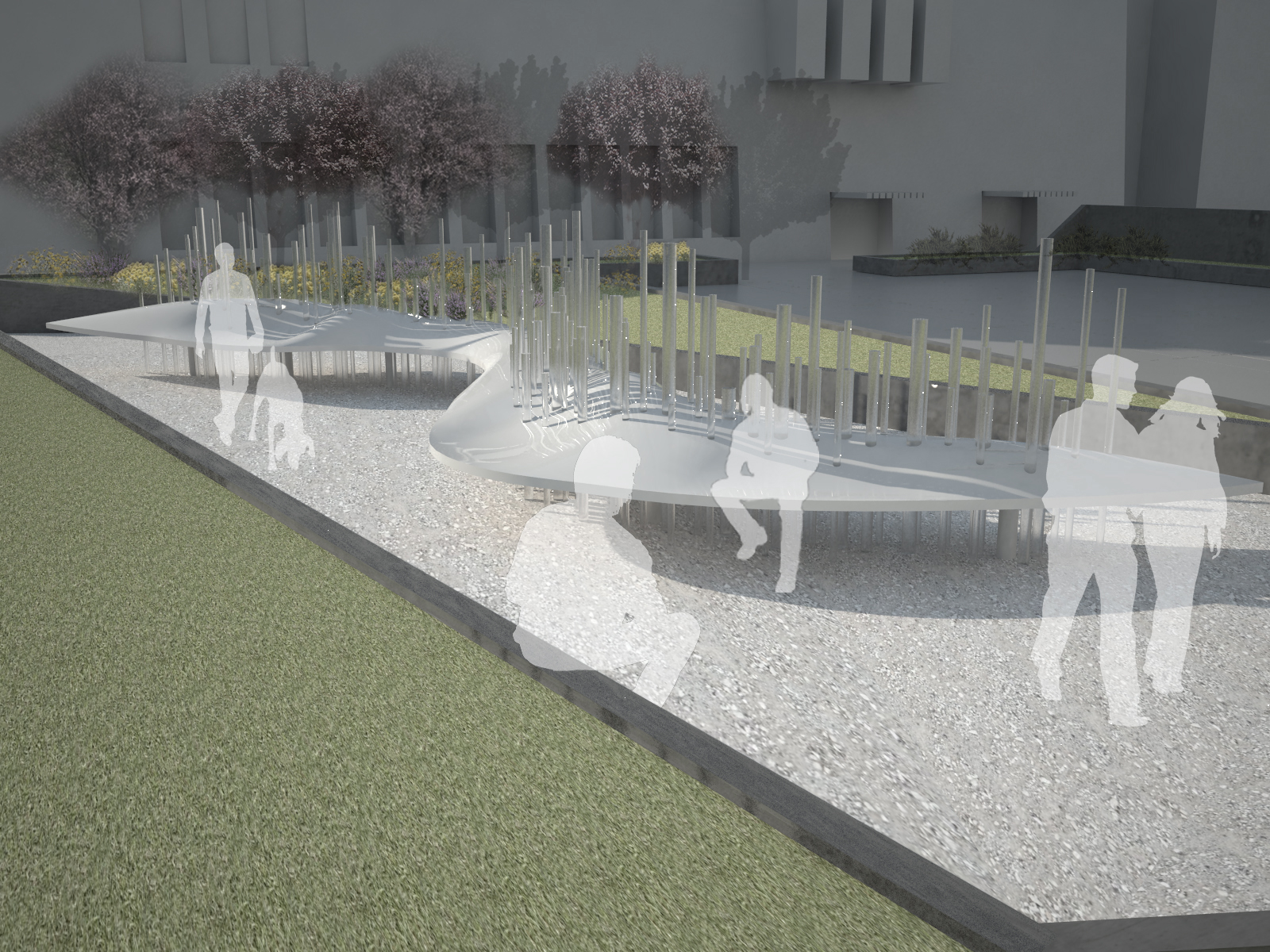 Dr. Laura Kay was an amazing person. She was a professional role model, mother, friend, and physician. "She expected the best from herself and everyone that worked with her, and because of that, I felt like I was a better person," wrote Natalie Frasure on the Facebook page dedicated to Dr. Kay.
—
Natalie Frasure