George Kennedy, MD
It is with heavy hearts that we announce the passing of George Kennedy, MD, faculty member in the Department of Emergency Medicine at the UNM School of Medicine.
Dr. Kennedy died peacefully at his home on Sunday, September 13, 2020 surrounded by his family.
Dr. Kennedy completed medical school at UNM in 1978 and his residency in EM at LAC/USC in 1983. He joined the faculty at UNM in 2006 after a decade of work in private practice here in Albuquerque.
He was a decorated U.S. Army veteran having served in Vietnam and then with the NM Army National Guard in Iraq, Afghanistan and Romania. He was a reserve deputy in the Bernalillo County Sheriff Department and spent more than 12 years supporting tactical EMS in NM.
During his time at UNM, Dr. Kennedy served in a variety of leadership roles including NM EMS Medical Director, NM Surgeon General for the National Guard and Lifeguard Medical Director.
Additionally, he was highly active in the School of Medicine's Learning Community Mentor program and he loved working with the medical students and his fellow mentors.
Dr. Kennedy was an outstanding clinician, educator and leader as well as a remarkable man of great integrity and honor.
We will all miss and remember fondly Dr. Kennedy, and we extend our deepest sympathies to his family.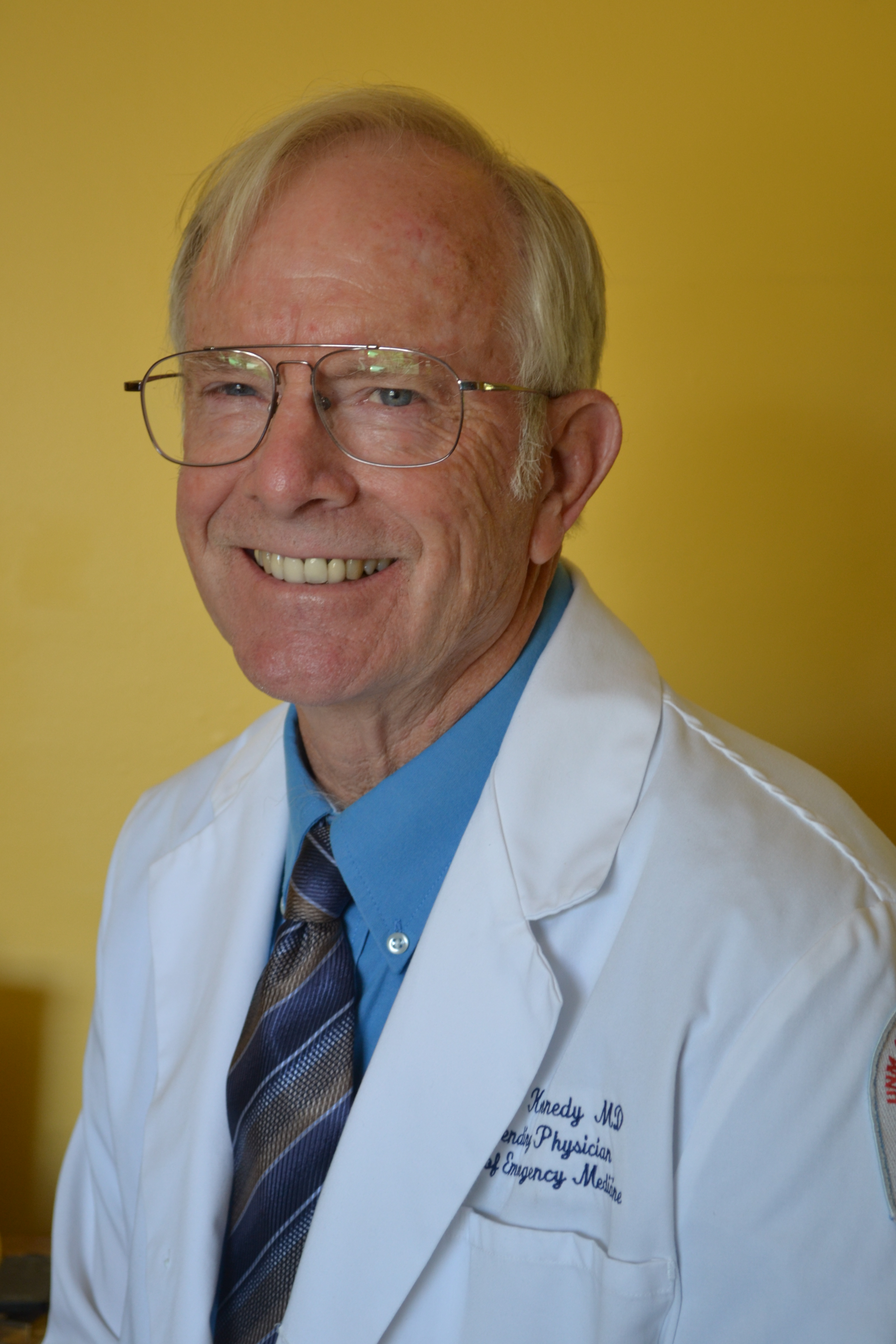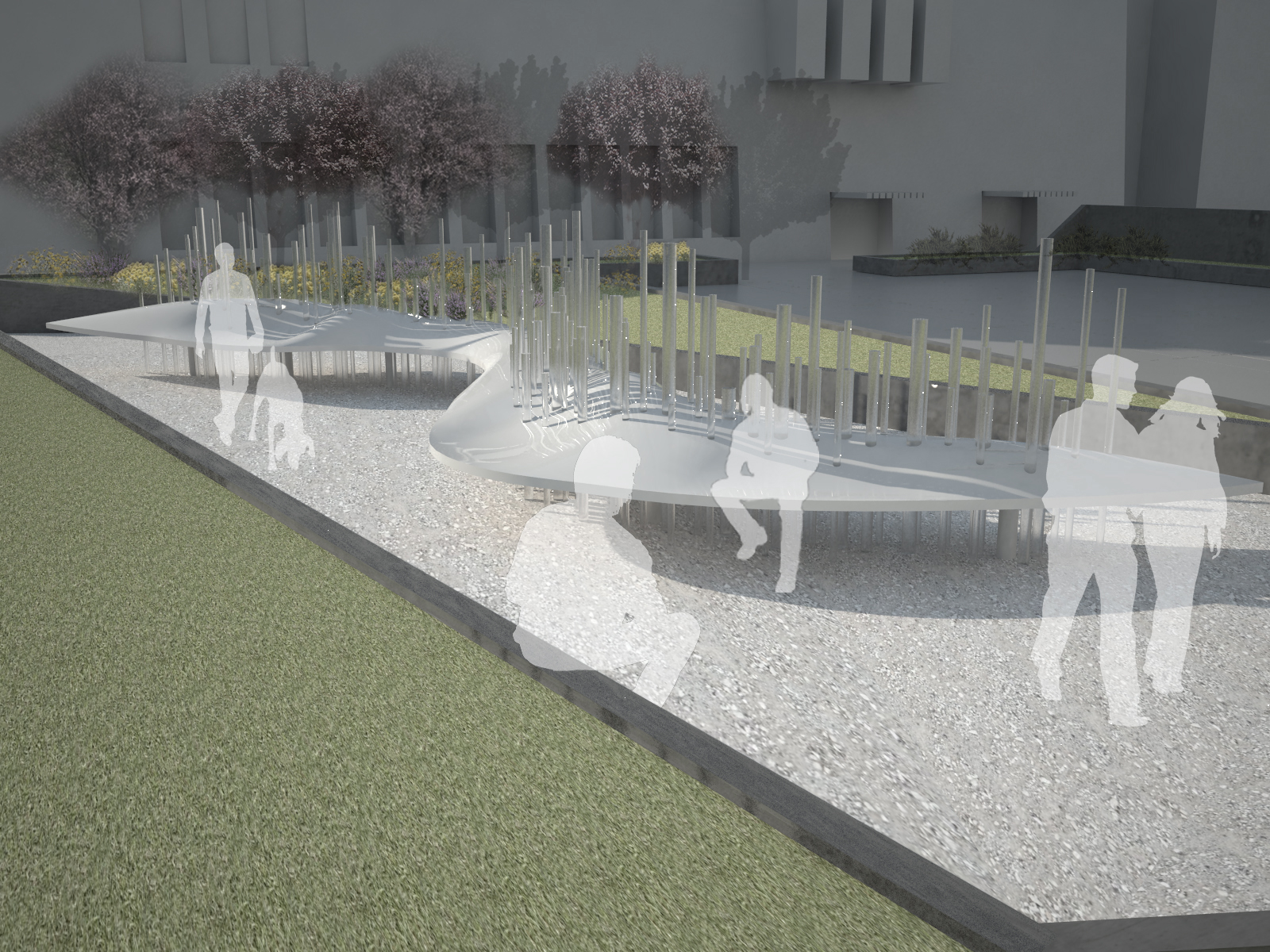 "Dr. Kennedy was a mentor of mine when I was a shadowing freshman in college trying to figure out what I wanted to do for a career.

He was immensely kind, gracious, empathetic, and patient. He always had time to answer my questions and was deeply invested in my finding the right career path even if it wasn't in medicine.

My deepest sympathies to his family and his colleagues."
—
Gabby Swass
, Medical Education Program Assistant I Department of Pediatrics University of New Mexico HSC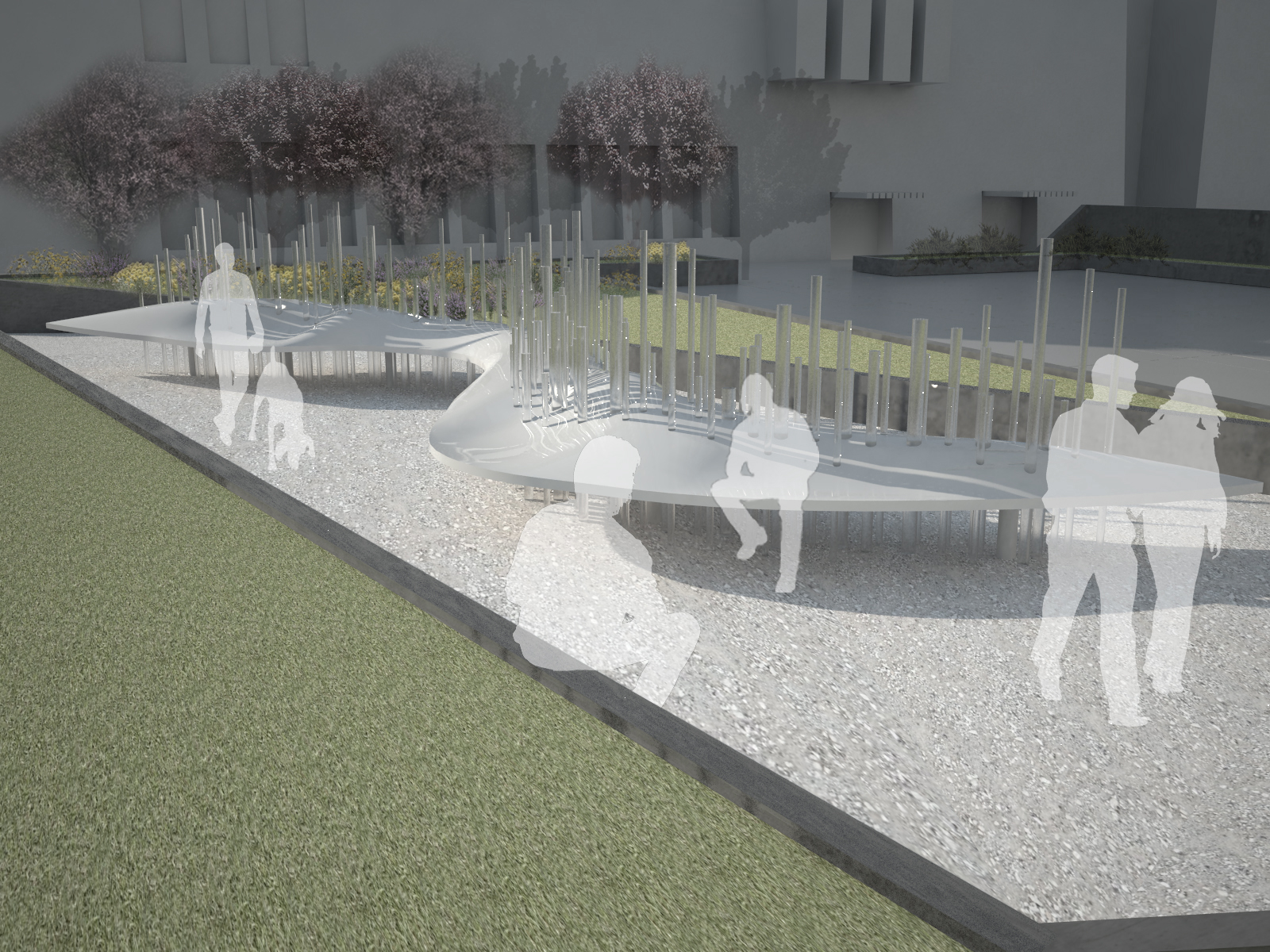 This truly saddens me. He was such a great man and he taught me a lot over the years.
—
Clebert H Garcia