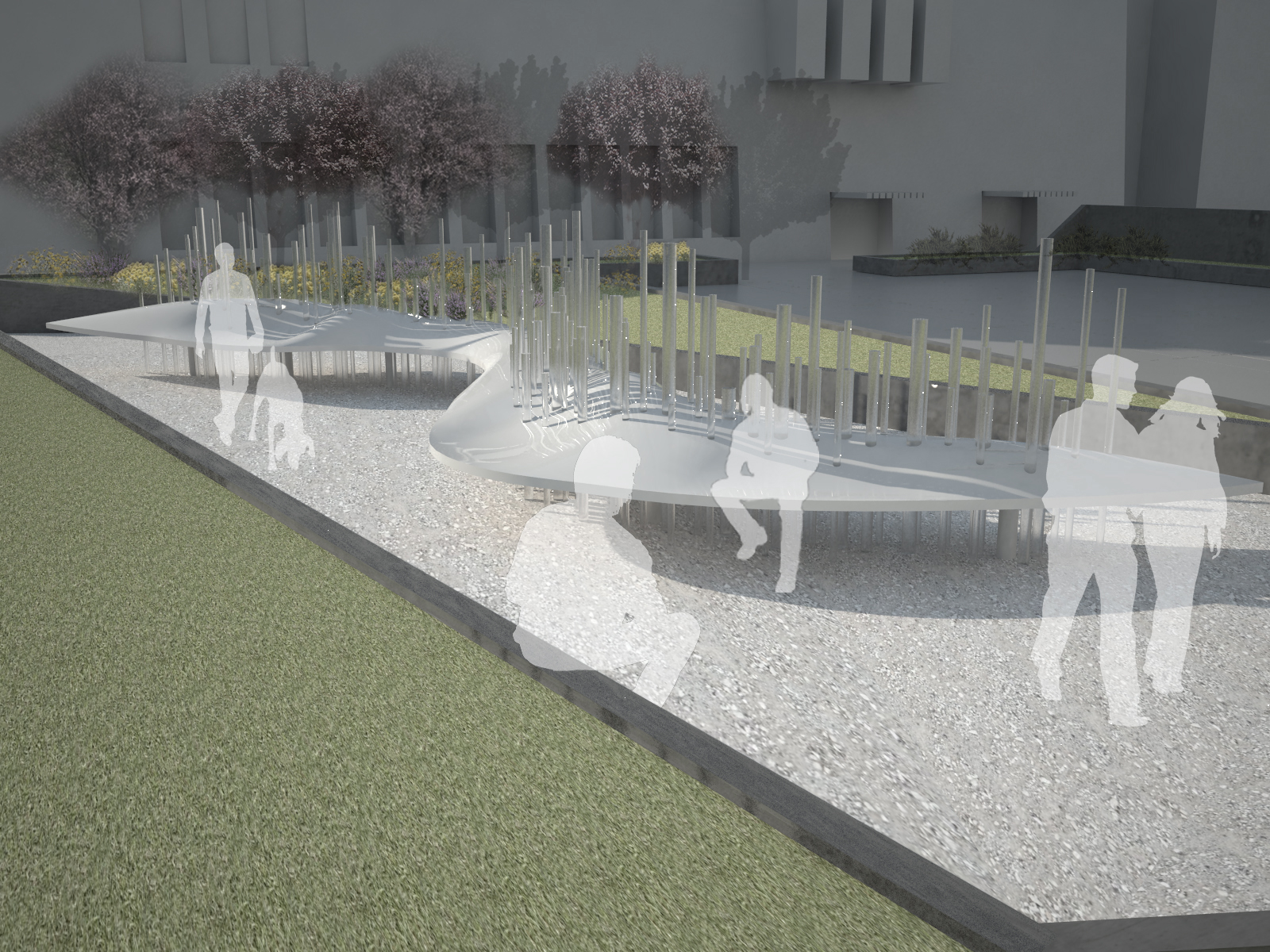 Walt Kisiel was one of the pathology department's strongest contributors in research over many years. I led the effort to recruit Walt when we decided we wanted to augment the transfusion medicine program with a significant laboratory research focus. Hemostasis was our major area of research in transfusion medicine at the time, and we considered many excellent scientists. Walt quickly became our first choice. His productivity in research was evident from the beginning of his tenure. He was very successful in obtaining research grants and consistently produced important results. He quickly became a voice of wisdom whenever I needed advice about a scientific subject. His honesty and integrity matched his scientific stature. As I got to know him on a personal level, it was obvious that he was very supportive of his family and maintained a good balance between personal and professional life. It was a loss to the department when he retired. His death is a major loss to all of us who knew and respected him.
—
Toby L. Simon, MD
Additional Remembrances
The fondest memory I have of Walt, is when he prepared me for my dissertation exam in graduate school here. He advised me that, since one of the members of my committee, not chosen by me, had a reputation for being formidable, or shall we say intimidating or impossible, Walt bought me a pair of steel underpants in the correct waist size, to wear for the occasion. He was on the committee too, and told me I did an outstanding job afterwards. That really made my year, getting a compliment like that from someone of his stature. And I still have those steel underpants.
Walt never minced words, and he was afraid of no man or woman, no matter how high and mighty they think they are. We're taught that it's unprofessional to refer to administrators or regents as "clowns, fools" or "idiots," but Walt deeply distrusted administrators, and especially those that crossed over to the "dark side," from research or teaching service. These were the words he used to describe them, most often. And the fact that he wasn't afraid to call more than one fellow colleague "psychotic," during faculty meetings always impressed me. We're not used to such honesty here, but I always found it refreshing and novel.
I could continue, at the risk of more ribald stories...perhaps for another day. I will miss Kisiel immensely.