Leroy Clarence "Lee" McLaren Jr., PhD
Microbiology
Dr. Leroy Clarence "Lee" McLaren Jr was a founding faculty member of the UNM School of Medicine and the first Chair of the Department of Microbiology, serving from 1968-1977.
A native of California, McLaren served in the US Army Air Corps during WWII where he flew 206 combat missions and earned both the Air Medal and Distinguished Flying Cross. After retirement in 1990, he served with the New Mexico wing of the Civil Air Patrol and was a member and past president of the United Flying Octogenarians Club of New Mexico, flying into his mid 80s.
McLaren earned a PhD from UCLA in Microbiology and Virology at UCLA. He was a member of the faculty of the University of Minnesota before joining the then-newly established UNM School of Medicine in 1964. During his distinguished career, he served on many national scientific boards and committees and published many articles and scientific papers. He retired from the School of Medicine in 1990.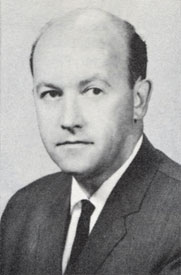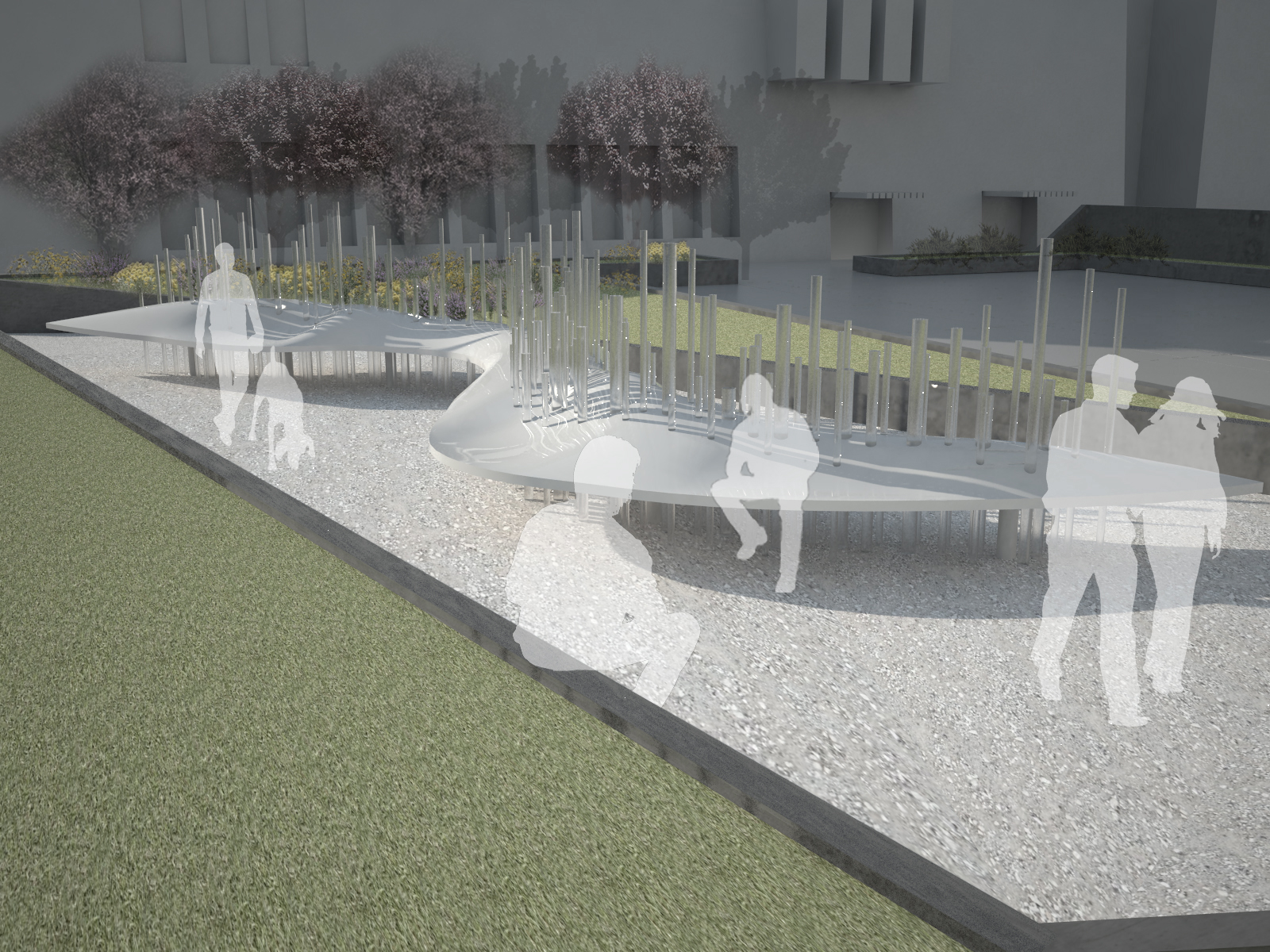 When I arrived at the UNM SOM in 1968, Lee was one of the creative founders of the Basic Sciences, chairing the Microbiology Department. He was an outstanding scientist, leading an active laboratory and a strong collaborator with other faculty in their research activities. I sought his assistance in culturing coronary artery fibroblast cells from salmon in the course of investigating cholesterol metabolism.

As it happened, my challenge turned out to be needing cell culture at cold water temperature, and not in the usual warm incubating for cells. Kicking around thoughts about cold-blooded cells and raising questions about the implications for lipid metabolism was productive, but the best part was getting to know this extremely interesting and kind gentleman. Who would have thought that he was a WWII pilot flying the Hump, and a pilot who continued flying into his mid 80s. He matched the other "founders" of the SOM with his creative thinking and humor. I was privileged to have known Lee as a colleague.
—
Phil Eaton, MD
, Emeritus VP UNMHSC