George E. Omer, MD
Founding Chair, Department of Orthopaedics and Rehabilitation
George E. Omer, MD, Jr., passed away Nov. 20, 2014, in Spring, TX, surrounded by his wife and family.
Omer joined the UNM School of Medicine in 1970 to establish a freestanding orthopaedic department. A distinguished U.S. Army surgeon, Omer worked quickly to develop and strengthen UNM's growing Orthopaedics & Rehabilitation Department. He promptly established an organized division of hand surgery within the department – the first academic division of hand surgery in the nation – and is credited worldwide as a pioneer for his work in shaping the current field of hand surgery.
Under Omer's guidance, the department also founded a leading program in physical therapy in 1973 to assist with patient rehabilitation. During his two decades at UNM, Omer held three concurrent academic appointments. Omer retired as department chairman in 1990.
In addition to department chair, he also was interim medical director at Carrie Tingley Hospital for several years and served as assistant dean for Graduate Education at UNM Medical Center from 1979 to 1981.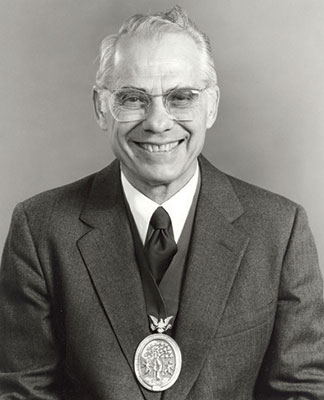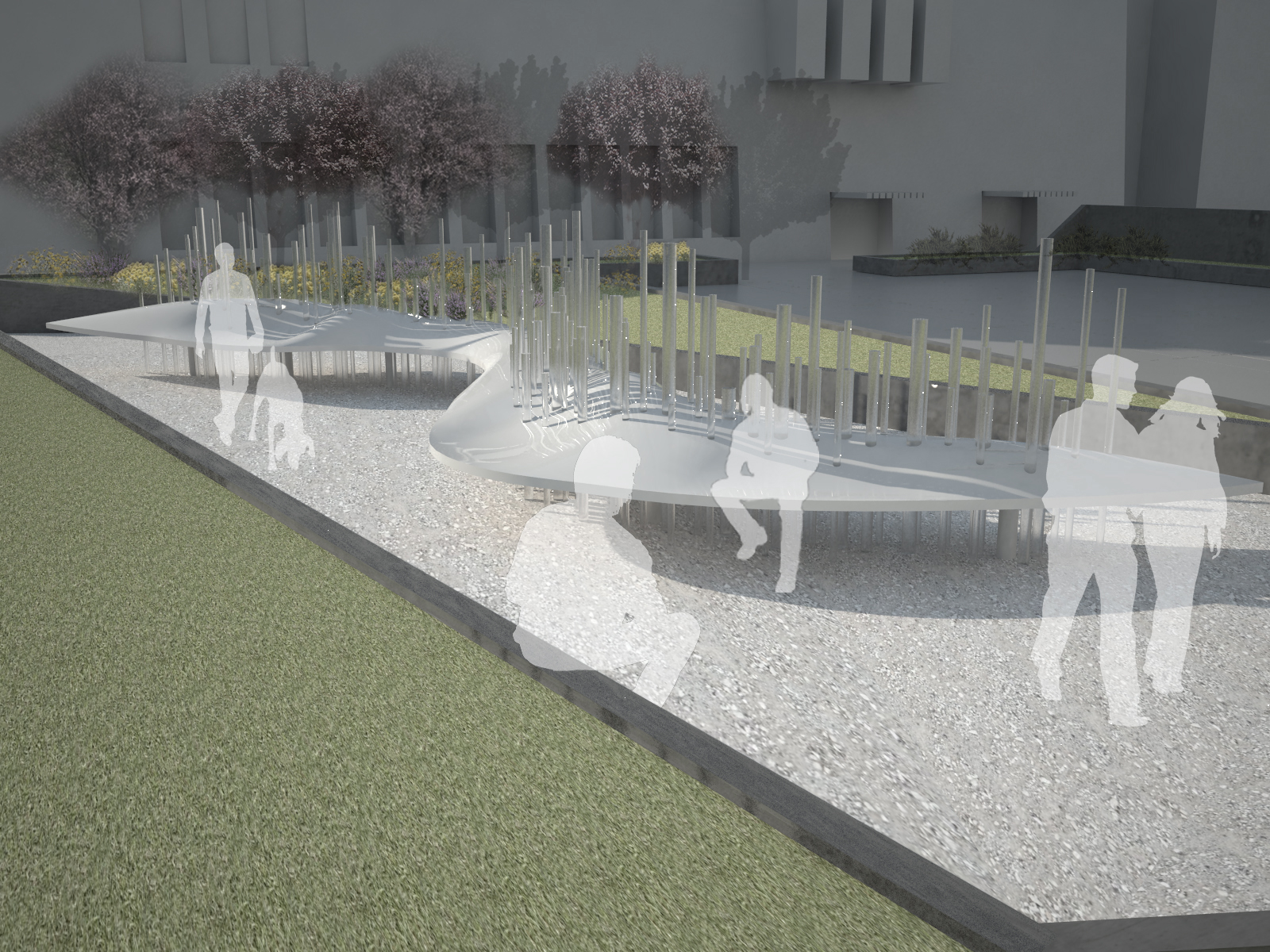 Our condolences go out to his wife, Wendie, and the entire Omer family with our great thanks for all of his service to the U.S. Military and servicemen and women, UNM Orthopaedics, and the entire UNM community at large. Dr. Omer will be dearly missed.
—
Robert C. Schenck, Jr., MD
, Professor and George E. Omer Chair of Orthopaedic Surgery