Solomon Papper, MD
Chair, Department of Internal Medicine
(1962-1968)
Reginald Fitz, MD, the visionary founding dean of the University of New Mexico School of Medicine and himself an internist, recruited a number of talented faculty in the early 1960s to create the school. Included in this diverse group was the first Department of Medicine chairman, Solomon Papper, MD, whose arrival in September 1962 marked the "birth" of the department.
Dr. Papper, a national figure in academic nephrology from the Medical College of Virginia, began the department with five full-time faculty and five support staff. The department was on the fifth floor of what was then the Bernalillo County Indian Hospital (BCIH), the school's initial teaching institution.
The 12 Internal Medicine housestaff were assigned not only to BCIH, but also to the Albuquerque VA Hospital, which became a Dean's Committee hospital in 1964. Dr. Papper's efforts established many of the essential elements of the department: a balanced commitment to patient care, clinical education and clinical research; a strong volunteer clinical faculty; the annual visiting professor program; and a summer research program for medical students. Dr. Papper helped create an innovative curriculum in which clinicians taught alongside basic scientists in the first two years of medical education. He also planned and initiated the third-year internal medicine clerkship and the subinternship in medicine for fourth-year students. By the time of Dr. Papper's departure in 1968, there were 35 full-time Internal Medicine faculty and 25 housestaff.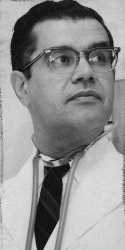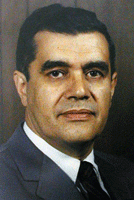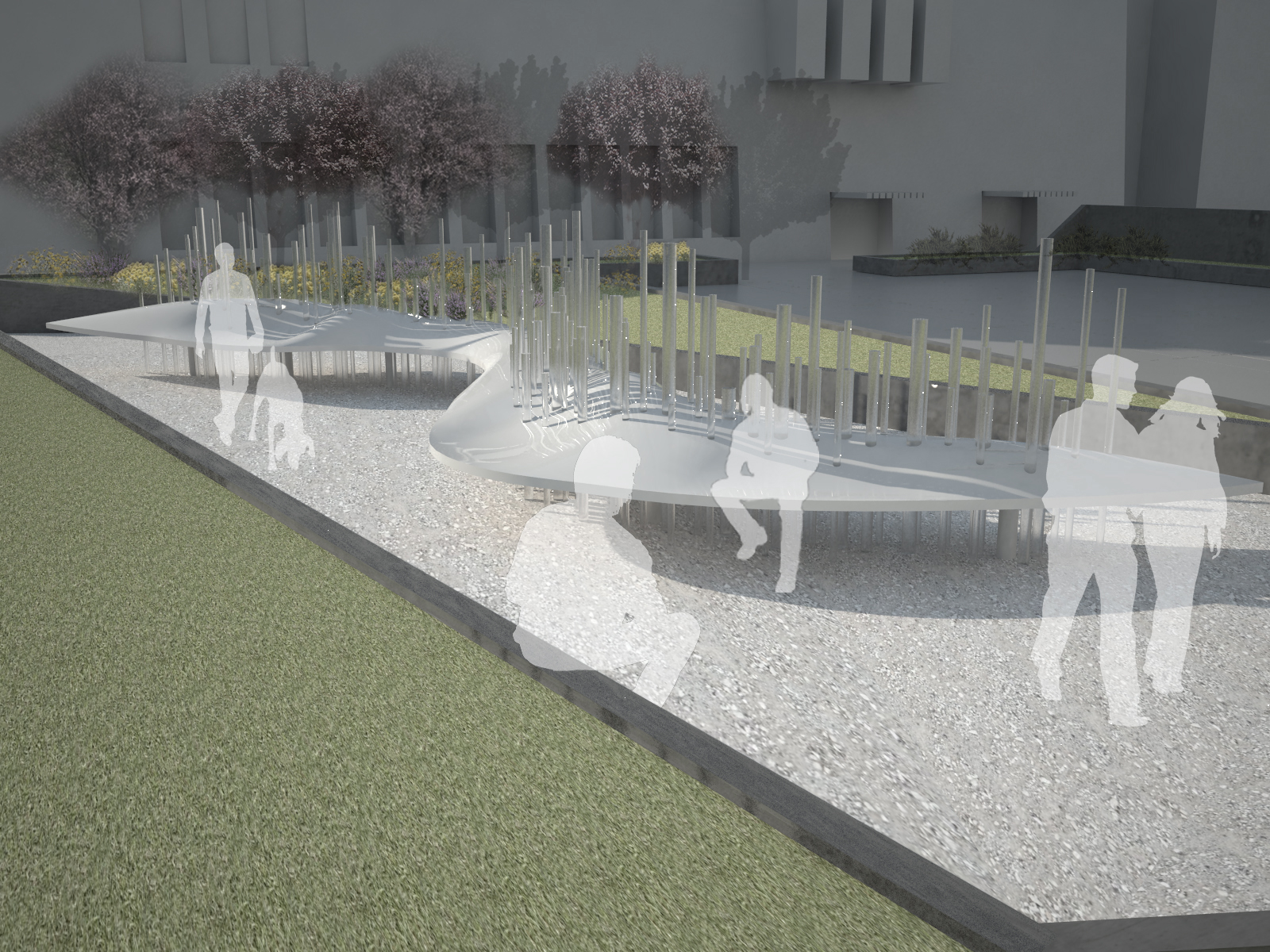 Dr Solomon Papper recruited me to the Department of Medicine when UNM went from a two-year to a four-year medical school. He died young at 62 years of age of renal failure. I was sorry not to see him when I returned from Naval Service (1966-68) to the very capable hands of Dianne Klepper, who was chief resident in 1968.
—
George G. Baker, MD, FACC