Diana Quinn, MD
Psychiatry
Diana K. Quinn, M.D., was an Associate Professor in the UNM Department of Psychiatry and Director of Inpatient and Emergency Services at the UNM Mental Health Center.
A native New Mexican, Dr. Quinn completed her psychiatry residency at UNM (1988-92) and was a member of the psychiatry faculty from 1992 until her untimely death from complications of acute leukemia in May 2002.
Dr. Quinn worked throughout the UNM mental health system and she was well known for treating patients with compassion, skill, and a good sense of humor. She was also a respected teacher and won the prestigious Khatali Teaching Award from the UNM School of Medicine in 1999. She was a genuine team player and leader, and she highly valued the often unrecognized contributions from residents and staff members. She also recognized the importance of the community in mental health services and was involved in training police officers to better deal with mentally ill persons.
She had a very rich life outside of work with her loving husband, Lawrence Sanchez, and family and friends throughout the west. She loved hiking, dancing, swimming, knitting, and her dogs. Many co-workers remember her riding her bicycle to work, always wearing her helmet, and leaving an inspiring image of health and environmental consciousness. Dr. Quinn had a strong commitment to self-care and health, and encouraged this in colleagues and in patients.
The Diana K. Quinn, M.D. Award was established in 2002 with donations from her family, friends, and colleagues to honor the life of Dr. Diana Quinn. The award is given annually each to the UNM Psychiatric Center staff member and UNM psychiatry resident (years II, III, or IV) who best exemplify Dr. Quinn's compassion, service, and "dancing spirit."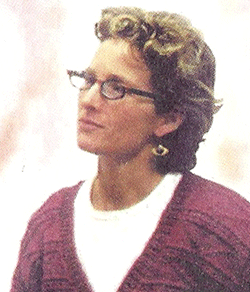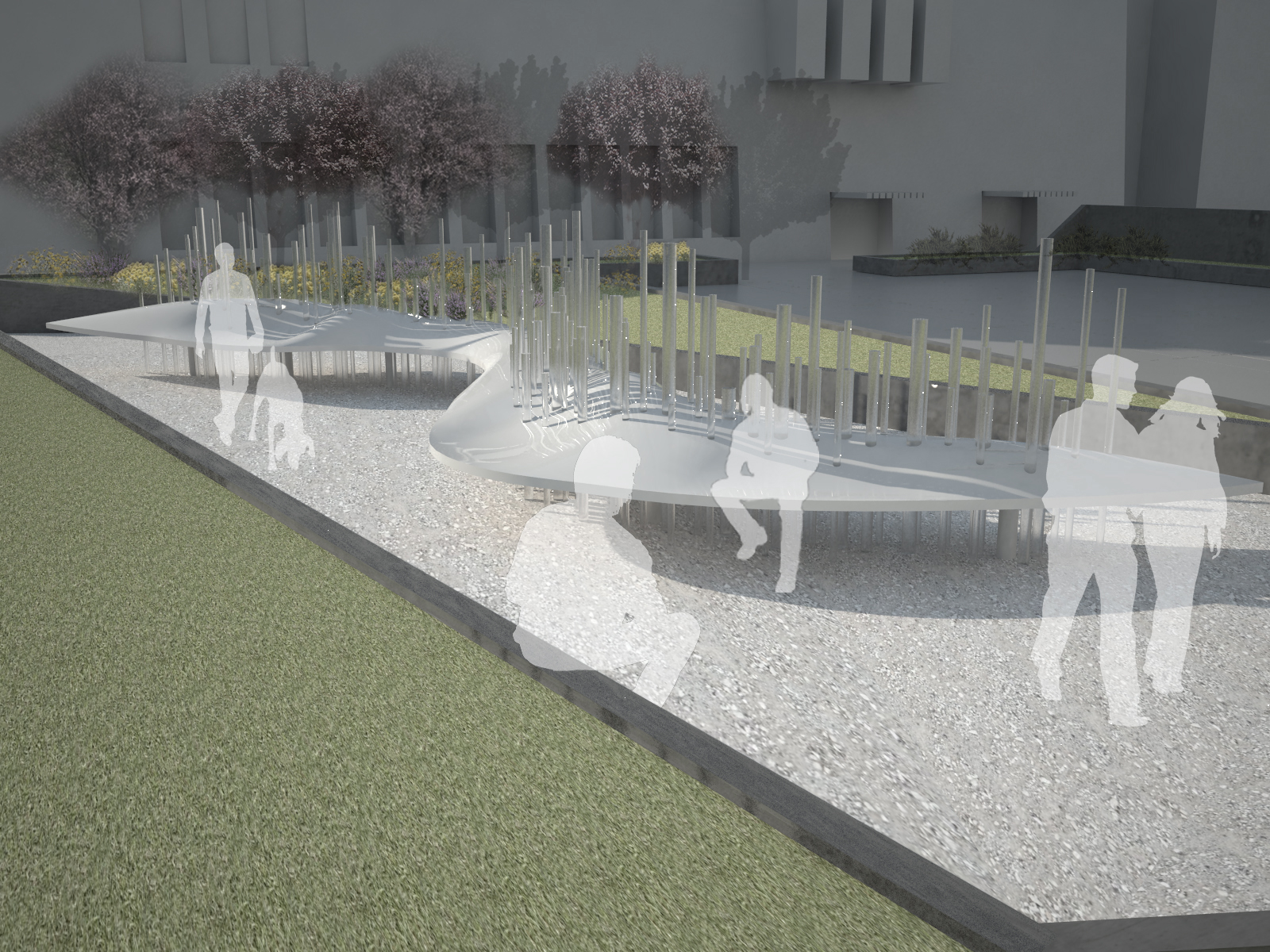 I knew Dr. Diana Quinn for just one year, at the beginning of my psychiatric training. From the moment we met when she interviewed me for a PGII spot, I knew I had found a true mentor. Dr. Quinn embodied profound commitment to patient care, social justice and academic excellence. She smiled easily and often. She overflowed with enthusiasm for her work and made it fun, but conveyed that work was serious, too. In morning report, Dr. Quinn insisted on high quality patient presentations and grilled us on decisions made the night before on call. Somehow, she also made the process fun; I looked forward to presenting cases to her.

Dr. Quinn ran an inpatient unit, the psychiatric emergency services, and an outpatient clinic, all these things without ever seeming to break a sweat. I was in awe of her ability to manage clinical, administrative, and political chaos while always finding time to teach residents. Dr. Quinn was direct in her expectations and held every one to very high standards. She let residents know when they had done well and, also, when they hadn't. Even when she was angry, it was always in a very professional and measured way.

People speak about Dr. Quinn's "dancing spirit." I remember that she rode her bike to work, somehow keeping her skirt out of the chain, and would pull off her bike helmet without a hair out of place. I inherited one of Dr. Quinn's "difficult" patients and I know that this patient's survival and recovery are a tribute to Dr. Quinn and her skills and spirit.
—
Swala Abrams, MD