Elizabeth Szalay, MD
Orthopaedics and Rehabilitation
1953-2014
Elizabeth Szalay, MD, head of pediatric orthopaedic surgery at Carrie Tingley Hospital, died Dec. 29, 2014.
She was born February 2, 1953, and grew up in Los Alamos, NM. Dr. Szalay received her undergraduate degree and her doctor of medicine at the University of New Mexico. She completed her orthopaedic surgery residency in San Antonio, TX, with fellowship training in pediatric orthopaedics at Texas Scottish Rite in Dallas. She worked as a pediatric orthopaedic surgeon at Vanderbilt, Beaumont, Santa Fe and finally at UNM Carrie Tingley Hospital.
Dr. Szalay was founder and director of the Carrie Tingley Pediatric Bone Health Center and was a certified clinical densitometrist. She was involved in research projects involving bone health, clubfoot, spina bifida and vitamin D. As a teacher of pediatric residents and medical students, she focused on the basics of pediatric orthopaedics as well as the importance of research.
Dr. Szalay was instrumental in paving the road for women in the field of orthopaedics here at UNM and nationwide. Elizabeth had a love for music and art and was extremely active in her church. She helped in her community and across the globe in Ecuador performing surgery on children in need.
Dr. Szalay served on numerous Pediatric Orthopaedic Society of North America committees, and wrote extensively for OrthoInfo on the American Academy of Orthopaedic Surgeons (AAOS) website. She was involved in the Perry Initiative, encouraging young women to pursue careers in orthopaedic surgery and engineering, and was an AAOS spokesperson for cultural competency focused on medical care of Native Americans in New Mexico.
She was awarded POSNA's 2015 Humanitarian Award.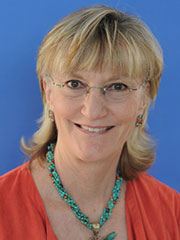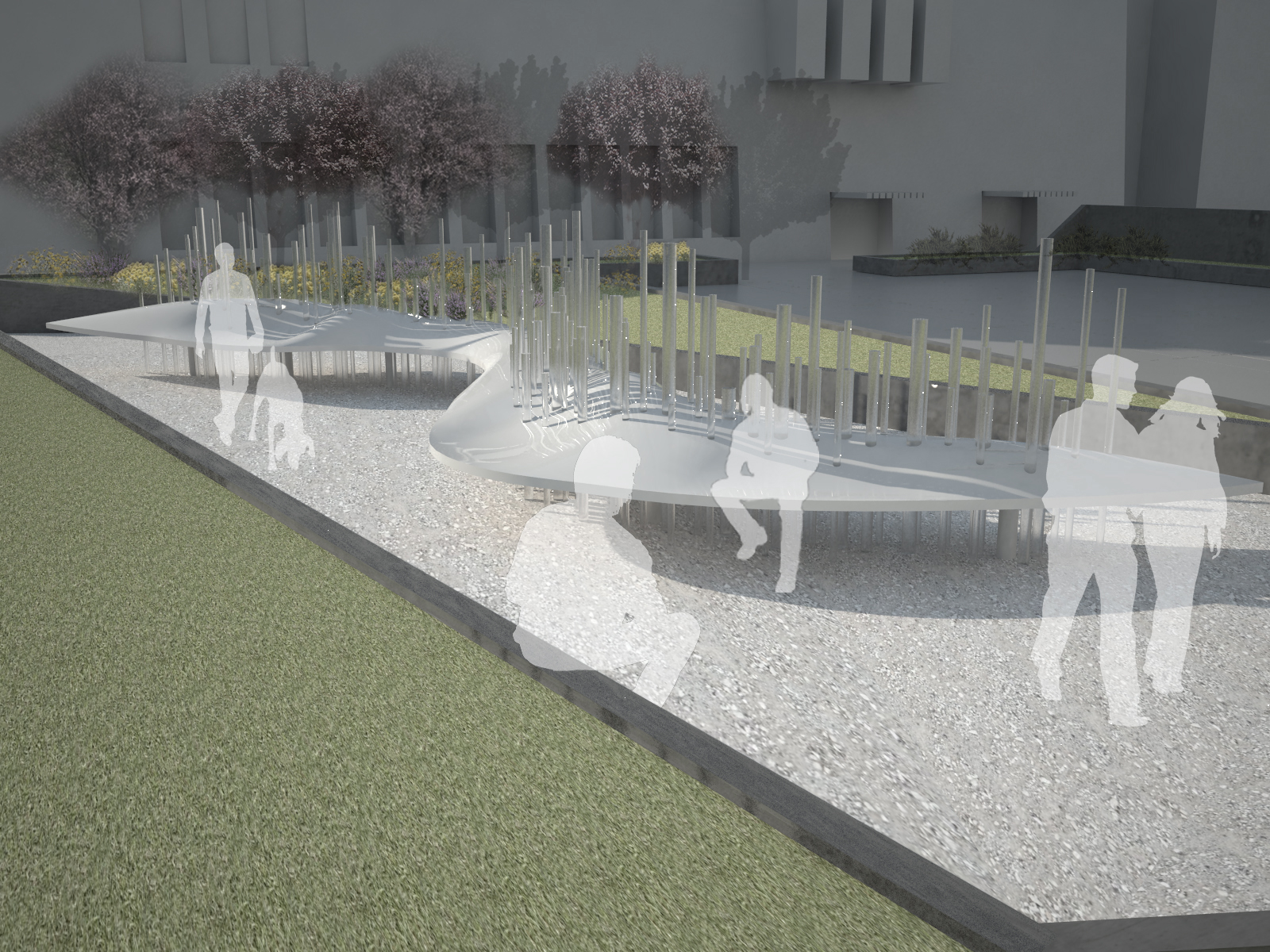 "It is with great sadness that I learn of Betty's passing. Betty and I attended school together in Los Alamos and then at UNM. In fact, we were neighbors through elementary and junior high. I am glad to know that she was involved with Carrie Tingley Hospital. I worked for CTH from 1984 through 1994. She was a wonderful person."
—
Paul D. (Doug) Stibbard