John Veitch, MD
Orthopaedics
Dr. John Veitch passed away Sunday afternoon, Jan. 18, 2015, surrounded by his loving family; wife Mary Ellen, Andy, Beth, and Charlie. Veitch exemplified a true professional equal only to his life as a loving husband and wonderful family man. Born and raised in North Dakota, Veitch eventually came to New Mexico for his orthopaedic training, graduating in 1978. Settling into practice in Roswell, NM, John began a very fruitful orthopaedic career, while simultaneously starting a family. Veitch joined the UNM Department of Orthopaedics in 2003 as a productive faculty member and was named Outstanding Teacher for orthopaedic surgery shortly after his arrival.
Mary Ellen Veitch has asked that in lieu of flowers, donations can be made as desired to the Sandia Orthopaedic Alumni Society in John Veitch's name.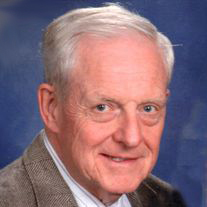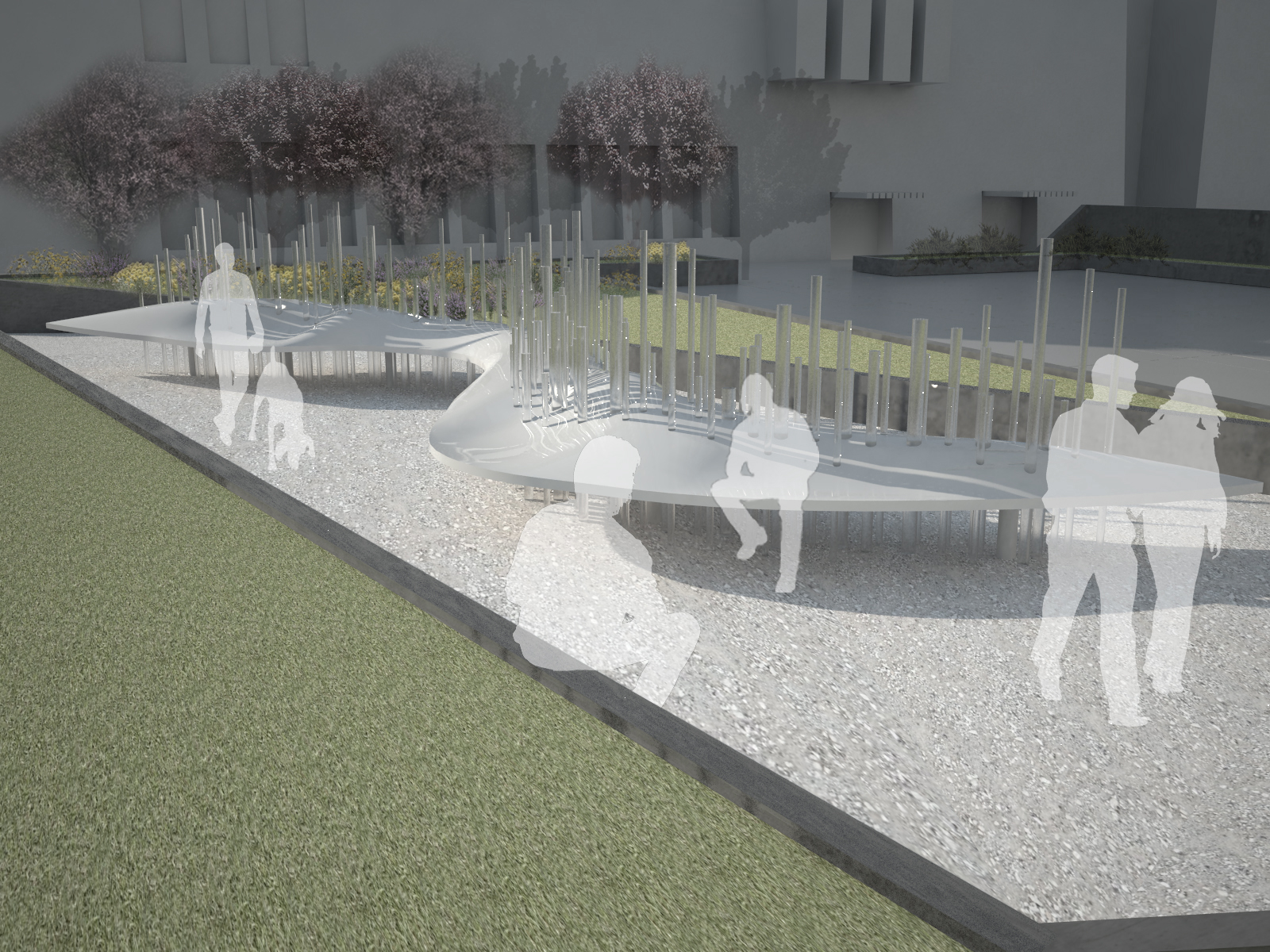 When John retired several years ago, he was missed by all the faculty on the Hand Service, the fellows and the residents. His vast knowledge in all areas of hand surgery was unique as he combined both academic and private practice that he acquired for many years. He was a true gentleman, an excellent surgeon and teacher. His patients loved and respected him and appreciated his help in restoring their hand function. He will surely be missed by all of us.
—
Moheb Moneim, MD