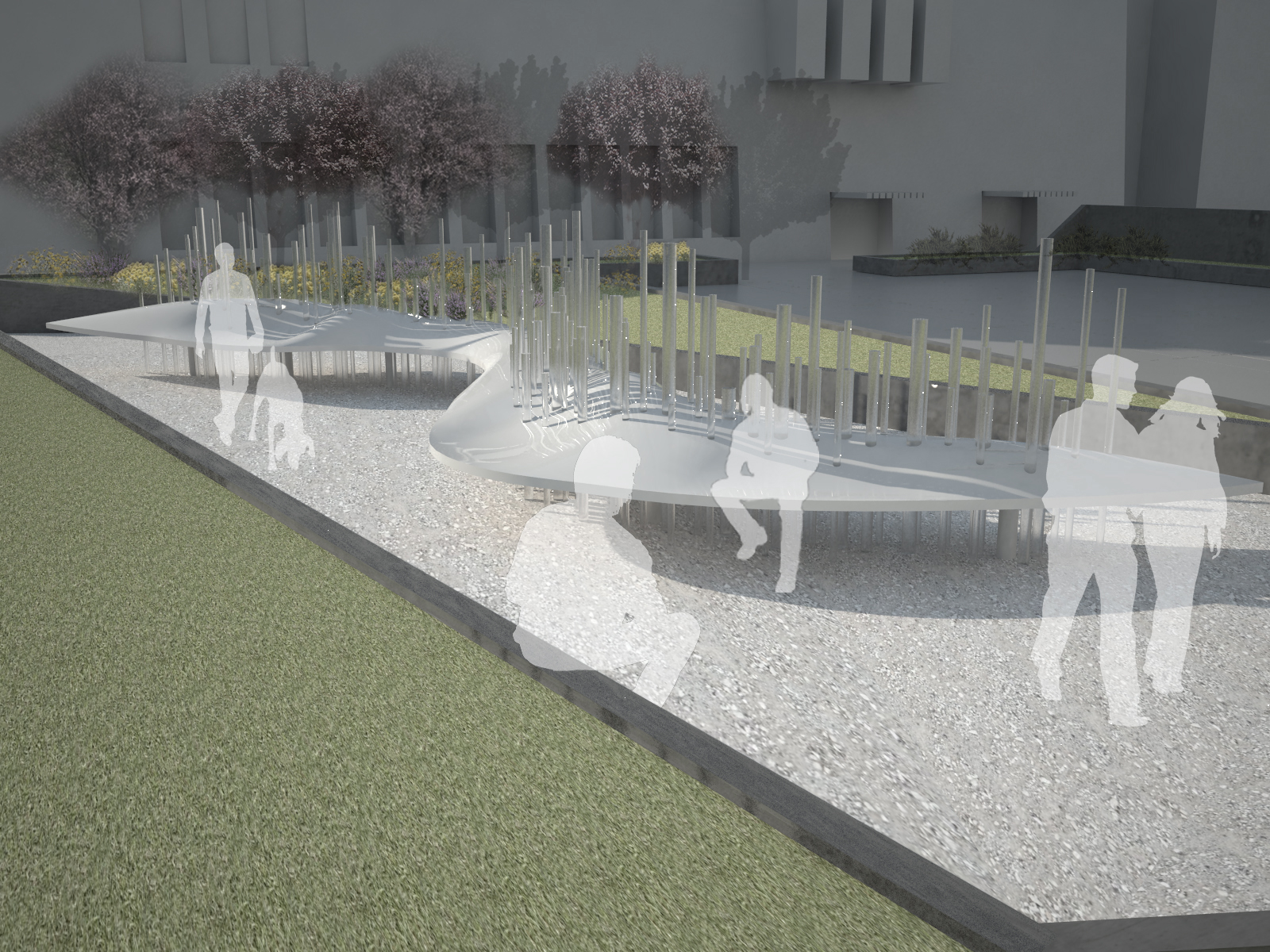 Dr. Worrell was a gentleman and a fine surgeon. He brought tremendous subspecialty care and expertise in musculoskeletal oncology to the state and the School of Medicine circa 1987. He served the department well, especially by filling voids. He ran the orthopedic service at the VA for years and even came out of retirement to provide oncology service when the division was void of faculty. He was a great mentor to orthopedic residents, provided life saving care to patients. I am proud and appreciative to have known him as a friend and partner.
—
Tom DeCoster, MD
Additional Remembrances
I was a patient of Dr. Worrell's. I was a 16-year-old facing cancer, amputation and death. His faith that he could help encouraged me. He was a light for me in a dark time. He saved my leg. Today because of his perseverance, I can play and chase my daughter and enjoy life. He will be missed.
I've only recently learned of Richard's death. I post this in hopes that his children, Phillip and Amy, may see it and receive my condolences. We were close friends ... for a short while.