Support Our Research
Biochemistry and molecular biology affects nearly all research- and health-related professions. UNM graduates pursue research careers and attend graduate, medical and health professional schools, including pharmacy, dental and veterinary studies.
Your contribution to our research funds helps us to recruit and train the best undergraduate and graduate students.
The Dr. Robert Loftfield Undergraduate Biochemistry and Molecular Biology Student Research Training Fund is dedicated to undergraduate biomedical research training. These students represent the brightest future for tomorrow's health professionals and researchers.
The Dr. John L. Omdahl Graduate Student Research Scholarship Fund invests in graduate biomedical research training. These MS and PhD students are the future of progressive and translational research.
An investment in Biochemistry Education Research helps us attract and retain the best and most passionate faculty and students to lead innovative teaching and education research methods.
One hundred percent of your donation supports the specific purpose of your chosen fund. We appreciate and acknowledge contributions of any denomination by check, credit card or through planned giving.
Contact Us
Questions? Contact Ashley Salazar, chief Advancement and External Relations officer for the UNM School of Medicine, at 505-272-5700, asmsalazar@salud.unm.edu.
Contribute to Tomorrow's Success
Consider planned giving through your estate or charitable trust.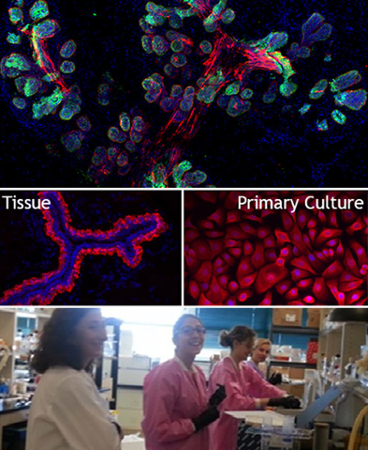 Department of Biochemistry & Molecular Biology
UNM School of Medicine
Department of Biochemistry & Molecular Biology
MSCO8 4670
1 University of New Mexico
Are you a patient looking for care?