Director's Message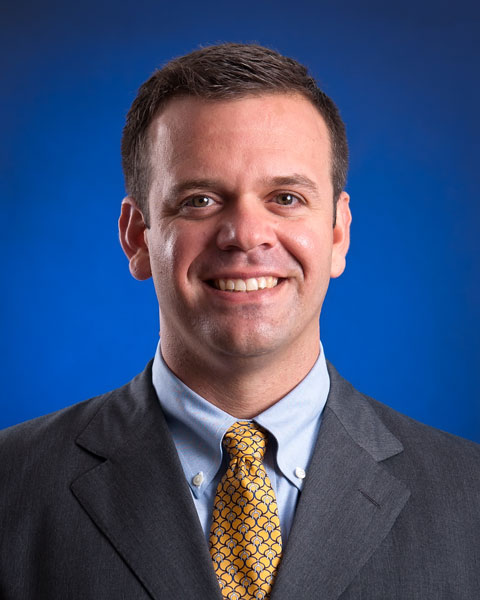 Welcome. We have one 12-month, ACGME-accredited fellowship position available every August 1. Completion of an approved, orthopaedic surgery residency training program is required.
The Trauma Fellowship is well balanced between acute and reconstructive trauma, isolated and complex cases, clinical care and didactic learning, plus independence and guidance. We are the only Level 1 Trauma Center in the state and have an excellent integrated relationship with the Department of General Surgery's Trauma service. A fellow will get plenty of operative experience and will always have attending guidance.
This is not a trauma fellowship where a resident is totally left to take care of trauma patients by themselves, nor is it an observational apprenticeship. A fellow will learn techniques and principles by guided responsibility, repetition, being a teacher themselves, and combine didactics with clinical care.
David Chafey, MD
Associate Professor
Trauma Fellwoship Dircetor
Orthopaedics & Rehabilitation
Fellowship Coordinator
Darren Krehoff
1 University of New Mexico
MSC10 5600
Albuquerque, NM 87131