Kaitlyn Nielson, M.D.
Email: kjnielson@salud.unm.edu
Introduction: Originally, from the Midwest, I moved to the East Coast for medical school and am now here in the Southwest for residency. I plan to enter the field of surgical pathology.
Interests
Pathology Interests: Surgical Pathology
What do you like about living in New Mexico: It's warm and the landscape is beautiful!
Interests Outside of Pathology: Traveling, running, baking, psychological thrillers
Why I enjoy the pathology program at UNM
I enjoyed my interview day and appreciated the passion for pathology! Moving to a new state was very overwhelming, but I felt very welcome and supported from the start of my residency. The residents are an amazing group of people, and the culture of support and wellness creates a great environment to work in. I'm also surprisingly in love with living in the desert.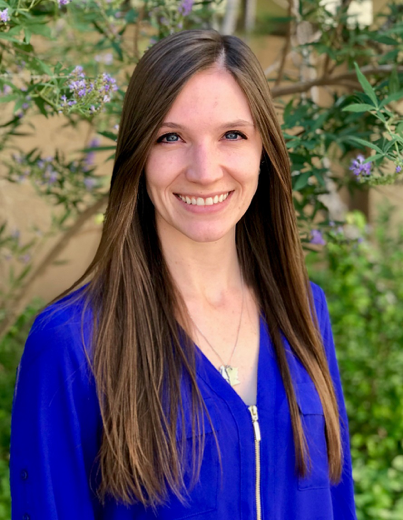 Education Information
Residency:
Anatomic and Clinical Pathology
University of New Mexico School of Medicine
Albuquerque, NM
Medical School:
Geisinger Commonwealth School of Medicine
Scranton, PA
Undergraduate Education:
St. Catherine University
St. Paul, MN