What is Prevention Research?
Prevention research focuses on individual behaviors, interpersonal relationships, physical environments, and societal factors that influence health and wellbeing. Prevention research includes studies that identify and assess risk and protective factors, develop and evaluate prevention interventions, and translate and disseminate effective preventive interventions into practice.
What is a Prevention Research Center (PRC)?
The Prevention Research Centers (PRCs) are a network of 26 academic research centers in the United States that study how people and their communities can avoid or counter the risks for chronic illnesses.
The mission of the UNM PRC is to address the health promotion and disease prevention needs of New Mexican's through community-engaged, science-based, health promotion and disease prevention research. We fulfill this mission through collaboration, training, dissemination, and evaluation activities.
Community Advisory Council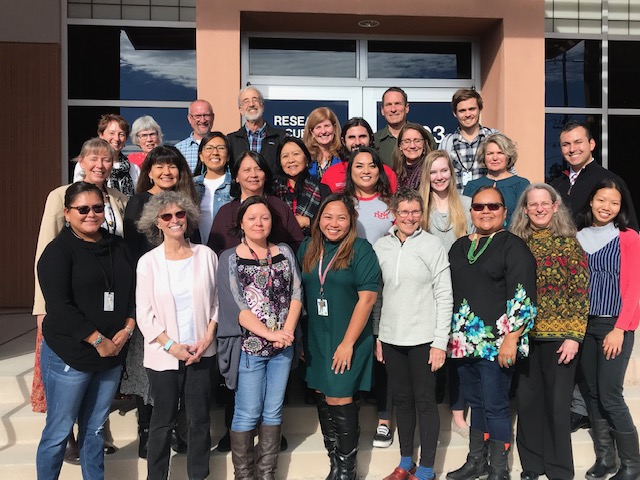 The PRC has a Community Advisory Council (CAC) to ensure that communities are involved in the Center's activities. Members are selected based on their experience, involvement and commitment to health promotion, disease prevention and other health issues of New Mexicans, and include representatives from tribal organizations, schools, state and federal health organizations, community members, and university faculty and staff. Photo: UNM PRC CAC December 2019 meeting
Community Advisory Council Photo Gallery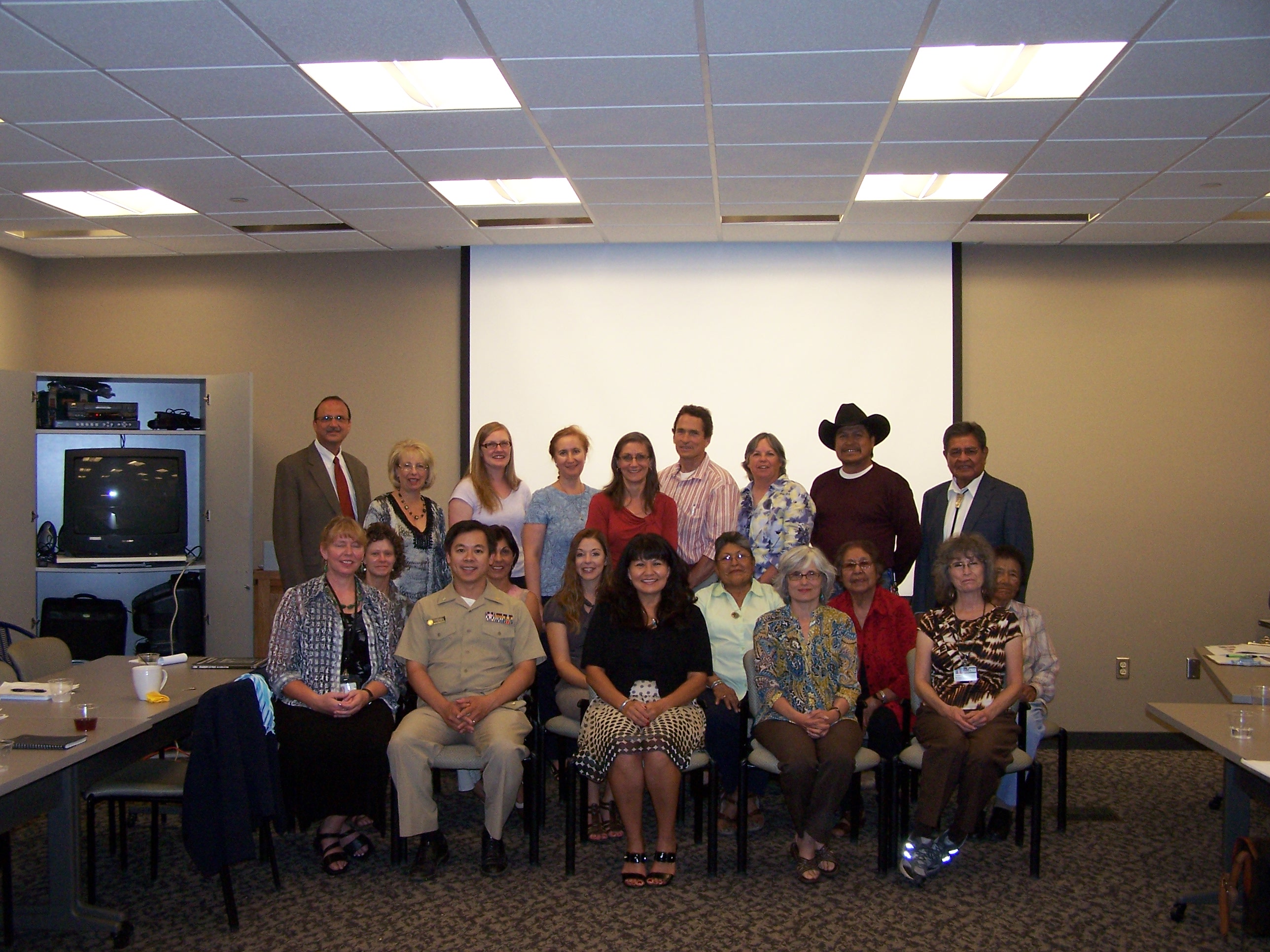 2011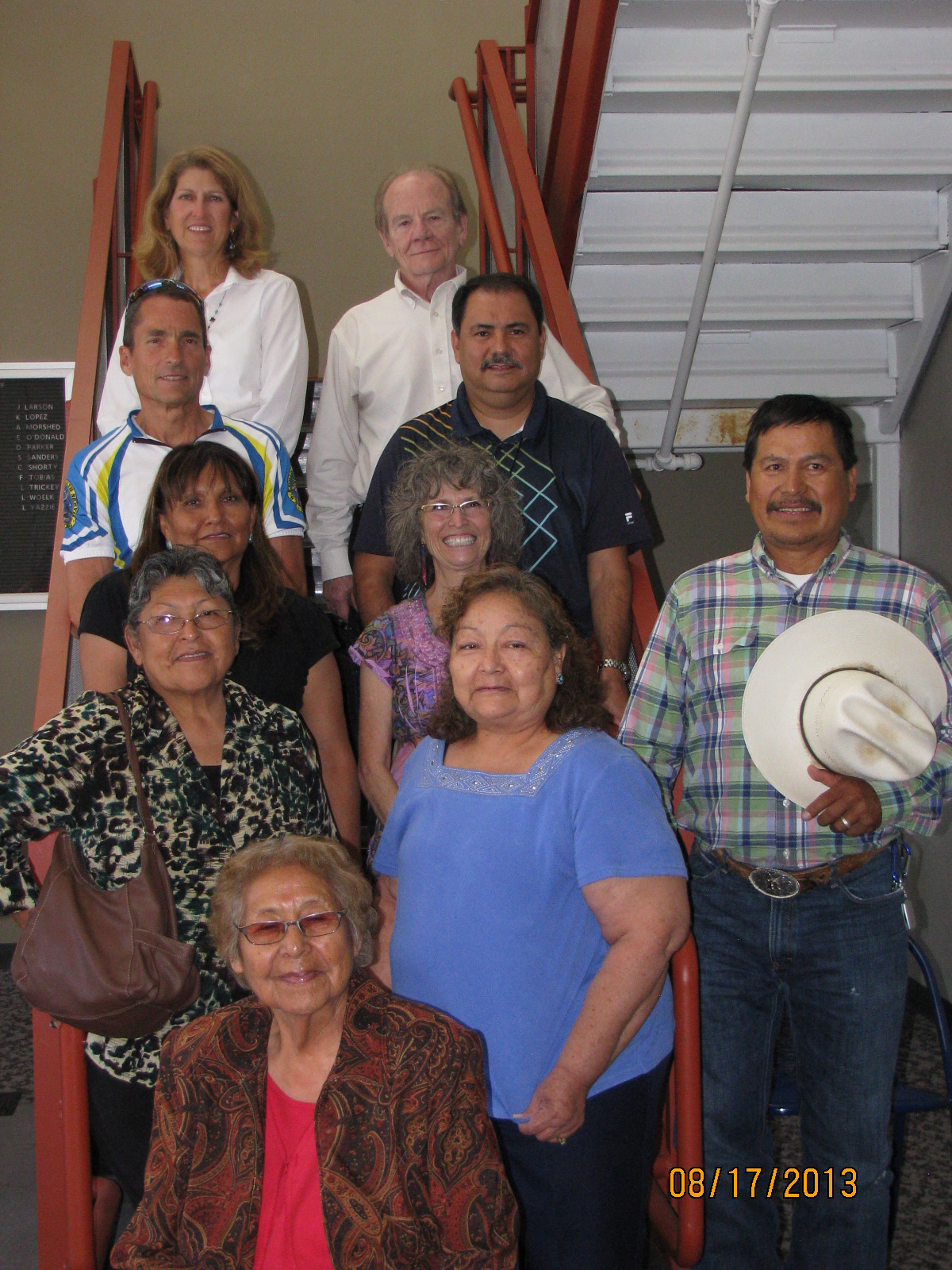 2013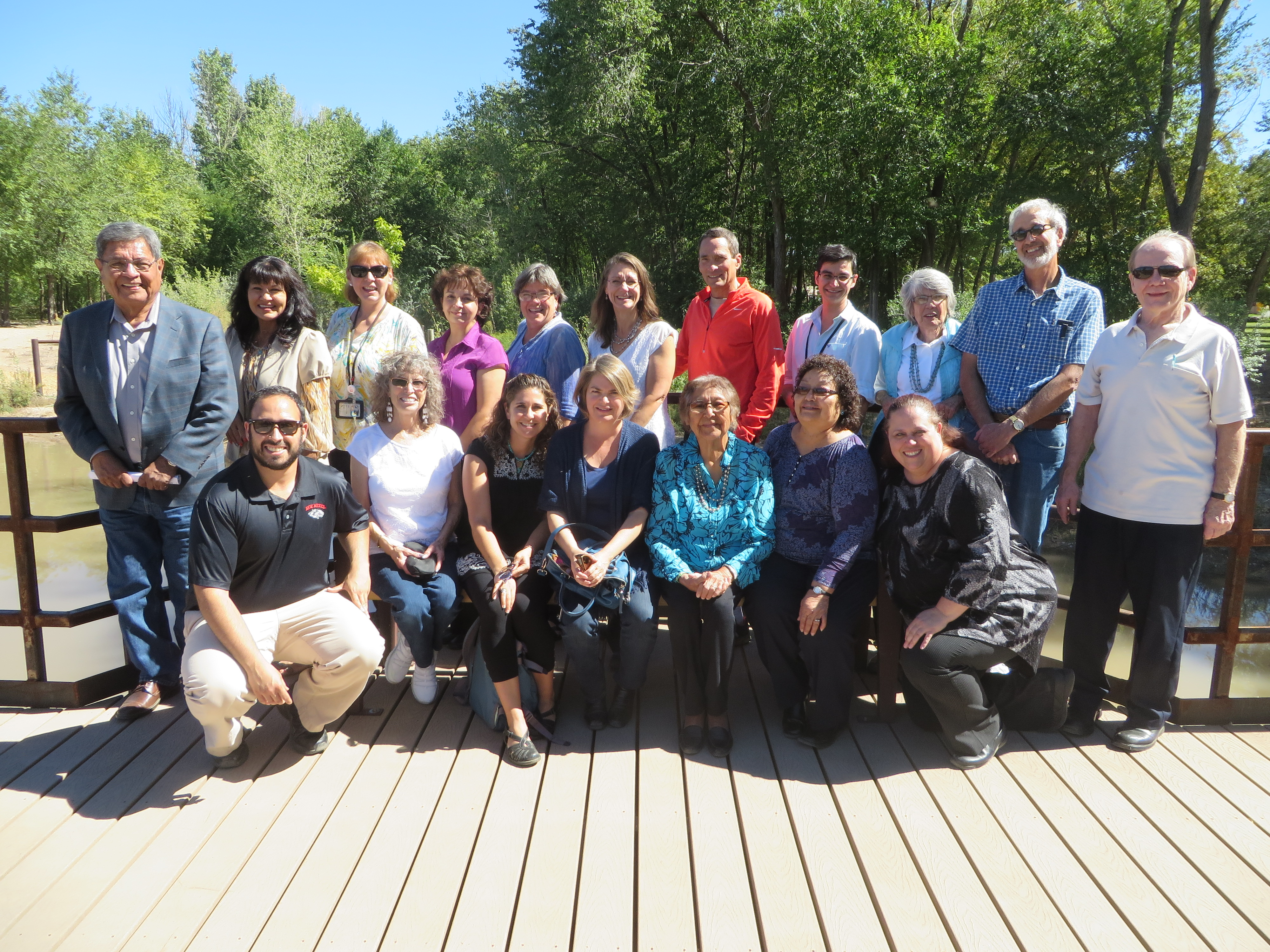 2014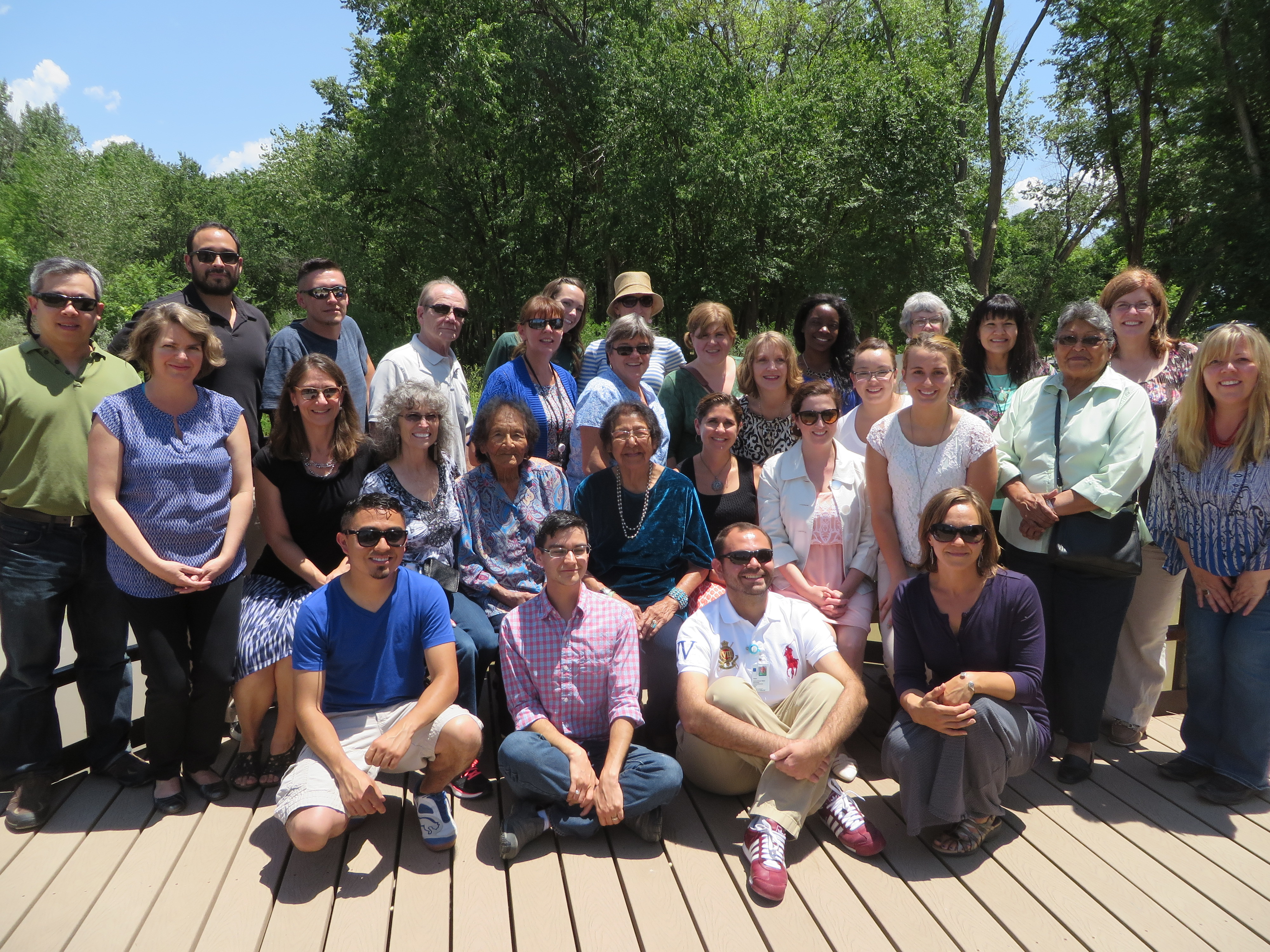 2015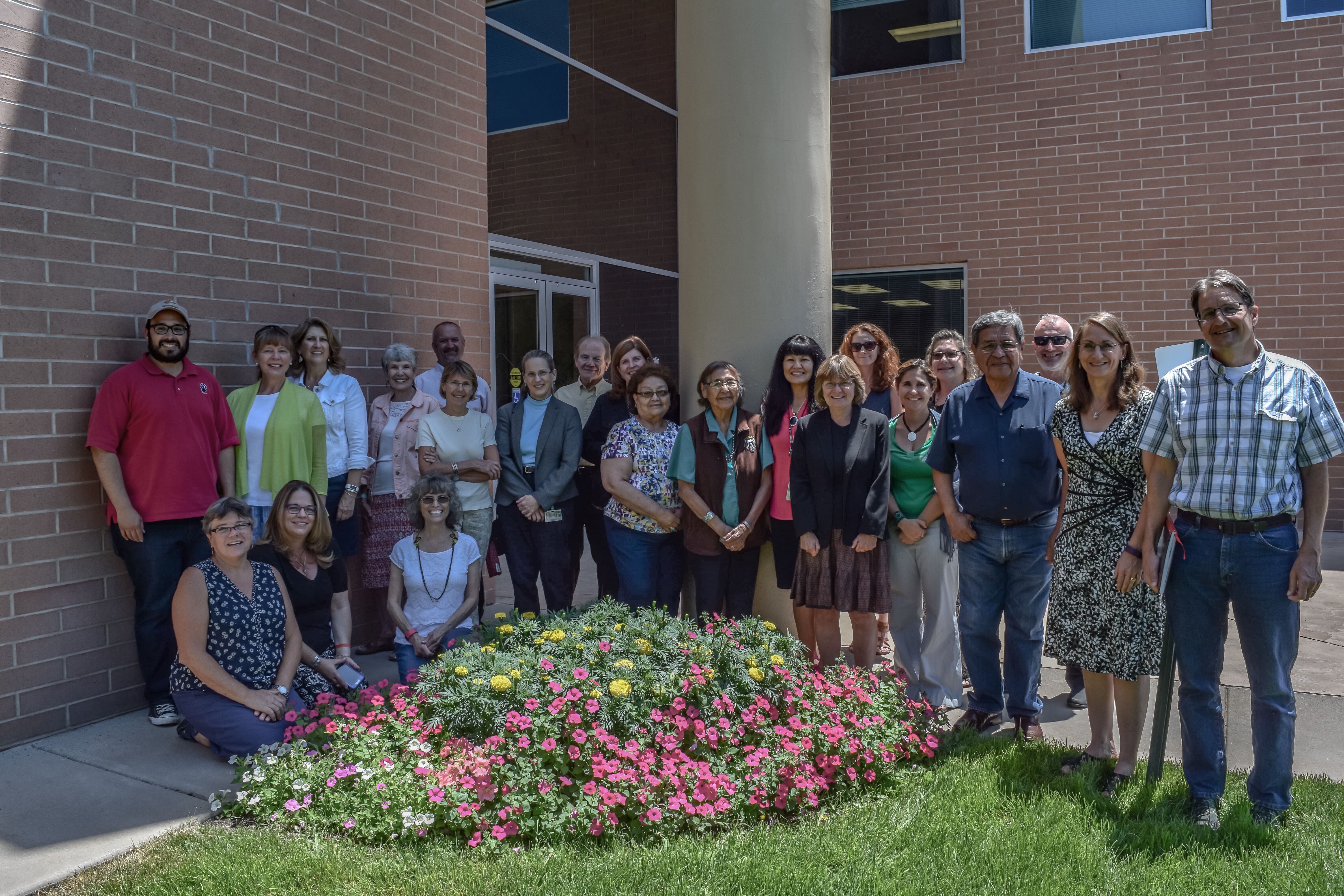 2016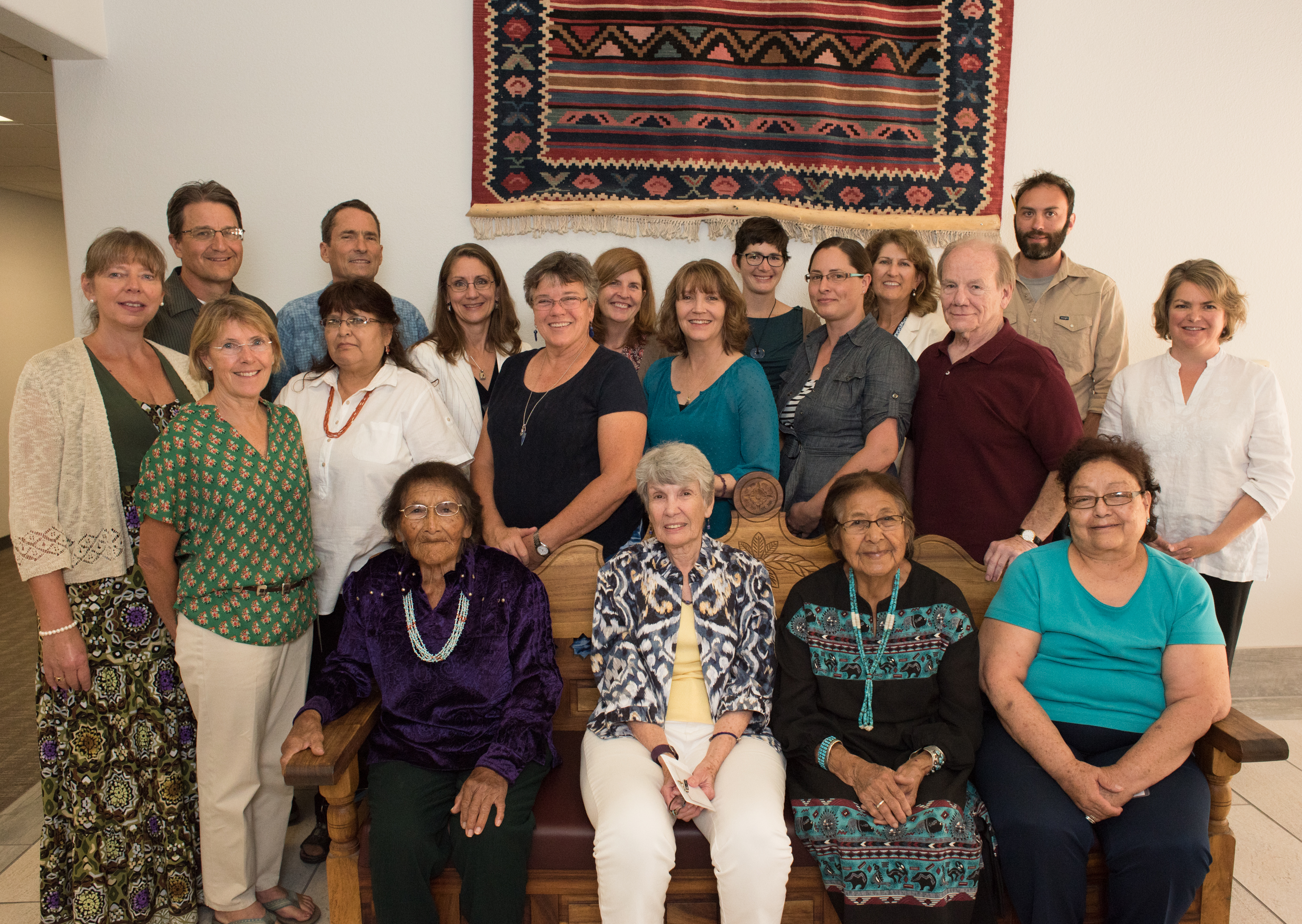 2017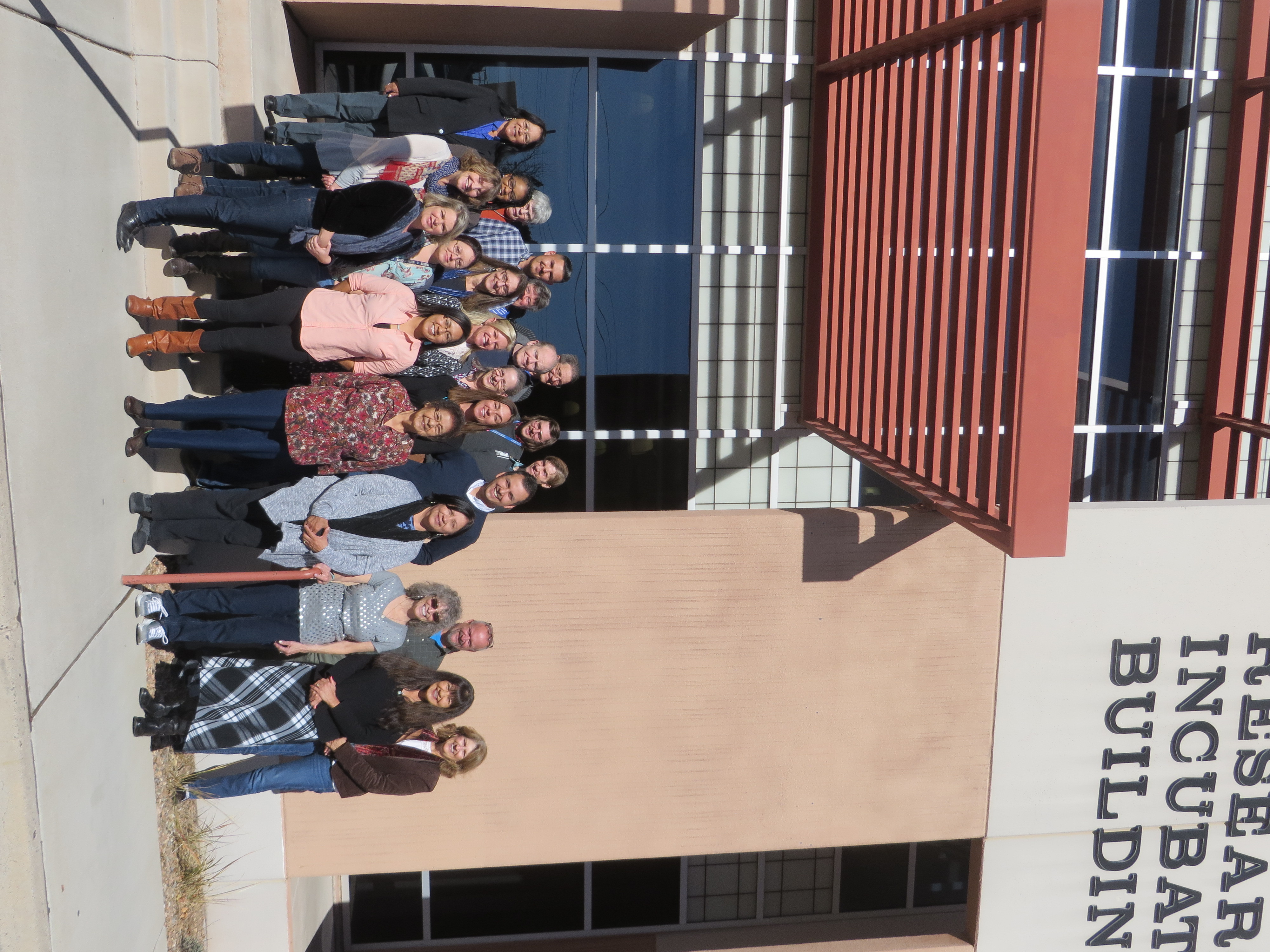 2018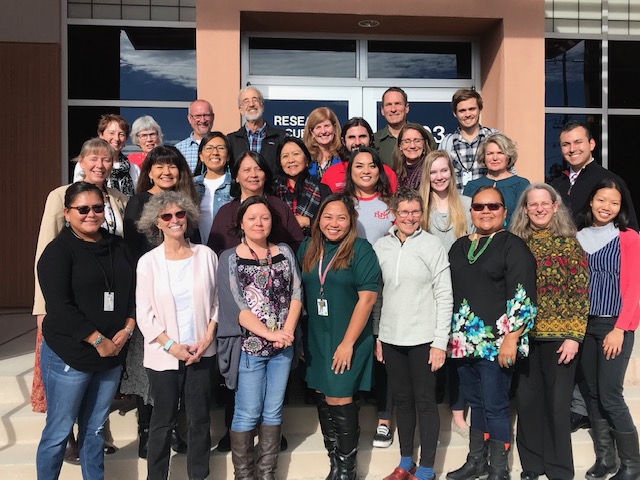 2019