Patients First Through Clinical Care, Education, and Research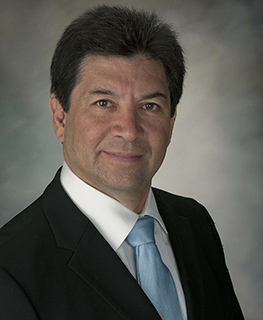 We are here for New Mexico. Every day, our faculty, trainees, and staff dedicate their work to our mission of Patients First through Clinical Care, Education, and Research.
—
Mauricio Tohen, MD, DrPH, MBA
, University Distinguished Professor and Chairman
The Department of Psychiatry & Behavioral Sciences at The University of New Mexico combines innovative educational and research opportunities with excellent clinical care for one of the country's most beautiful and sparsely populated regions. We take our responsibility seriously to serve diverse socioeconomic and medically complex patients. We are committed to working with communities throughout New Mexico, and beyond, to improve lives every day.
We work with UNM Health to deliver direct inpatient and outpatient care to children, adolescents, and adults throughout New Mexico. To meet this need, we provide the state's only 24/7 Psychiatric Emergency Service. We collaborate with other departments at UNM and community partners to provide specialty care to many of the state's most vulnerable populations.
Education is at the heart of what we do. After all, we're based in the School of Medicine. We have active and nationally recognized training in medical student education, residency, fellowships, and psychology internships. In addition, we provide community training, such as our popular rural residency and other experiences, to enhance knowledge and expand New Mexico's behavioral health workforce. 
 Our research focuses on understanding and improving behavioral health treatment. Our efforts garner federal grants from organizations such as NIH, DOD and SAMHSA. Examples of current studies include psychotic disorders, Electroconvulsive Therapy (ECT), psychiatric neuromodulation (such as TMS, tDCS, and VNS). Our community research includes active community participatory and other research.
We work with local, state, tribal, and national partners on numerous projects. Areas of interest include: behavioral health services and implementation research, evaluation, workforce gaps analyses and development, clinical services, health disparities, & grant writing. We also have an active community training program with specialty information for licensed clinicians and community providers as well as more general education for members of the public.
Photo Gallery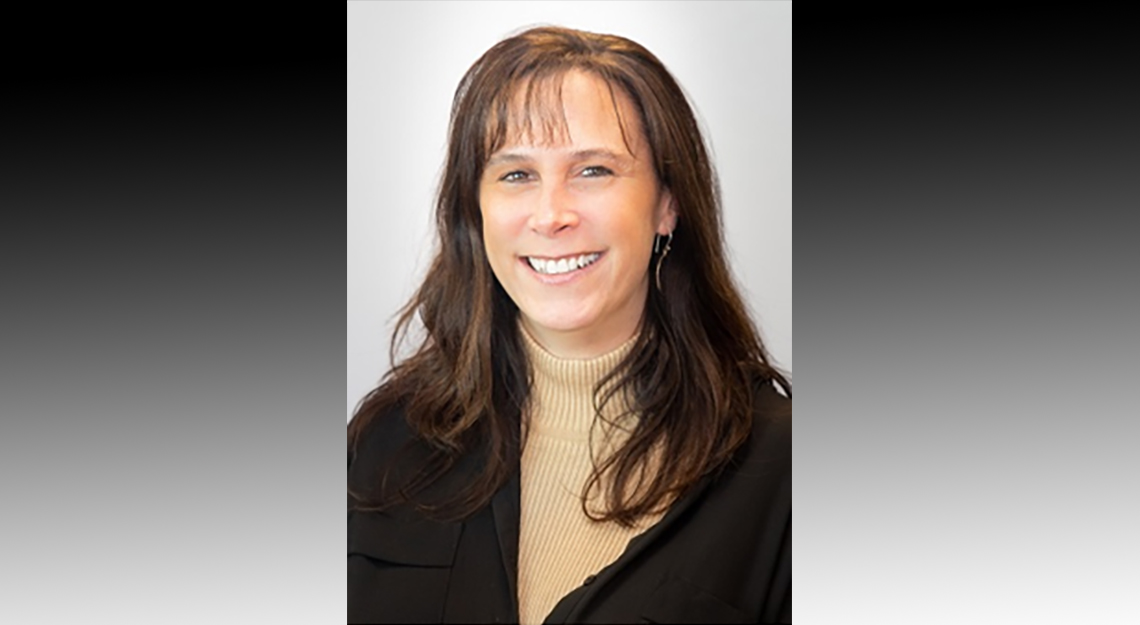 Deborah Altschul, PhD, Associate Professor, Vice Chair for Community Behavioral Health Research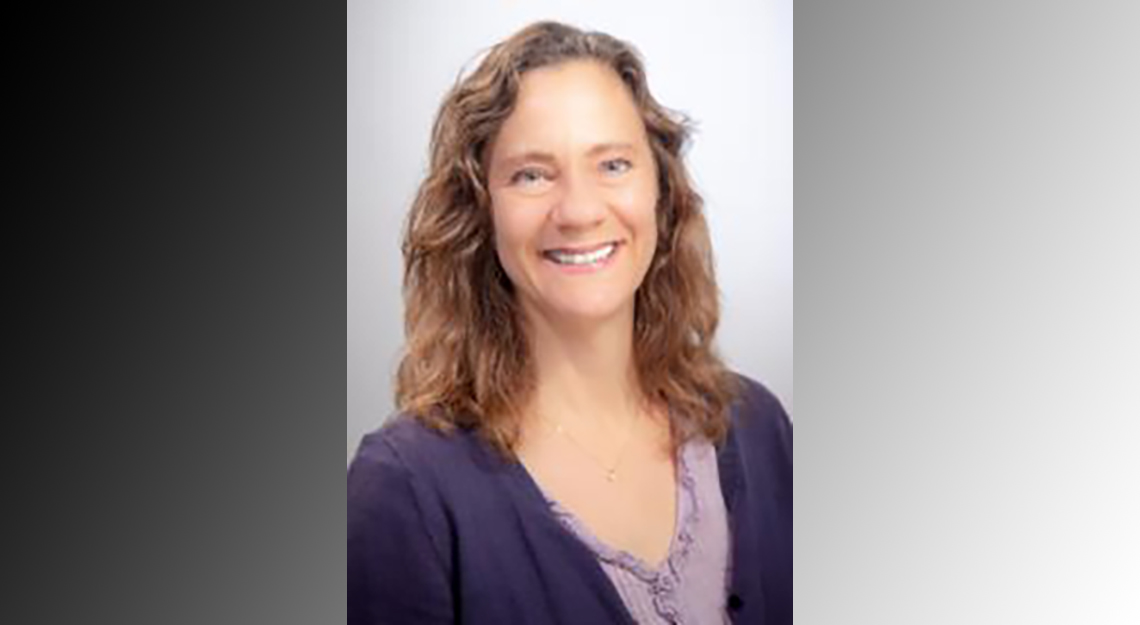 Pamela Arenella, MD, Professor, Vice Chair for Education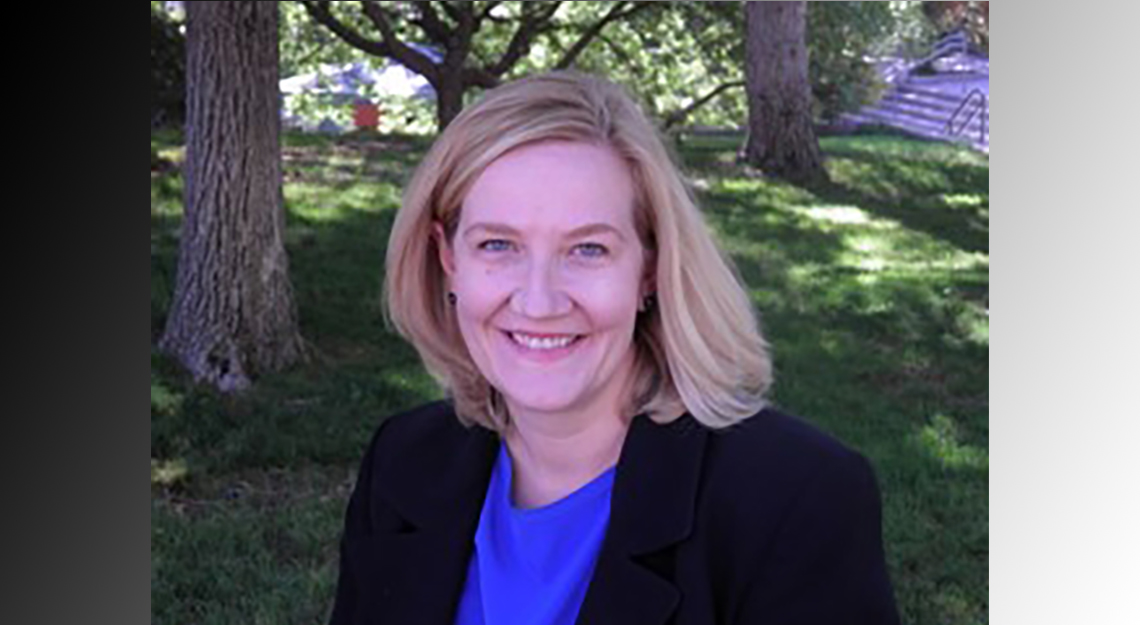 Caroline Bonham, MD, Associate Professor, Vice Chair for Community Behavioral Health Policy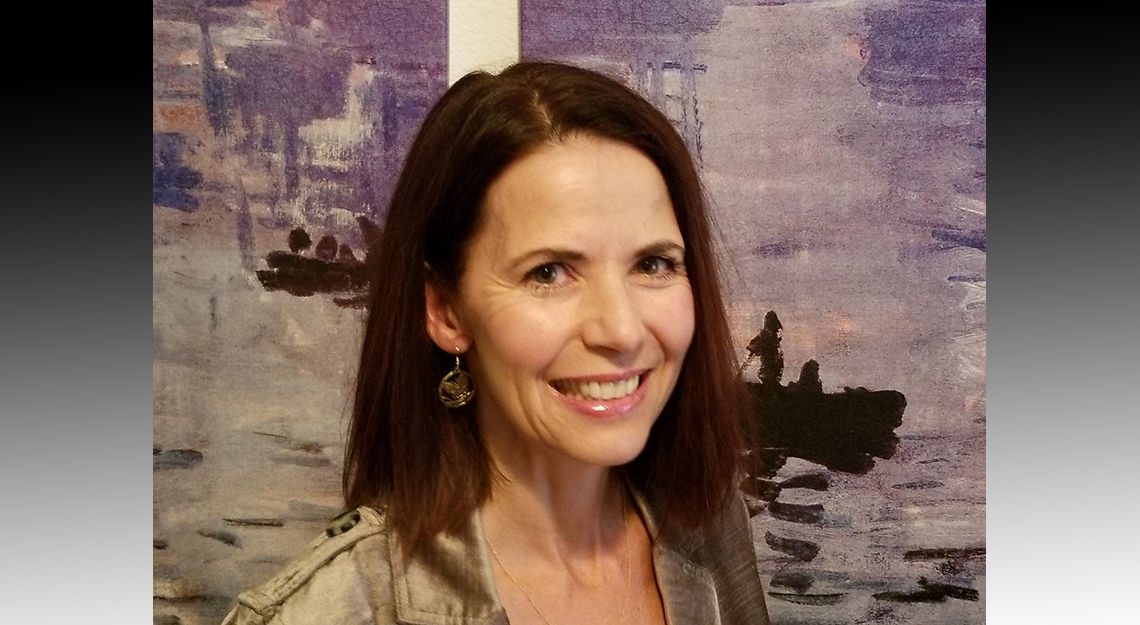 Annette Crisanti, PhD, Professor, Vice Chair for Research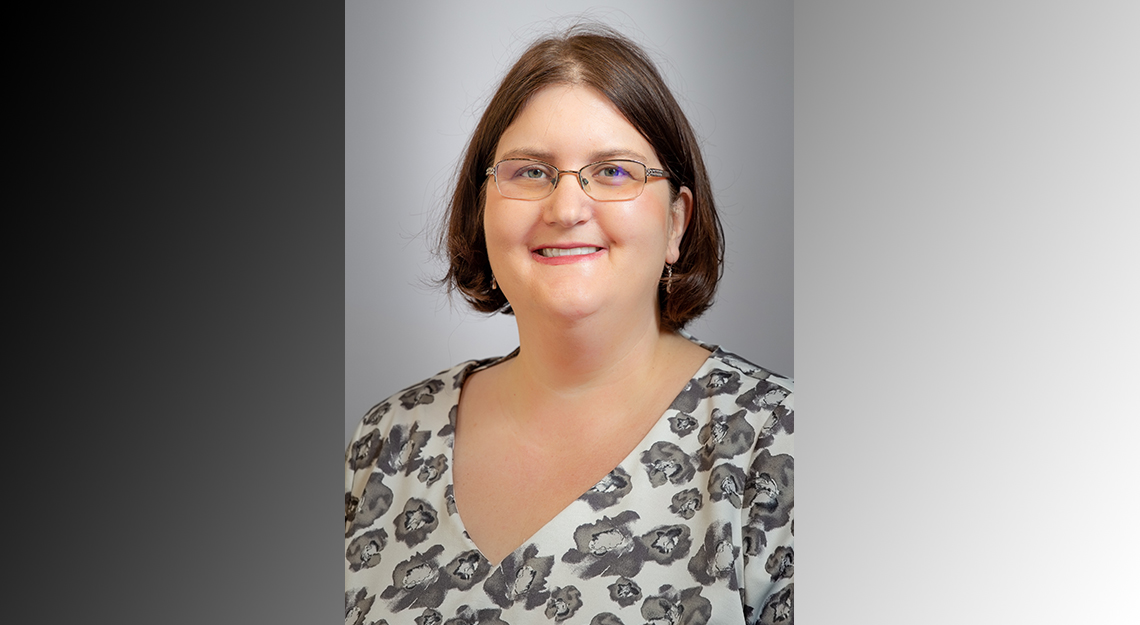 Chandra Cullen, MD, Associate Professor, Vice Chair for Child & Adolescent Psychiatry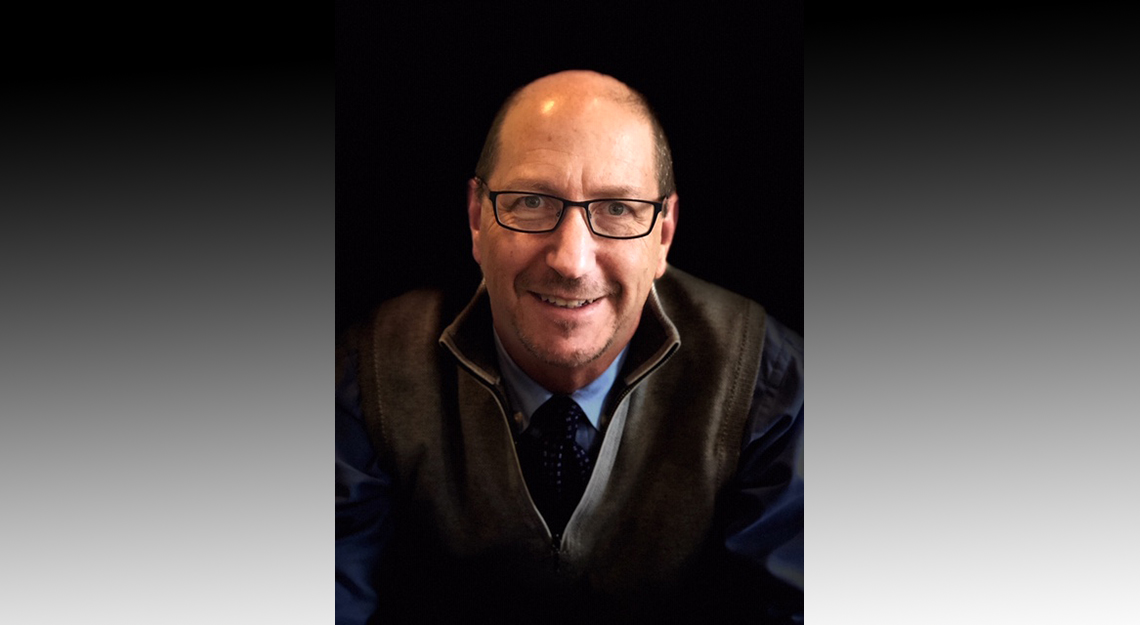 Jeff Katzman, MD, Professor, Vice Chair for Clinical Services and Academic Affairs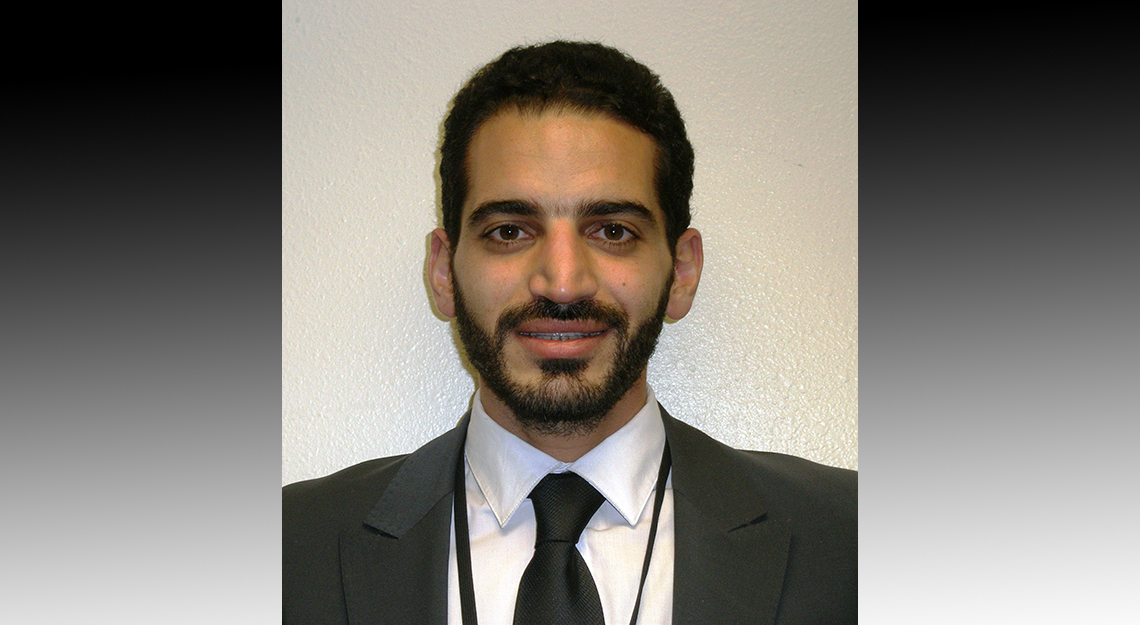 Mohamad Khafaja, MD, Vice Chair for Adult Clinical Services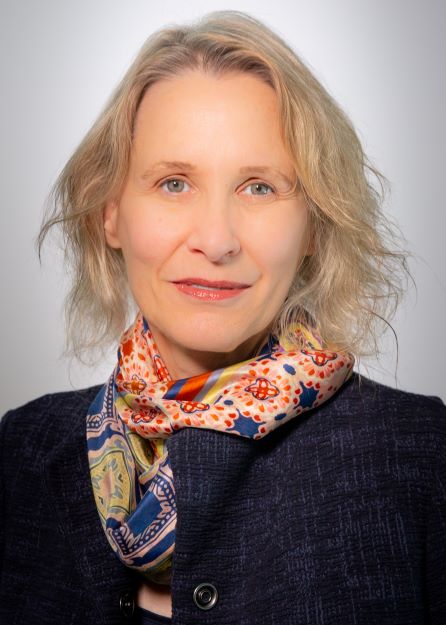 Donna Sigl, MD, Professor, Vice Chair for Administration and Finance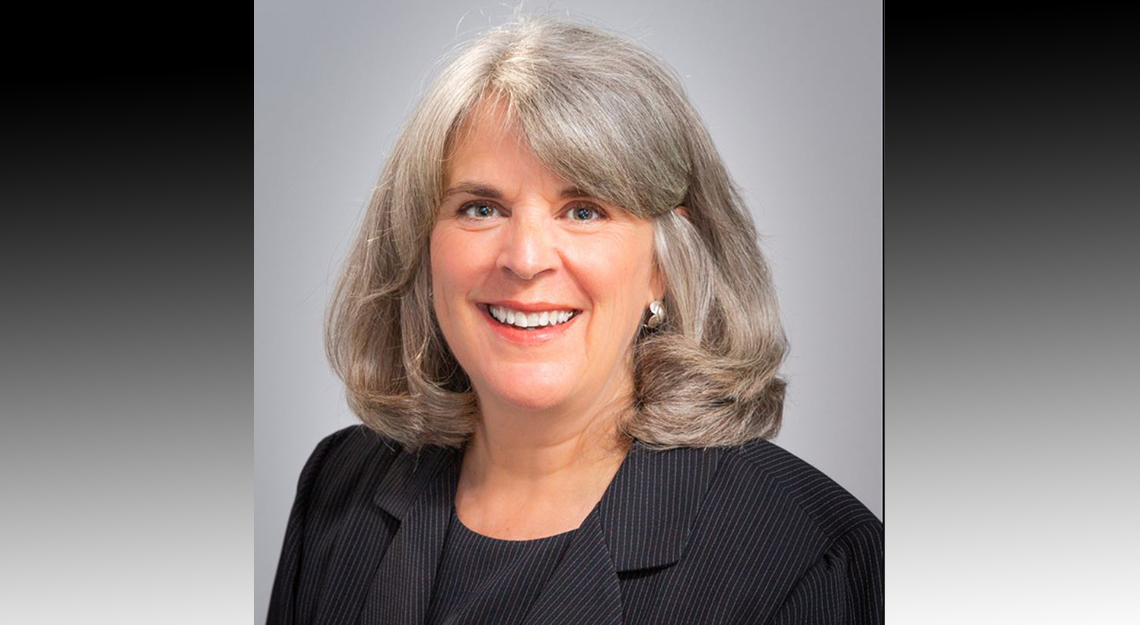 V. Ann Waldorf, PhD, Associate Professor, Vice Chair for Behavioral Sciences
Are you a patient looking for care?
Psychiatry and Behavioral Sciences
2400 Tucker Avenue N.E.
1 University of New Mexico
MSC09-5030
Albuquerque, NM  87131
505-272-2223