Child and Adolescent Psychiatry Fellowship
Are you passionate about working with children and families? Do you plan on sub-specializing in Child Psychiatry? Our special Child Track lets you match into our general residency and fellowship at the same time.
This program requires a five-year commitment which includes three years of general psychiatry and guarantees your spot in the two-year fellowship. You'll also be able to spend more time during a residency on child rotations and gain more connections with our wonderful Child and Adolescent Psychiatry faculty. This special opportunity is a great way to maximize your training in this field!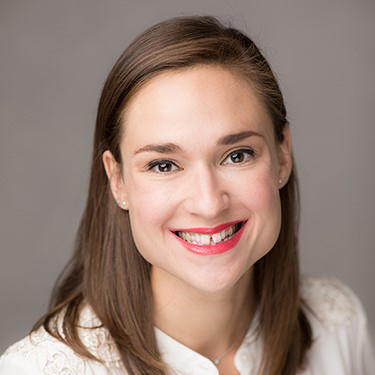 "From the start, I get to focus on my desired sub-specialty and be paired with an inspiring, encouraging mentor at a great program. During my PGY-2 year, I'll train with children in the emergency, inpatient, outpatient, and subspecialty clinics such as substance use. What a gift!"
—
Elizabeth Richardson, MD
, PGY-2
Overview
Many of our fellows choose us because they want to care for underserved and rural populations. They seek the unique opportunities we offer, with our experienced faculty, so they can make a real difference in their local communities. 
Plan to take home call both years, generally limited at 3 calls/monthly. During these opportunities, you gain experience triaging urgent care needs for children and families, both in Albuquerque and around the state. We have a large number of faculty members with a wealth of diverse backgrounds and interests. You'll find that they have a particular passion for teaching, mentorship, and dedication to care both locally and via national connections.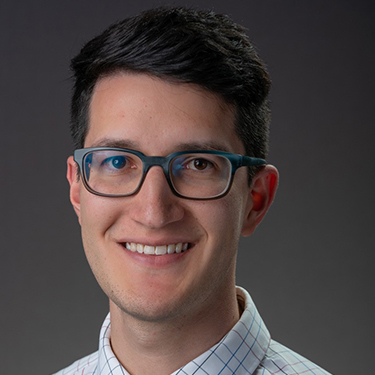 "I chose the UNM Child Psychiatry track for excellent clinical psychiatric training and to work with rural and underserved populations. I've very much enjoyed being a part of such a great program!"
—
Peter M. Holguin, MD
, PGY-2
Fellowship Details
We train our fellows to care for children and families in multiple settings, with a particular focus on trauma-informed approaches and culturally sensitive practice. We encourage you to actively participate in program development and improvement measures. And, we're flexible so that you can pursue your own interests, too. You'll also have the opportunity to focus on specific tracks such as Rural Health, Infant Mental Health, Psychotherapy, or preparation for an academic career.
Apply for Early Match
Are you ready to match to UNM? You'll need to interview and commit by 7/1 of your third year.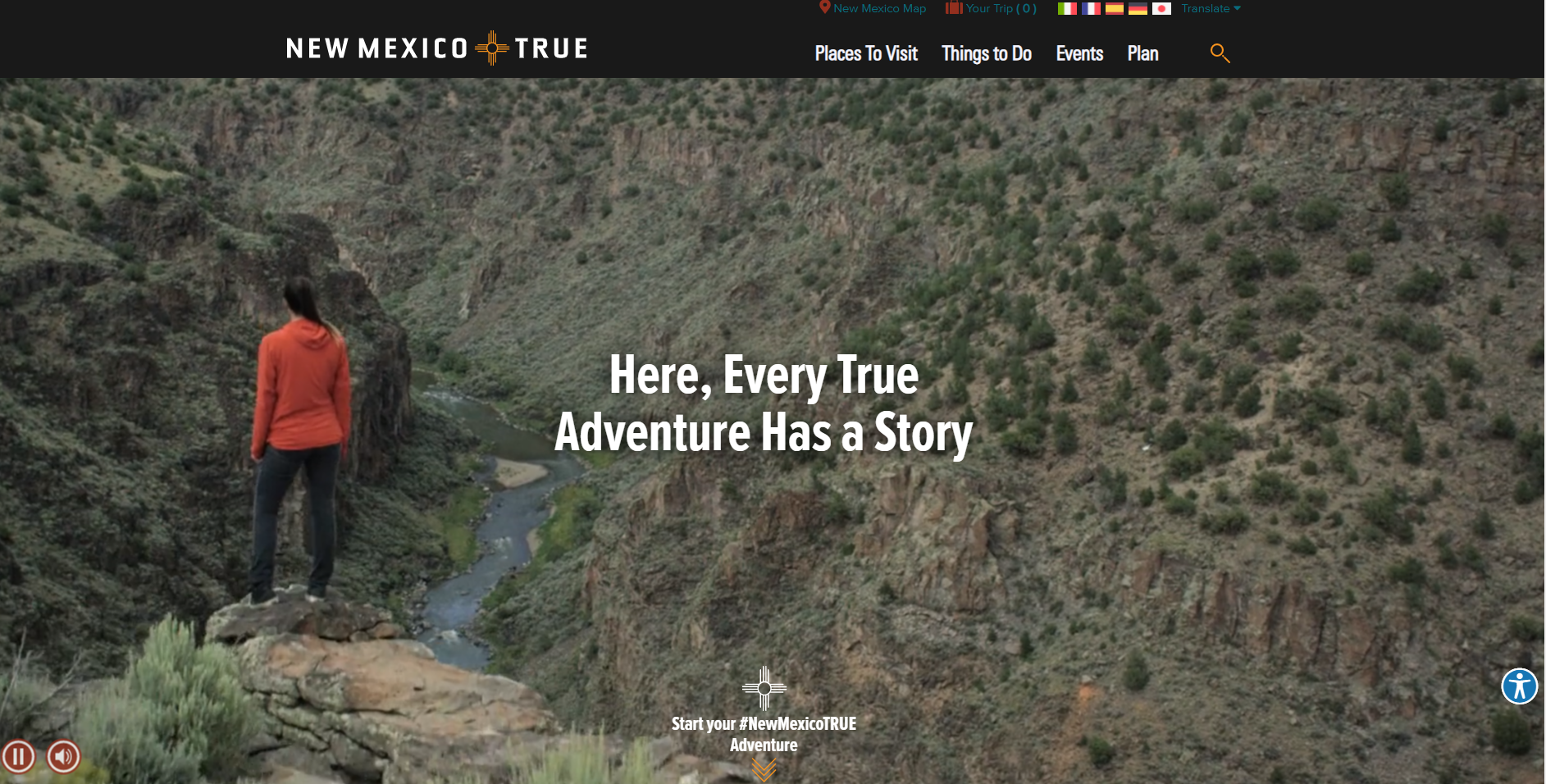 New Mexico True
Visit the state's wonderful tourism website for stories and videos about living in the Land of Enchantment
Fellowship Contact
Program Coordinator
Gabrielle Trujillo
Psychiatry and Behavioral Sciences
2400 Tucker Avenue NE
1 University of New Mexico
MSC09-5030