Geriatric Psychiatry Fellowship
Geriatric Psychiatry is one of the most under-represented subspecialties in New Mexico. At the same time, the state's over-65 population exceeds the national average.
What does this mean to you? There are many wonderful learning and professional opportunities here!
When you join our fellowship, you'll be part of a compassionate and knowledgeable team that strives to maximize the quality of life, maintain independence, and function and provide culturally-sensitive healthcare to elderly patients in New Mexico and the Southwest region. You'll have the ability to work independently with great support and supervision as well.
You will work in multiple settings to truly understand how each one fits into overall geriatric psychiatry. In addition to this broad foundational base, we're flexible. We want you to choose electives to pursue your own interests, too.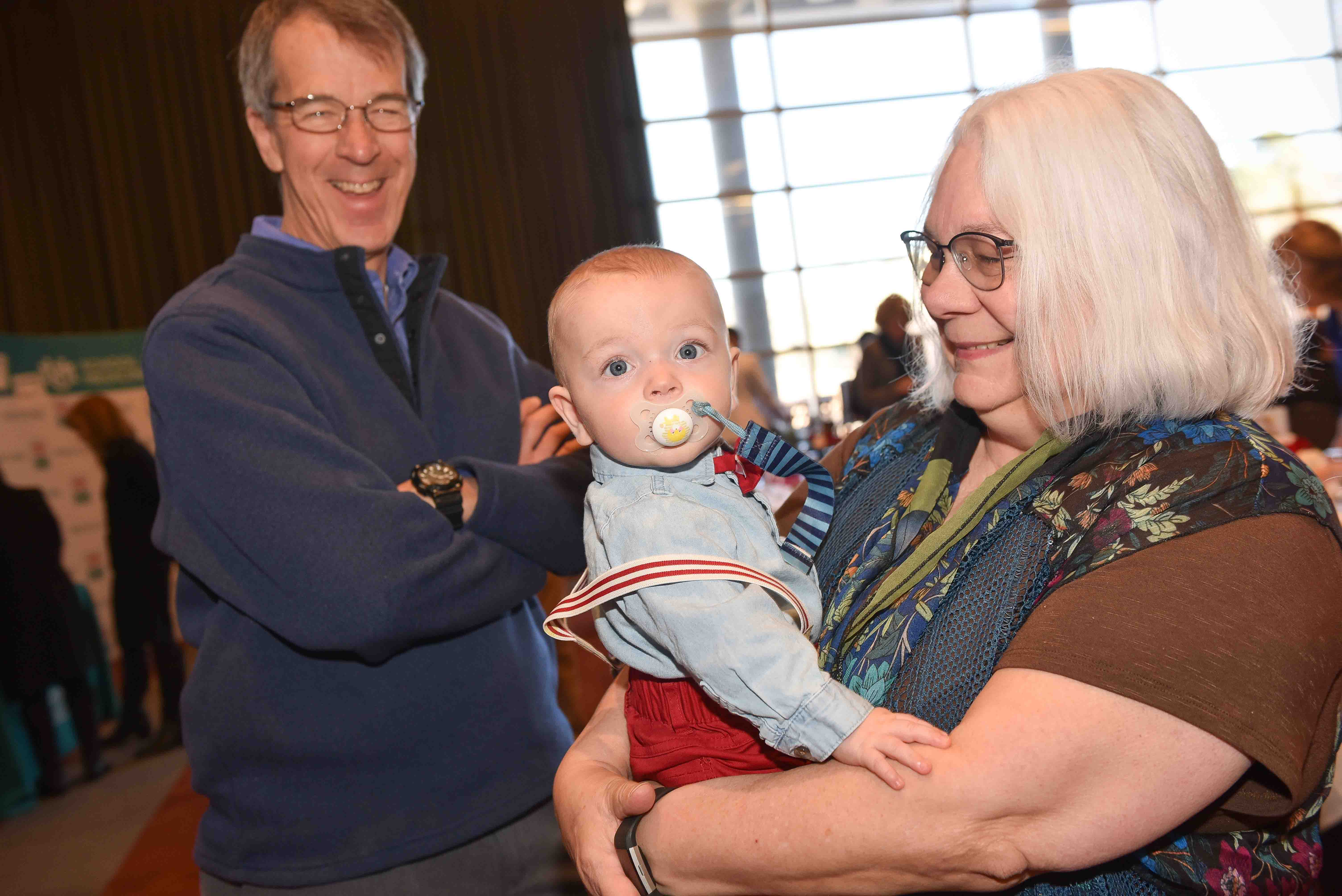 As a fellow, I got to work in inpatient and outpatient settings. I especially appreciated rotating in nursing homes and seeing the structure and capacity of these facilities. I also really liked that we could make such a difference in people's lives.
—
Kanchan Kohli, MD
, Fellowship Graduate, Current Faculty
Why UNM?
The UNM Health Sciences Center is the only academic medical center for the state. Its hospital system serves as the Level 1 trauma center for New Mexico and a tertiary referral center for the greater Southwest Region. The HSC serves a diverse ethnic and socioeconomic population including members of 19 Native American pueblos, two Apache nations, and the Navajo Nation. The Hispanic population in New Mexico numbers among the highest in the country.
If you're interested in cutting edge research and treatments, we've got you covered. Our department collaborates with others in the University, as well as the MIND Research Network which is located nearby, to study mental illness and brain disease. New Mexico also is home to two powerhouse research facilities: Sandia National Labs and Los Alamos National Labs.
Why New Mexico?
We're called the "Land of Enchantment" for a reason. New Mexico is a unique and beautiful state. It has a long, rich history with a strong rural and frontier base. It's also an ideal place to learn, live, and raise a family. A high desert state at the tail end of the Rocky Mountains, New Mexico has more than 300 days of sunshine a year. Our cost of living is well below the national average, too.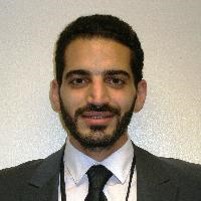 When you train with us, you'll become a specialist who directly meets community needs and serves as an important resource to other medical providers in effective geriatric psychiatric care throughout New Mexico.
—
Mohamad Khafaja, MD
, Fellowship Director
Geriatric Psychiatry Fellowship Overview and Details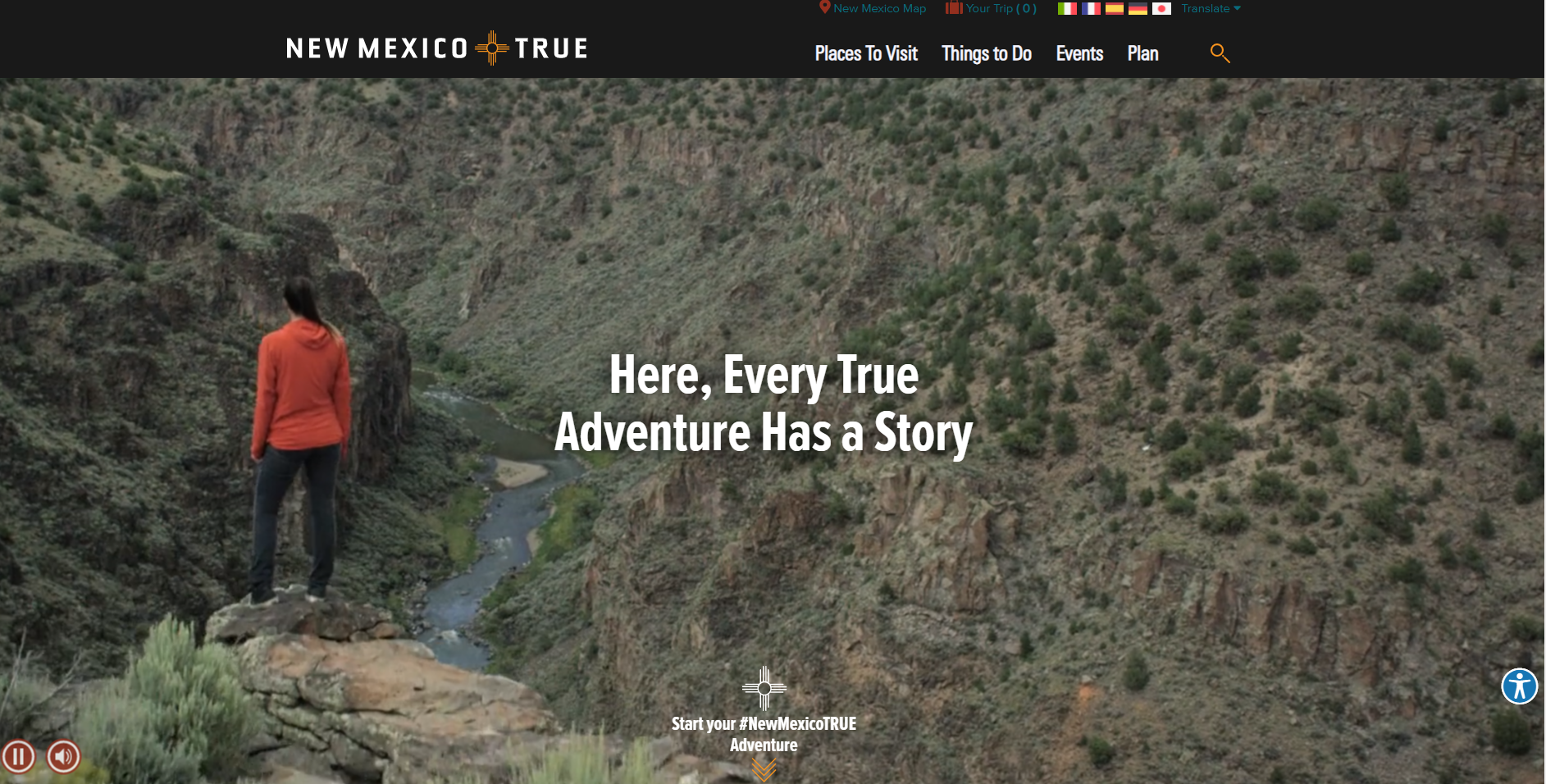 New Mexico True
Visit the state's wonderful tourism website for stories and videos about living in the Land of Enchantment
Fellowship Contact
Program Coordinator
Gabrielle Trujillo
Psychiatry and Behavioral Sciences
2400 Tucker Avenue NE
1 University of New Mexico
MSC09-5030