UNM Psychiatry and Behavioral Sciences Research
We facilitate faculty collaboration within and outside our department and university. In addition, we encourage and identify research opportunities for residents, psychology interns, and post-docs.
Bi-annual Research Activity Report
Want to learn more? Discover the range of our current projects in this report.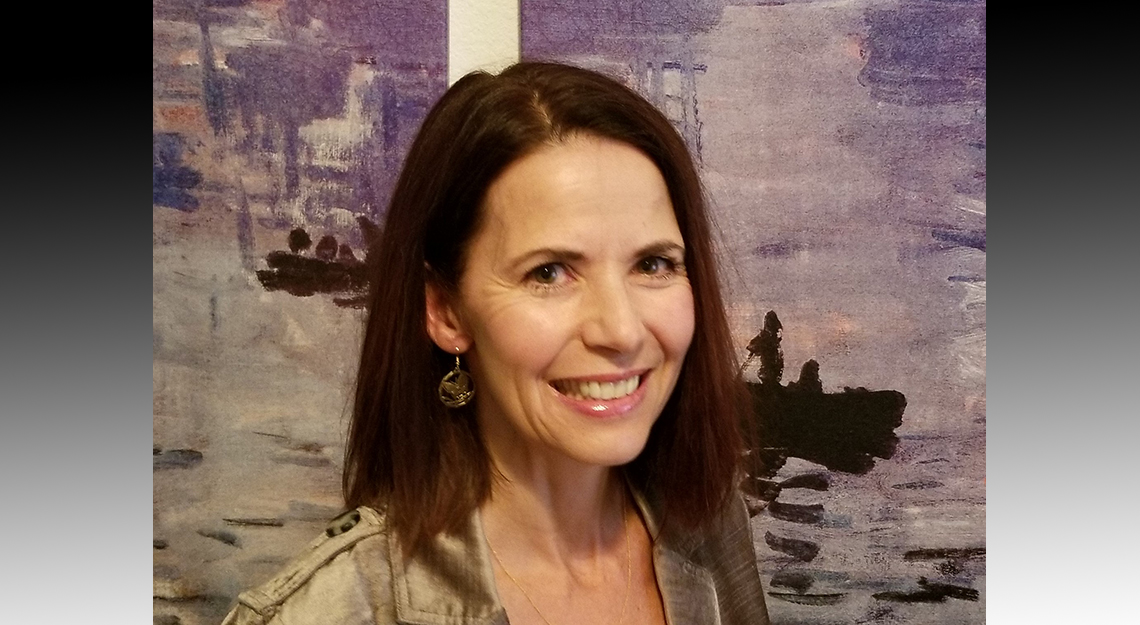 We support new and experienced researchers in finding and securing funding, conducting research, and publishing results to improve outcomes for New Mexicans, their families, and others living with behavioral health challenges.
—
Annette Crisanti, PhD
, Vice Chair for Research
Learn more about our studies on psychotic disorders, electroconvulsive therapy (ECT), and psychiatric neuromodulation.
Find out how we partner with New Mexico communities, national stakeholders, and UNM collaborators to translate evidence-based behavioral health services into practice to improve the well-being of individuals with mental health and/or substance use disorders, their families, and communities.
Research
Justine Saavedra
Psychiatry and Behavioral Sciences
2400 Tucker Ave. N.E.
1 University of New Mexico
MSC09-5030