Diagnostic Medical Physics Residency Program
The University of New Mexico has one opening for a diagnostic medical physics resident starting June 2021. The 24-month residency includes rotations in image display, general radiography, fluoroscopy, interventional/angiography, mammography, CT, MRI, ultrasound, imaging informatics, and nuclear medicine.
Each rotation will include aspects of radiation protection and safety in radiology; patient dose assessments; professionalism, communication, ethics, and leadership; research and education; technology management; and clinical awareness.
The program has been approved for CAMPEP accreditation and will accept graduates from a CAMPEP-accredited graduate program.
Please see our Residency Program Disclosure Statement.
Resident Life
Albuquerque is a mecca for outdoor enthusiasts boasting biking, running, hiking and climbing.  Within easy reach are skiing, white water kayaking/rafting and world-class fly fishing.  New Mexico has 11 national parks and a wide range of wilderness areas. Our temperate climate allows you to enjoy the outdoors year round.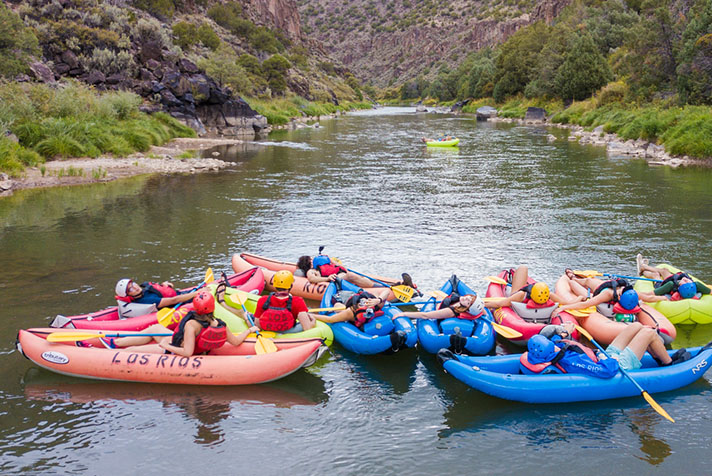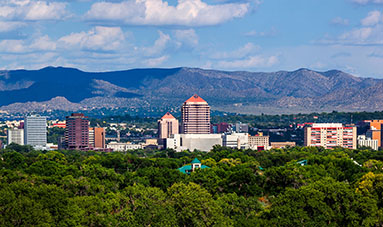 Join Our Team
To apply to our Medical Physics Residency Program, please follow the instructions on the American Association of Physicists in Medicine (AAPM) website.
Contact Us
Reed G. Selwyn, Ph.D., DABR
Executive Vice Chair, Department of Radiology
Regents Professor & Chief, Diagnostic Medical Physics, Department of Radiology
Program Director, Medical Physics Graduate Program, Department of Nuclear Engineering, UNM
Program Director, Imaging Physics Residency, Department of Radiology, UNM
Mailing Address
Department of Radiology
MSC 10 5530
1 University of New Mexico
Albuquerque, NM 87131

Physical Location:
Reginald Heber Fitz Hall

Email:
HSC-MedPhys@salud.unm.edu