Information for Prospective Residents and Fellows
UNM Graduate Medical Education programs are approved by the Accreditation Council of Graduate Medical Education. Appointments are made through the National Resident Matching Program for first-year residents.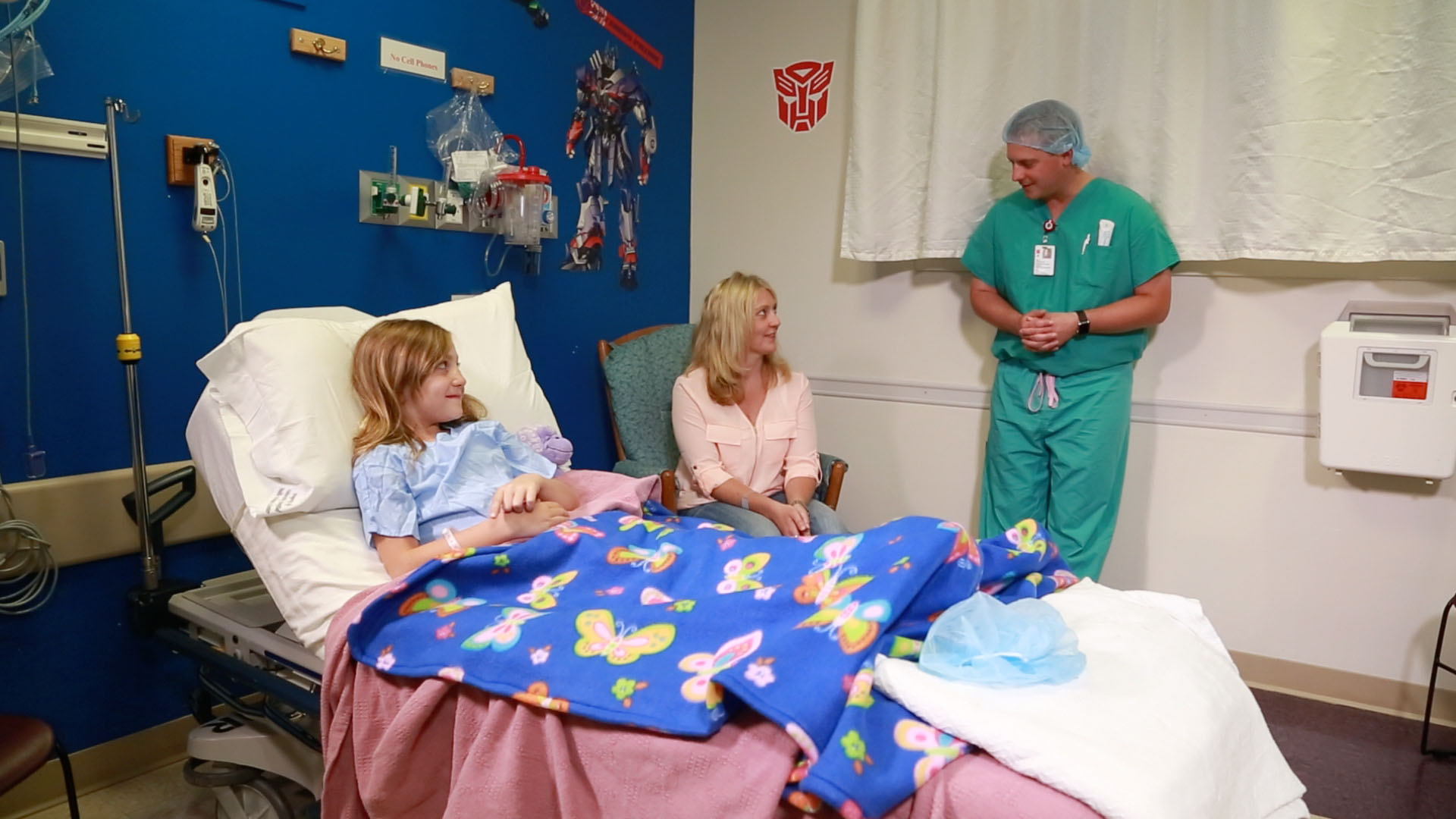 Accredited Training Programs
For information about our accredited Residency and Fellowship Programs.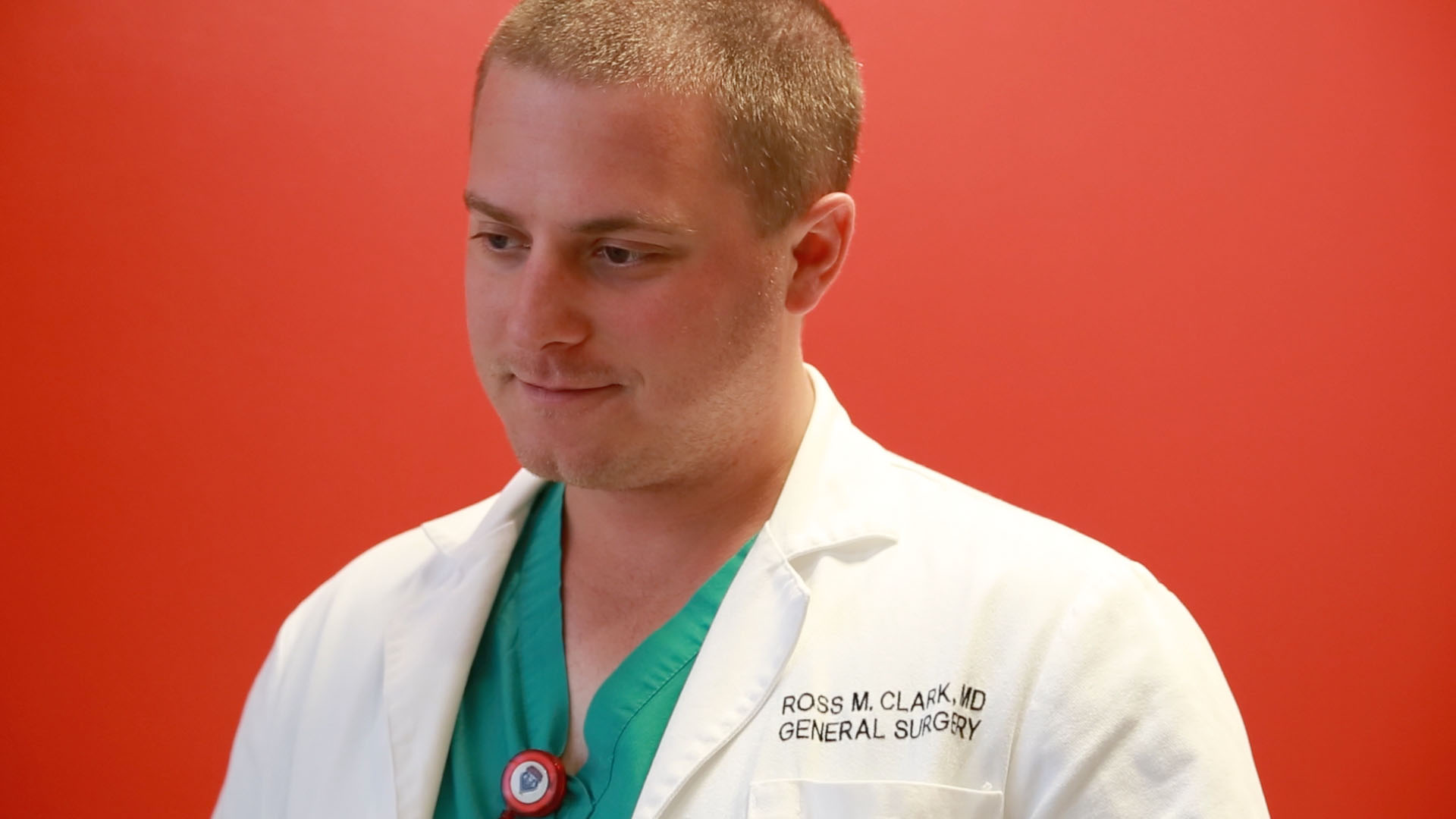 Eligibility
Applicants for residency or fellowship training must meet eligibility requirments.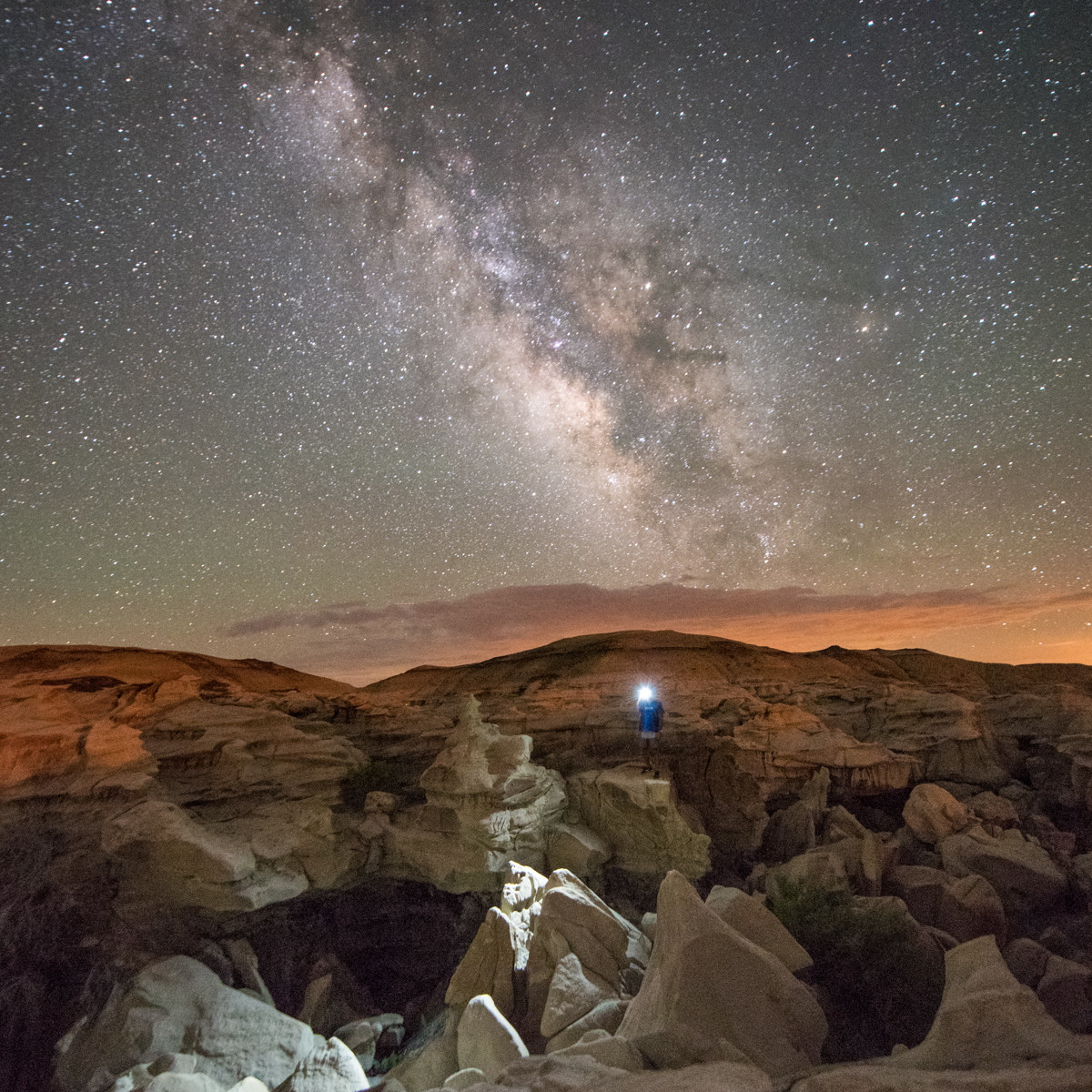 Resident Life
What to UNM Residents and Fellows do outside of work?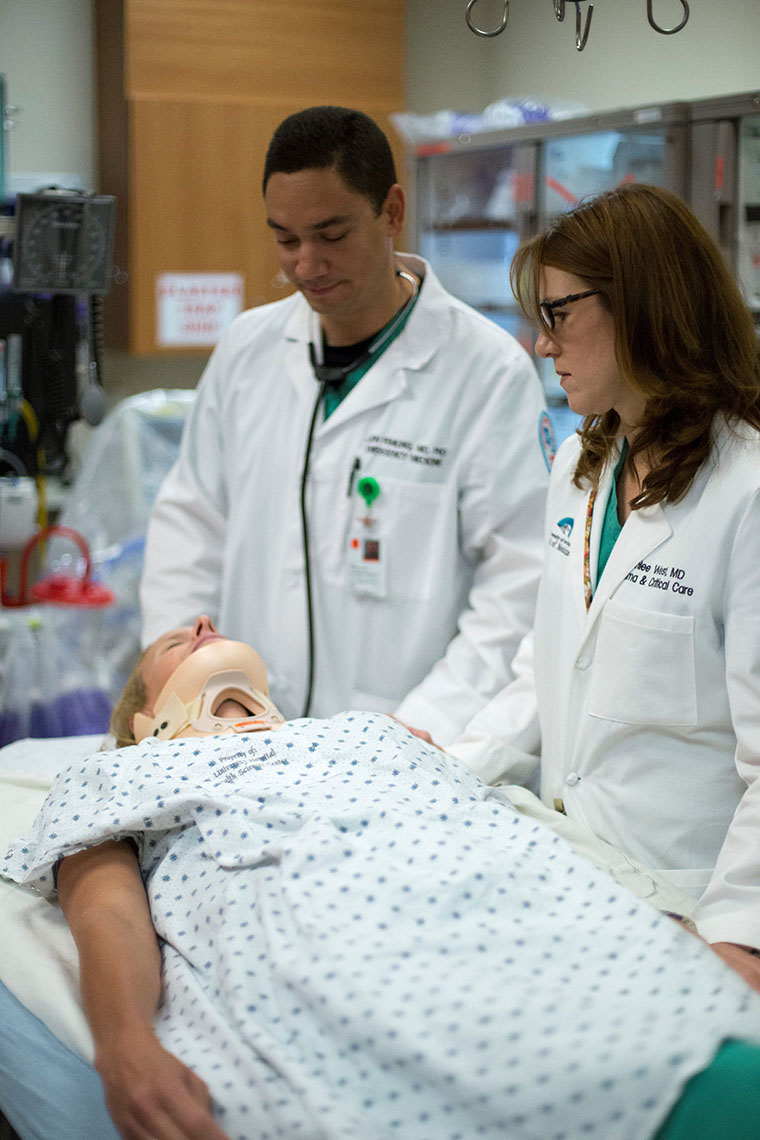 Onboarding
You matched with UNM for your future training. Now What?