Staff Mentorship Program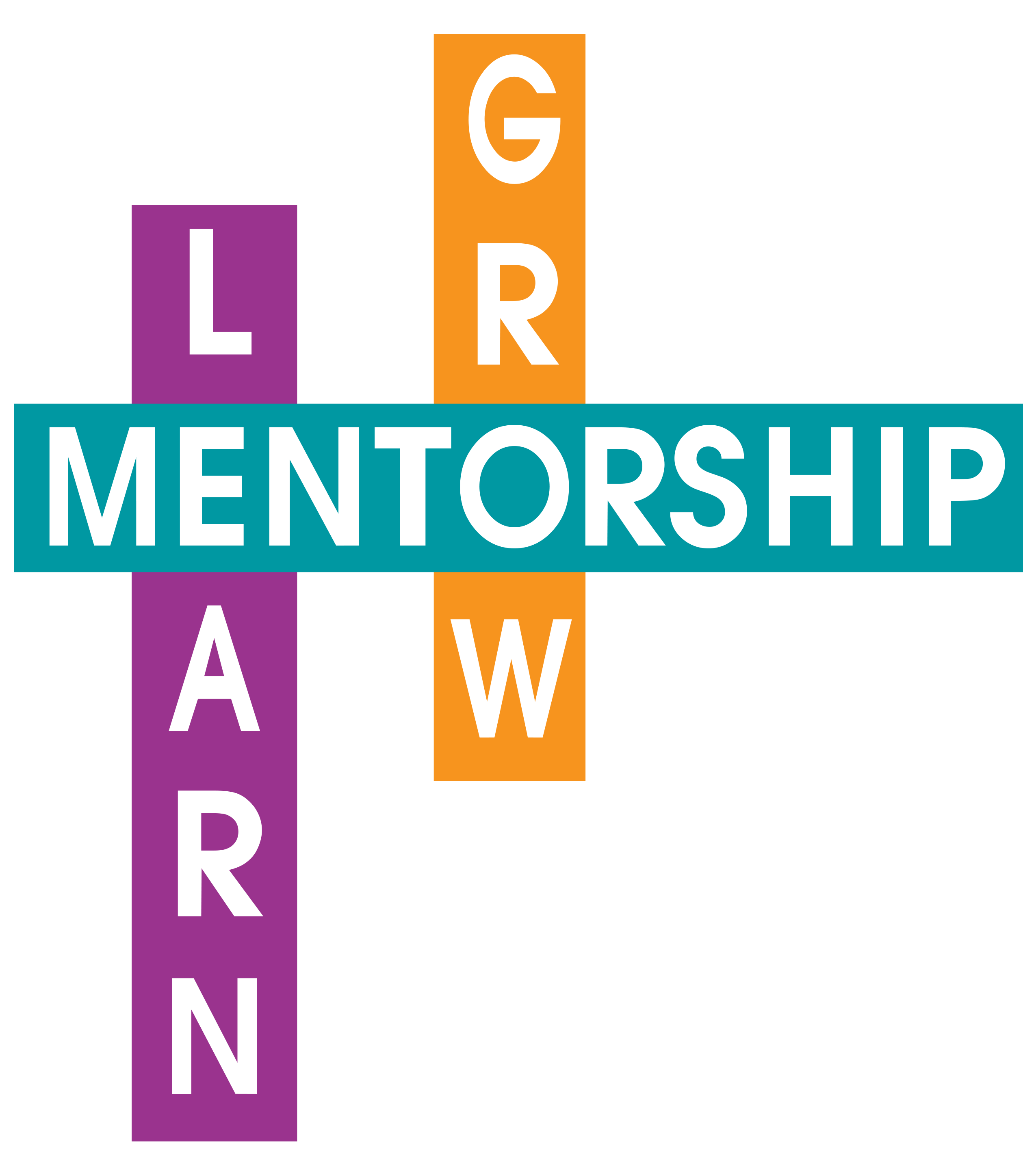 We're back and we're virtual!
UNM Health Sciences employees open to exploring a mentee/mentor relationship can apply to take part in the UNM HSC Mentorship Program. 
Mentees Apply Here Mentors Apply Here
Mission Statement
The mission for the HSC Staff Mentoring Program is to provide HSC staff with experiences and resources to explore the many opportunities for growth at the university. 
In support of this mission, the HSC Staff Mentorship Program is currently revising the content and is postponing the launch. The new program framework will have more structure with set workshops (in-person and/or 
in an engaging virtual environment) that are the result of a partnership with UNM Human Resources. Additional resources 
and tools have been developed to enhance the mentor-mentee relationship. The new program will be six months long.  
Sponsorship
The HSC Staff Mentorship program is brought to you by Ava Lovell, Health Sciences Center Senior Executive Officer for Finance & Administration, in collaboration with the university's Human Resources department. With Ava Lovell's executive sponsorship and HR's training resources, the newly revamped program is more structured and formalized in a way that will promote maximum growth and opportunity for both mentors and mentees.
Workshops
All professional development workshops and events in the program are designed to promote the strengths and career potential of the mentees. Workshops are designed to help mentees identify and promote their strengths and skills and develop leadership skills. Mentors are encouraged to attend a few of the workshops with their mentee. Workshops in 2021 will be in an engaging virtual environment.
Mentor and Mentee Meetings
In addition to attending the workshops. Mentors and mentees are expected to meet once a month (in person, virtual etc.) for program duration, and complete the monthly check-in forms.
Certificate of Completion
At the end of the program cohort, mentors and mentees who complete the program requirements receive a certificate of completion. Additionally, a notification of the program completion is provided to the participant's supervisor. To complete the program, mentees (and mentors) must complete the evaluations as part of the program cycle.
Mentees are required to attend at least three of the development sessions provided in order to complete the program.
Goals
The goal is to help improve the mentee's knowledge, skills and abilities as well as to understand the HSC culture. Mentors and mentees also have opportunities to network and exchange ideas.
Mentees
Develop strong professional competencies that pertain to a successful career at HSC.
Increase job satisfaction through positive exchanges of ideas and experiences.
Create a professional relationship with another HSC employee.
Learn more about the HSC culture and structure.
Provide an opportunity for mentees to learn from an experienced and excelling staff member through one-on-one informal mentoring sessions where a mentor can share information on their own career development.
Provide networking opportunities for mentees to meet other staff members within the Health Science Center
Provide opportunities to attend a series of career development and leadership development workshops.
Mentors
Provides an opportunity for mentors to help identify, support, inspire and develop staff members at the university.
Assist staff mentees in learning more about professional competencies in higher education, organizational structure and resources for career development.
Add to your already outstanding leadership skills.
Build a professional network for future collaboration.
Invest in the future of the Health Science Center.
Learn from the mentee's experiences and insights.
Give something back to the professional community.
 Ideal Candidates
Qualities sought in mentors:
Excellent performance
Professionalism
Positive attitude
Willingness to share career experience and skills
Openness to new ideas and fresh perspectives
Qualities sought in mentees:
Excellent performance
Professionalism
Positive attitude
Desire to grow professionally
Openness to new ideas and fresh perspectives
NOTE: Participation in the HSC Mentorship Program does not in any way guarantee advancement, promotion or salary increases. The program is meant to inspire and support a rewarding and evolving career at UNM. The program is designed to help provide excelling staff members with support and resources to help grow their career.
Time Commitment
The program should inspire career growth and development, while not interfering or imposing upon an employee's responsibility to their position, particularly with regards to release time. A mentee in the mentoring program can expect to devote two to three hours a month toward the program and a mentor can expect to devote one to two hours a month.
HSC Mentorship Program Events
Orientation Session - June 2021
Get to know each other and learn what's ahead in the program.
Workshop 1 - Disc - July 2021
The DiSC assessment is a tool that helps you improve how you interact with others. We all have different styles of communicating and interacting and different things motivate, stress us out, and cause conflict. By understanding our own style and learning how to read those around us, we can communicate better and be more productive.
Workshop 2 - Emotional Intelligence - August 2021
In the workplace today, emotional intelligence is often more important than intellectual intelligence.  Your emotional intelligence is often an indicator of your success is communicating with others, controlling your emotions and the emotions of those around you.
Workshop 3 - Communication with Impact - September 2021
This course looks at how to effectively communicate with supervisors and team members. We all have personal and practical needs that need to be met in order to have trust in others and influence others. We will use the interactions essential tool to effectively plan out our communication with others.
Workshop 4 - Networking for Enhanced Collaboration - October 2021
This course looks at why networking is so important in the workplace. There is information we may need from others and participants will learn how to establish new contacts, maintain existing contacts and the importance of follow up.
Workshop 5 - Your Leadership Journey - November 2021
This course looks at the journey to become a leader. New leaders need to inspire trust, meet priorities, and learn new skills. Participants will learn a tool that will help them connect with team members and motivate them towards success. Learners also look at the characteristics of successful leadership and plan their own journey to achieve these.
Closeout Session - December 2021
HSC Mentorship Program
Contact Us!
UNM HSC Staff Mentorship Program
MSC07 4340
1 University of New Mexico
Albuquerque, New Mexico 87131