Applying for Residency
Residency Program applications for the residency program are annually accepted through October for the incoming residency group who will join us the following July. Residency Program applicants must submit their information via the Electronic Residency Application Service (ERAS®), made available through the Association of American Medical Colleges.
Electronic Residency Application Service (ERAS)
Required Materials
Dean's letter (MSPE)

 

Internal Medicine Chair's letter (may be written by a Chair's designee)

 

At least two additional letters of reference and recommendation

 

Medical school transcript

 

Personal statement

 

USMLE

 or COMLEX 

scores
Applicant Recommendations

 for International Medical Graduates
Applicants should have graduated from medical school

 or residency

 within the last three years.

 

Applicants should have substantive hands-on clinical experience (not 

observership

) of at least two months in a US academic institution.

 

Although there is no set cutoff score, applicants should score at least 2

2

0 on USMLE Step I and 

230 

Step II to be competitive with our usual applicant pool OR  ____ COMLEX

International medical graduates must be US citizens, be permanent residents, or be eligible for J-1 visas. Our institution does not sponsor H-1 visas. 

 

Must apply via ERAS. No pre-match positions.

 

ECFMG certification before issuance of training license.

 
UNM Internal Medicine Residency Program encourages ALL interested candidates to apply.
Medical Students
Thank you for your interest in a visiting student rotation with us in the Department of Internal Medicine at UNM. This is a great opportunity for you to evaluate our program and will allow you to assess how well you will fit in with our team. Visiting Student rotations are a coordinated effort between the Student Affairs offices at UNM and the requesting student's home institution. Information and forms for medical students interested in applying for an elective here at UNM are located on the School of Medicine website.
Students interesting in a rotation with us must submit their application via VSAS.
Applications are screened and rotations granted based on merit and on the order that the application was received. We strive to accommodate requests for specific dates and are generally able to work around differences in the UNM and requesting student's home institution schedules.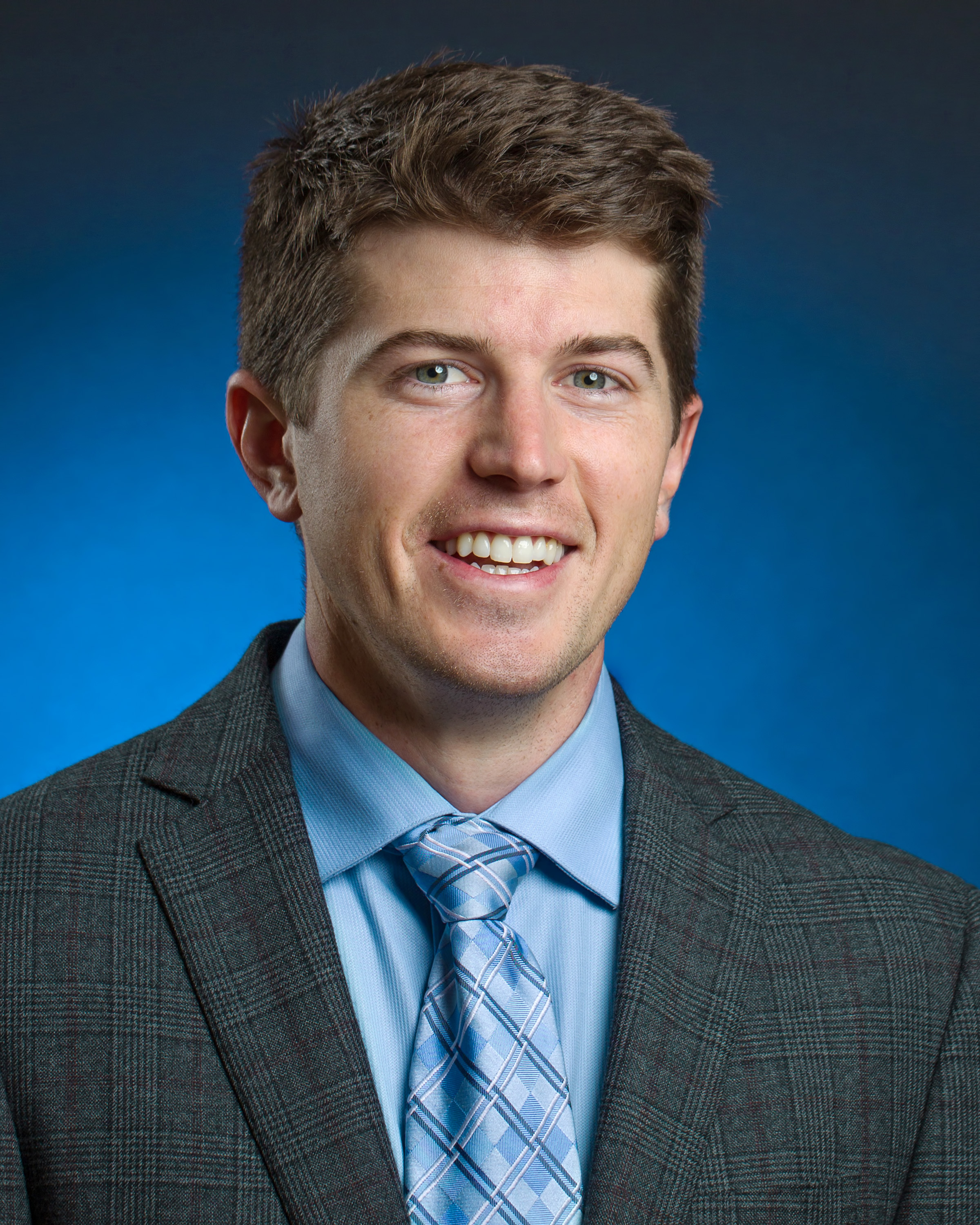 The University of New Mexico is exactly what I wanted out of residency:  a good mix of case volume, academic education, great faculty, and a location that is a affordable and has lots of other things to enjoy. I haven't seen a program that has a better balance.
—
Christopher Kurnik, MD
, Class of 2022
Internal Medicine Residency
Office of Education 
Department of Internal Medicine
MSC10-5550
1 University of New Mexico