Internal Medicine Education
Our residents, fellows, and PhD's gain the experience and expertise to treat common illnesses, complex medical problems, and chronic illnesses such as Type 2 diabetes and cardiovascular disease. Each of our academic tracks is based in a scientific approach to compassionate clinical care. 
Internal Medicine Residency
Internal Medicine Residency at UNM prepares you to be a competent, competitive and compassionate internist in any field you choose. Whether you aspire to be an academic sub-specialist or a rural primary care doctor, our program offers committed faculty, diversity of clinical exposure, innovative educational curriculum and flexible scheduling. 
UNM Hospital and the VA Medical Center are the largest teaching hospitals in the state. Add the fact that UNM Hospital is a county hospital and Level 1 Trauma Center, and you get unparalleled clinical diversity under the umbrella of an outstanding academic institution committed to under-served communities. More about the Internal Medicine Residency 
Fellowships
Internal Medicine Fellowships at UNM are offered by most subspecialty divisions in the Department of Internal Medicine. Our fellowship program assumes a forward-thinking perspective in meeting the health care challenge of our country by providing an opportunity for our residents to embark on prevention and wellness as an antidote for the nation's health care crisis. 
Explore Internal Medicine at UNM
The Department of Internal Medicine at UNM offers 14 internal medicine specialty areas. Our expert physician educators train the future leaders in clinical care and research.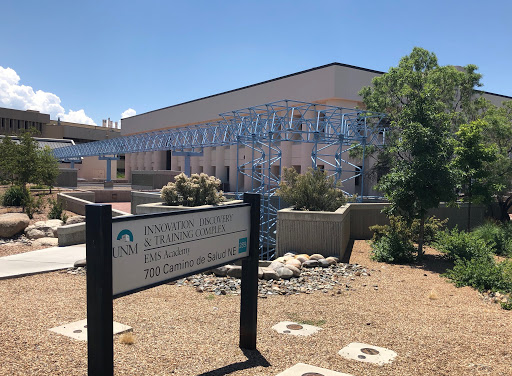 Donate to Internal Medicine
Support the next generation of UNM physicians. Gift to the General Internal Medicine fund. 
Internal Medicine Residency
Office of Education 
Department of Internal Medicine
MSC10-5550
1 University of New Mexico
MSC 10 5500