Center for Occupational Environmental Health Promotion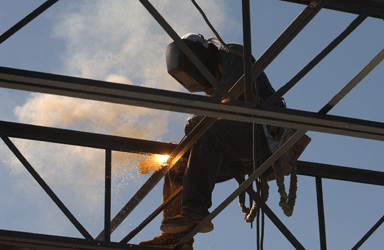 The Center for Occupational Environmental Health Promotion (COEHP) provides occupational and environmental medicine support services to the UNM community.   
COEHP serves the University in various ways. We: 
Allow for a more effective use of resources to address priority occupational and environmental medicine issues at UNM

.

 

Provide a centralized resource for UNM departments and partners with occupational or environmental medicine issues

.

 

Enhance communication with departments that routinely are involved compliance of regulations and guidelines that involve medical issues

.

 
Our requirements continue to grow as regulations increase, hazardous agent research expands, and occupational and environmental medical expertise is increasingly recognized. Our center is located within the Department of Internal Medicine's Division of Epidemiology at the School of Medicine. 
Center for Occupational Environmental Health Promotion
Family Practice Center 
UNM Science & Technology Park 
2400 Tucker NE