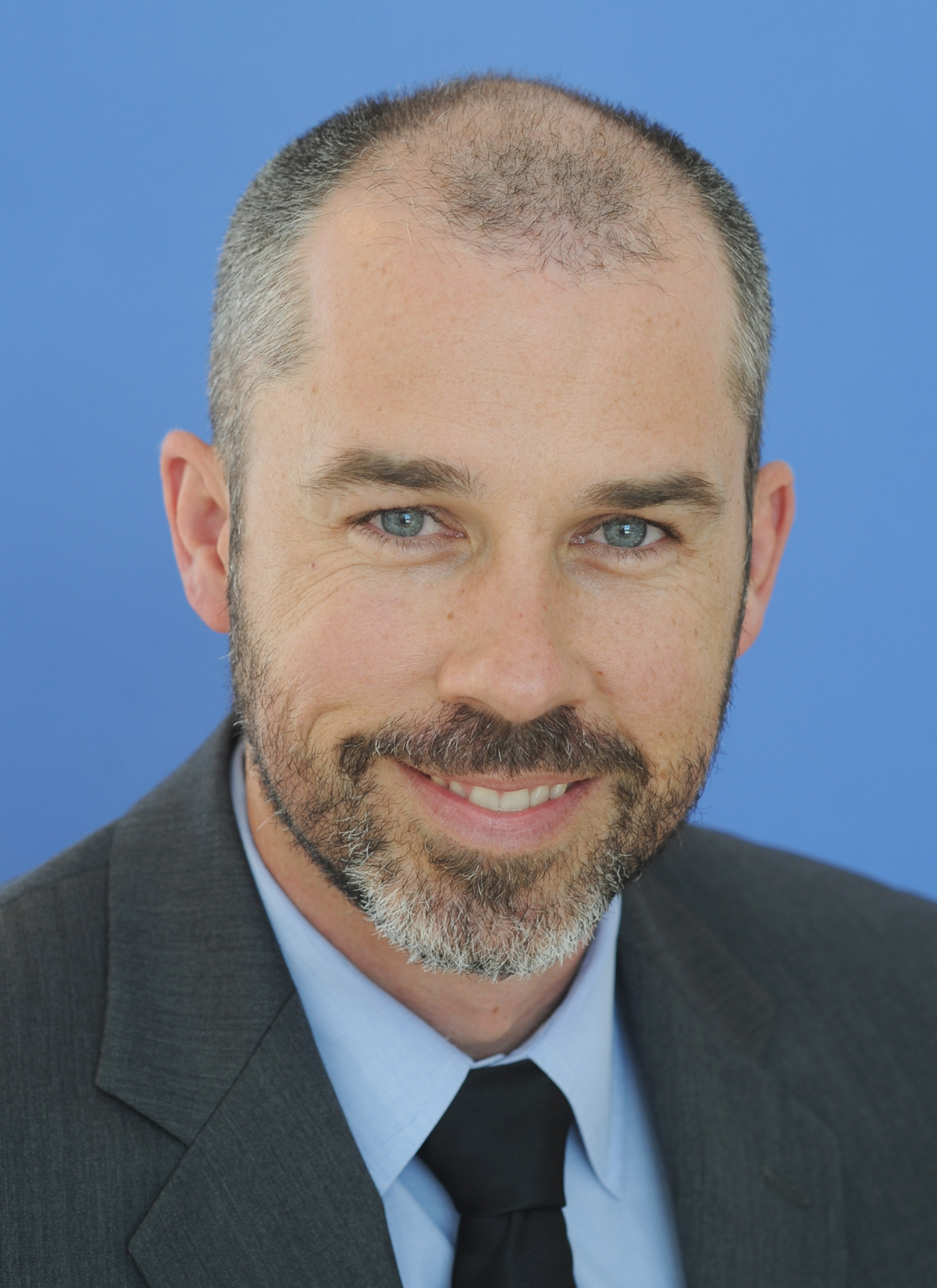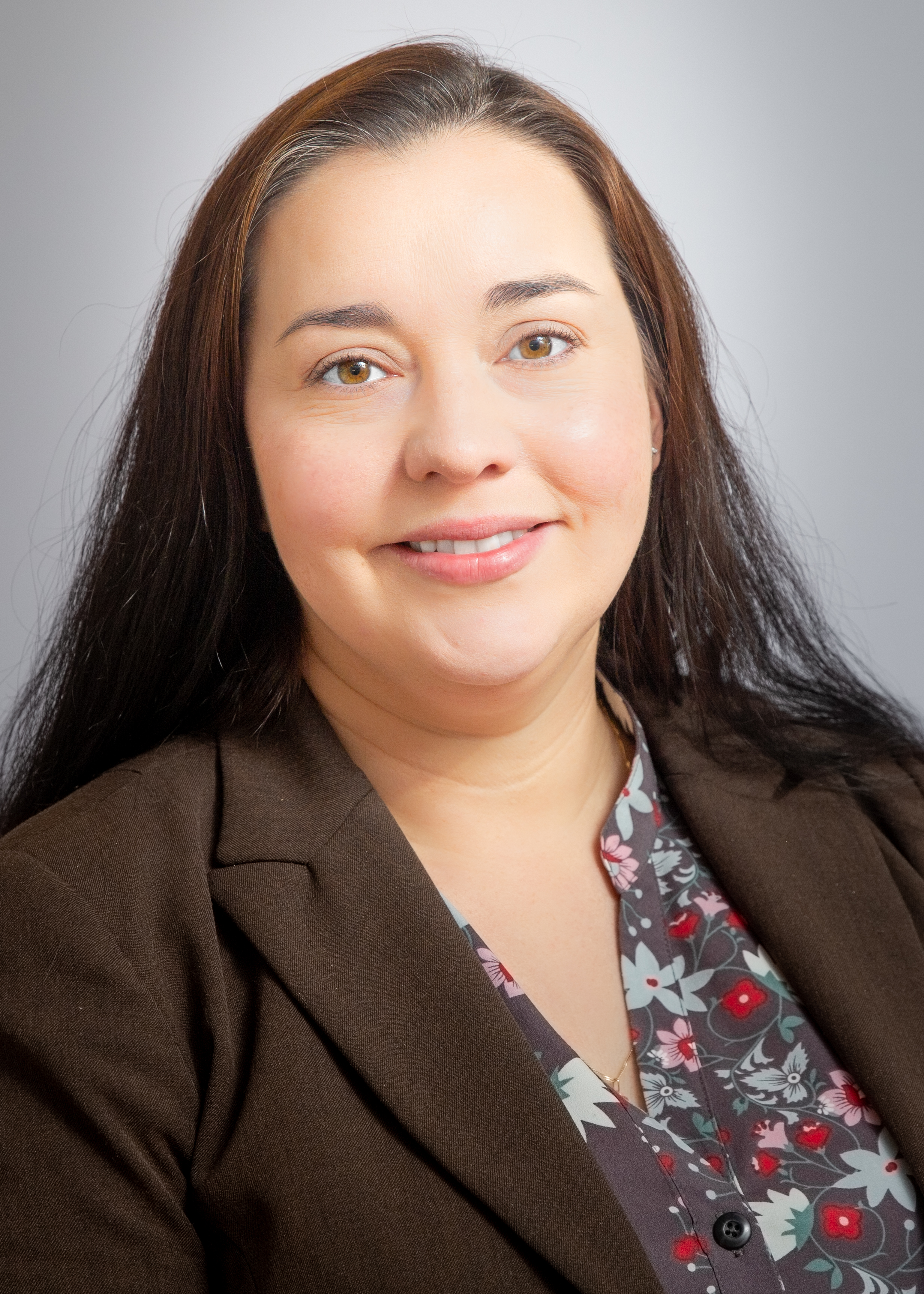 Welcome to the University of New Mexico (UNM) Department of Orthopaedic Surgery. Our residency training program has a long history of producing well trained surgeons through a curriculum that encourages personal and professional growth tailored to the individual needs and experiences of the trainee.
UNM faculty are committed to this process and work to maintain a balanced clinical and didactic experience. All orthopaedic subspecialties are represented, giving resident physicians broad exposure important for developing a robust knowledge base and aiding in career decision making. Clinical experiences are based at University Hospital, Carrie Tingley Children's Hospital, VA Medical Center, and Sandoval Regional Medical Center, all of which are located in the Albuquerque area. Orthopaedic research is encouraged,expected, and supported. The program meets all requirements of the American Board of Orthopaedic Surgery and Orthopaedic Residency Review Committee.
We take great pride in the cohesiveness and camaraderie amongst residents, faculty members, and between the two groups. Selection of team members centers on encouraging an educational, professional, and personal experience that is positive and productive in and out of the clinical setting. We are committed to training a modern orthopaedic work force that is inclusive, diverse, and understands the importance of clinical care as well as professionalism, ethics and respect for all members of our society. The UNM orthopaedic residency is structured to give proper direction to the learning process without restricting personal growth. Early clinical independence and exposure to the operating room is encouraged with graduated responsibility for professional development and contributes to the growth of the residency. We view participation in our residency as a lifetime commitment and encourage graduates to remain active with the Residency Program after leaving to continue supporting our educational mission.
Please take the time to review our website, and don't hesitate to contact us if you have any questions regarding the training experience here at UNM.
Sincerely, 
Gehron Treme, MD
Residency Program Director
Selina Silva, MD
Associate Program Director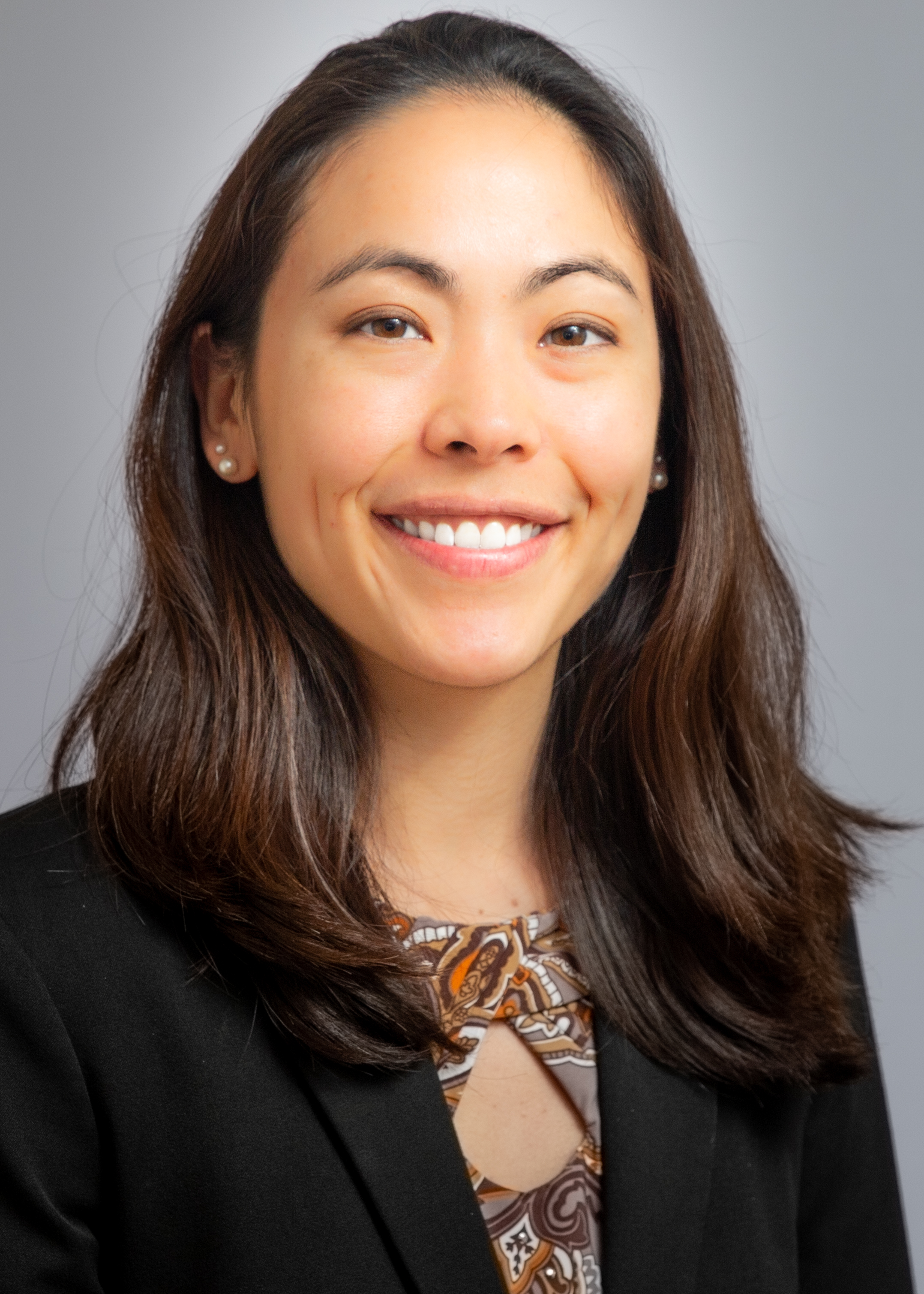 I chose to train at The University of New Mexico (UNM) because one of my mentors completed residency at UNM and strongly recommended that I consider it. After rotating here as a sub-I, I knew this was where I wanted to train. Team fracture reductions in the ED are some of my favorite experience in this program thus far.
—
Allicia Imada, MD
, Class of 2023
Orthopaedics & Rehabilitation
Residency Director
Gehron Treme, MD
Associate Director
Selina Silva, MD
1 University of New Mexico
MSC10 5600
Albuquerque, NM 87131