Applying for Residency
Residency Program applications for the residency program are annually accepted through October for the incoming residency group who will join us the following July. Residency Program applicants must submit their information via the Electronic Residency Application Service (ERAS®), made available through the Association of American Medical Colleges.
Electronic Residency Application Service (ERAS)
Letter of Interest (Due: October 20)
All applicants must submit a letter stating why you are interested in our program. Please email your letter of interest to Residency Program Coordinator Joni Roberts. Applicants will be notified of their selection status and related interviews in mid November. Interviews are held each Wednesday in January with social gatherings on preceding Tuesday evenings. For the 2021 interview season all interviews and activities will be conducted virtually. For more information on benefits, salary, contracts, policies and procedures, please visit the UNM website's Graduate Medical Education section.
Questions? Email our Residency Program Coordinator Joni Roberts or call 505-272-6472.
Medical Students
Thank you for your interest in a visiting student rotation with us in the Department of Orthopaedics at UNM. We believe that this is a great opportunity for you to evaluate our program and will allow you to assess how well you will fit in with our team. Visiting Student rotations are a coordinated effort between the Student Affairs offices at UNM and the requesting student's home institution. Information and forms for medical students interested in applying for an elective here at UNM are located on the School of Medicine website.
Be sure to sign up for CLNS 850, General Orthopaedic Surgery Sub-Internship. This rotation will give you the best exposure to our various subspecialties, attendings, and residents.
Applications are screened and rotations granted based on merit and on the order that the application was received. We strive to accommodate requests for specific dates and are generally able to work around differences in the UNM and requesting student's home institution schedules.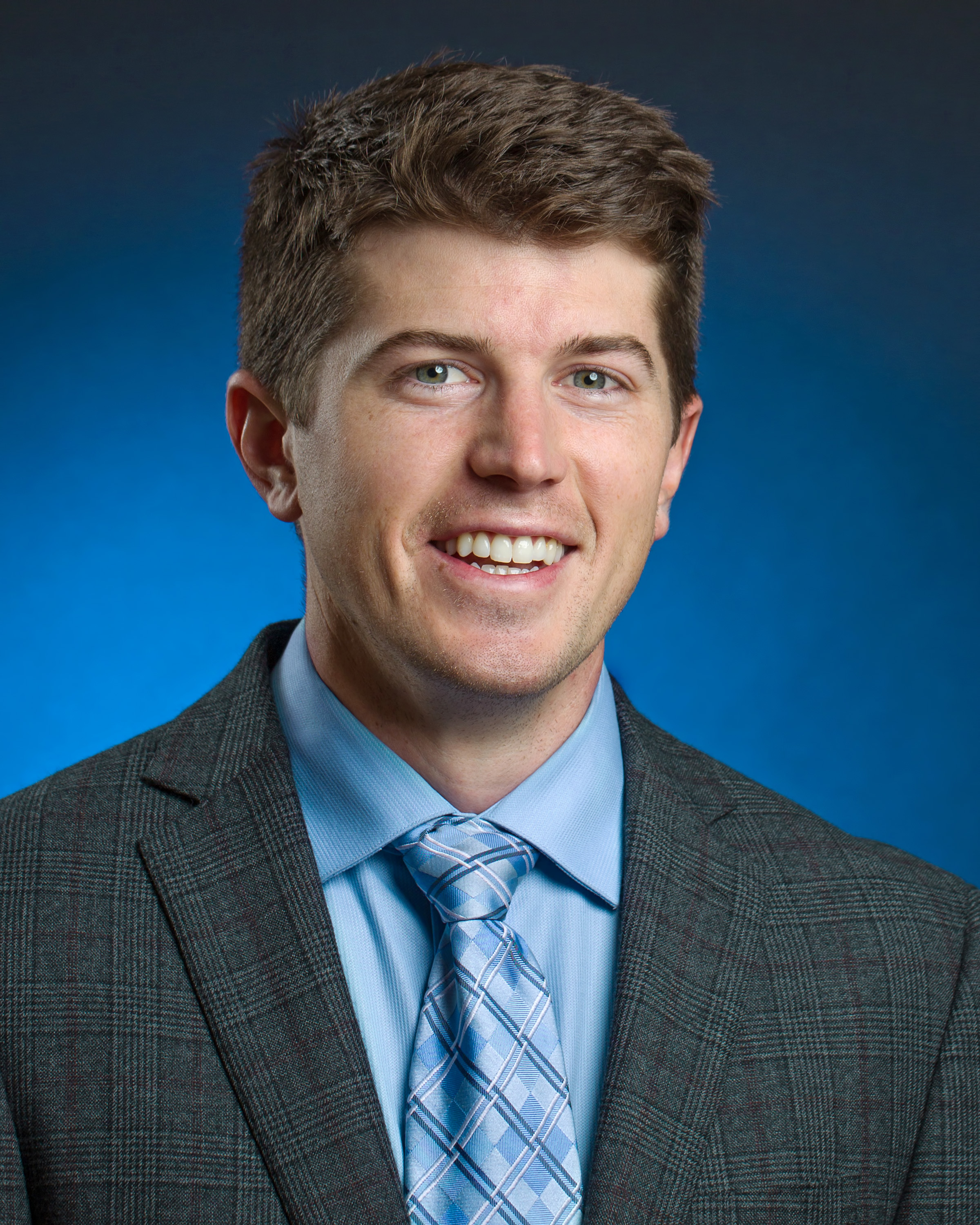 The University of New Mexico is exactly what I wanted out of residency:  a good mix of case volume, academic education, great faculty, and a location that is a affordable and has lots of other things to enjoy. I haven't seen a program that has a better balance.
—
Christopher Kurnik, MD
, Class of 2022
Orthopaedics & Rehabilitation
Residency Director
Gehron Treme, MD
Associate Director
Selina Silva, MD
1 University of New Mexico
MSC10 5600
Albuquerque, NM 87131