Surgical Pathology Fellowship
The University of New Mexico Health Science Center (UNM HSC) is a 500 bed tertiary medical center in Albuquerque, NM. This 1-year fellowship provides extensive training in all major areas of surgical pathology (gastrointestinal, hepatobiliary, gynecologic, breast, bone and soft tissue, head and neck, genitourinary, etc.). UNM faculty members are energetic, knowledgeable, and eager to teach.
UNM HSC is the only academic medical center in the state of NM, ensuring a vast variety of interesting, complex, and unusual cases across all major subspecialties in this underserved state. This fellowship will provide the fellow with the necessary skills and experience to transition to thrive in any setting (academics or private practice).
The program offers graduated responsibility to independently render frozen section interpretation, and review subspecialized consultation material. Capable fellows will be transitioned to junior attending status with independent sign-out responsibilities during the latter half of the year. The fellow will also participate in resident training, gross room oversight, and interdisciplinary conferences at the UNM NCI-designated comprehensive cancer center.
UNM HSC's partnership with TriCore Reference Laboratories provides for an extensive array of molecular, cytogenetic, and immunohistochemical testing which greatly enriches the fellow's training in how to interpret and when to order these essential ancillary tests in common cancer specimens. Research opportunities are also available and encouraged.
New Mexico's mild four-season climate and abundant outdoor recreational opportunities (excellent biking, hiking, fishing, and skiing) combined with a rich cultural heritage and great local cuisine complement to these educational opportunities.
- Director, Surgical Pathology Fellowship Program
Teaching Faculty
Joshua Hanson, MD
Joshua Hanson, MD completed a gastrointestinal pathology fellowship at Yale University and shares his GI expertise with us and our trainees on a daily basis.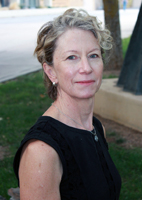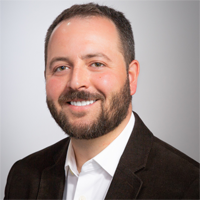 David Martin, MD
David Martin, MD has a special interest in gastrointestinal and liver pathology. He completed a fellowship in gastrointestinal and liver pathology at the Emory University School of Medicine in Atlanta.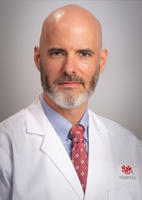 Samuel Reynolds, M.D., Associate Professor
Samuel Reynolds, M.D., has a subspecialty interest in lung and sarcoma pathology. He completed a cytopathology fellowship here at UNM.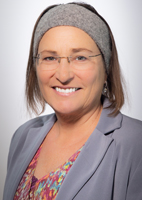 Karen SantaCruz, MD
Karen SantaCruz, MD completed her neuropathology training at the University of California Irvine. Her expertise is in brain tumors and the pathology of neurodegenerative diseases.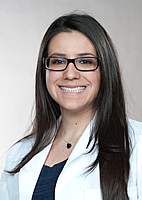 Marlena Chavez, PA
Marlena Chavez, PA is our junior pathology assistant and brings great enthusiasm and passion for training residents and fellows.
Current Surgical Pathology Fellow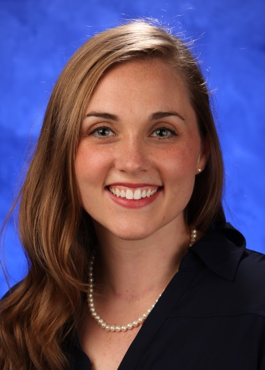 Catherine Nicka, MD
Degree: MD from Pennsylvania State University College of Medicine
AP/CP Residency: Dartmouth-Hitchcock Medical Center
Forensic Fellowship: The University of New Mexico
Testimonials from Former Fellows

"The number of interesting and challenging cases was surprising and that provided great material for learning. Faculty members were always approachable to review interesting cases. The frozen section elective was a particularly valuable and fun experience as a preparation for future practice."
—
Amer Mahmoud, MD
Fellowship Alumni & Their Current Positions
| Year | Fellow | Position after training |
| --- | --- | --- |
| 2017 | Colleen "Kelly" Goff, MD | Visiting Assistant Professor, UNM Pathology, Albuquerque, NM |
| 2016 | Nour Yadak, MD | Assistant Professor, Methodist University Hospital, Memphis, TN |
| 2014 | Amer Mahmoud, MD | Clinical Assistant Professor, Pathology Associates of Albuquerque, Albuquerque, NM |
| 2013 | Mona Elsakka, MD | Pathologist, Phoenix, AZ |
| 2012 | Giovanni Insuasti-Beltran, MD | Arkansas Children's Hospital, Little Rock, AR |
| 2011 | Carmen Frias Kletecka, MD | Assistant Professor of clinical pathology, LSU, New Orleans, LA |
| 2010 | Arthur D. Somoza, MD | Southern Ohio Medical Center, Portsmouth, OH |
| 2008 | Melissa A. Myrsiades, MD | Tri-City Medical Center, Oceanside, CA |
| 2007 | Allen H. Leung, MD | Clinical Assistant Professor, NYU School of Medicine |
| 2006 | Nancy Kang-Davis, MD | Pathologist, Slidell, LA |
| 2004 | Lian Bonds, MD | Pathologist, Denver, CO |
Recently Published Books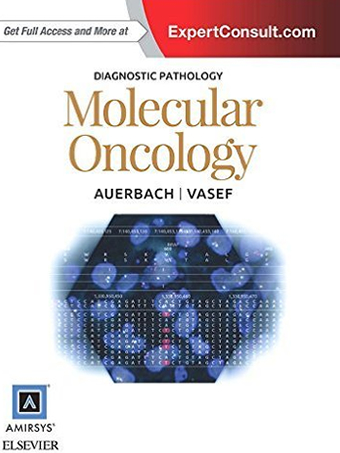 Mohammad A Vasef MD, Aaron Auerbach MD FRCPC Dipl. Epid. Diagnostic Pathology: Molecular Oncology. Amirsys, Salt Lake City, 2015.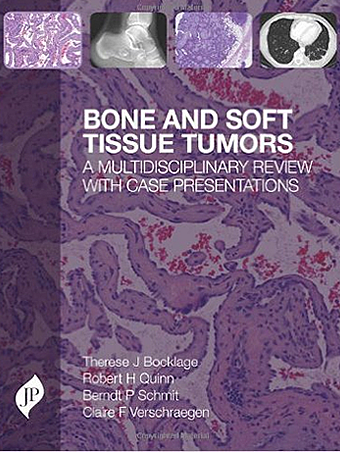 T.J. Bocklage, R.H. Quinn, B.P. Schmit, C.F. Ver schraegen. Bone and Soft Tissue Tumours: A Multidisciplinary Review with Case Presentations. JP Medical Publishers, 2014.
Minimal Criteria for Acceptance:
Successful completion of a combined Anatomic Pathology/Clinical Pathology (AP/CP) or AP only Accreditation Council for Graduate Medical Education (ACGME) accredited pathology residency program. US citizenship, permanent residency (green card), or J-1 visa required. UNM does not accept H1-B visa status for residents or fellows.
Application Details:
Interested eligible pathologists should contact:
Kristen Broesder, Medical Education Program Specialist
Email: KBroesder@salud.unm.edu
Phone: 505-925-0516
To apply, submit:
CAP Standardized Fellowship Application Form
Personal Statement
Curriculum Vitae
Copies of USMLE Step I, II, III scores
Medical School Transcript
Three Letters of Recommendation, one of which should come from your program director
ECFMG certification, if applicable
Personal interviews will be scheduled for selected candidates once all required application materials are received. The UNM Department of Pathology will provide one night's lodging and transportation from the airport.
Are you a patient looking for care?