Division of Critical Care
The University of New Mexico (UNM) Division of Pediatric Critical Care includes two sections: pediatric intensivists and pediatric hospitalists. Together, they care for all child inpatients other than newborns at UNM Hospital. Division faculty also train pediatric housestaff and medical students rotating through inpatient pediatrics and the Pediatric Intensive Care Unit (PICU).
Division staff include:
Board-certified pediatric intensivists
Board-certified pediatric hospitalists
Nurse practitioners
Administrative assistant
PICU Services
Seven pediatric intensivists provide in-house attending coverage 24/7 at the PICU, which sees about 12 patients daily. All New Mexico's critically ill or traumatically injured children come to the PICU at UNM Hospital—the state's only Level I Trauma Center for pediatrics.
Hospitalists
Twelve pediatric hospitalists provide attending coverage to the General Pediatric Unit, Pediatric Subspecialty Unit and Carrie Tingley Hospital. This busy service has three teams and up to 50 patients at a time. With pediatric subspecialists, hospitalists handle many complex cases.
Clinical Care
Visit our patient care website to view our clinical services.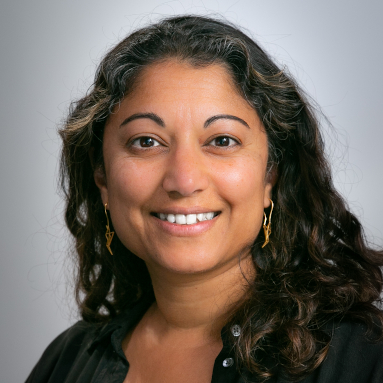 Division Chief
Dr. Anjali Subbaswamy is currently serving as the Interim Division Chief of Critical Care. Her interests include Quality Improvement, Team Building and Community Outreach. See her full bio at our faculty directory. 
Are you a patient looking for care?