Division of Nephrology & Rheumatology
The University of New Mexico Division of Pediatric Nephrology and Rheumatology is the state's largest treatment center for children's kidney and rheumatologic disorders.
Nephrology
We provide treatment to children with acute and chronic kidney failure in New Mexico's only licensed pediatric dialysis center for inpatient and outpatient care. Learn about all our pediatric kidney care, which includes kidney transplant, statewide outreach clinics and Telehealth visits. 
Rheumatology
We provide the only pediatric rheumatology services for a variety of autoimmune conditions in the state of New Mexico. We provide inpatient and outpatient care. Services include infusion therapies.
Division Breakdown
Education and Community
Both Nephrologists and Rheumatologists provide ongoing educational lectures in a variety of venues for our community providers. Also we are active in the local chapter of the American Academy of Pediatrics, the New Mexico Pediatric Society. The Pediatric Nephrologists offer outreach clinics to our patients who live in other cities within New Mexico. We go to Santa Fe, Las Cruces, Portales, Roswell, and Farmington. 
Research 
The Chronic Kidney Disease in Children Study (CKiD): This is an NIH-funded study multicenter (55 sites), which evaluates risk factors for progressive declines in kidney function to failure, and investigates the linked changes in cardiovascular risk factors, neurocognitive function, behavior, and growth.
Pediatric Investigation for Genetic Factors Linked to Renal Progression (PediGFR): This is an international consortium project funded by the NIH. The goal of this genome-wide association study is to identify the gene regions and pathways that are associated with CKD progression to kidney failure.
Assessment of Worldwide Acute Kidney Injury (AKI), Renal Angina and Epidemiology (AWARE): This study is designed to determine the epidemiology and outcome of pediatric AKI.
Assessment of Worldwide Acute Kidney Injury and Epidemiology in Neonates (AWAKEN): This study is designed to determine if the KDIGO AKI definition adapted to neonates can predict mortality, length of stay.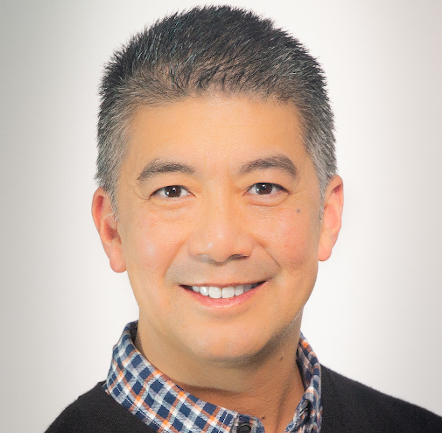 Division Chief
Dr. Wong has been the division chief for 7 years. He has research interests in acute and chronic kidney disease as well as clinical trials in pediatric kidney disease. See his full bio at the Pediatrics Faculty Directory. 
Are you a patient looking for care?