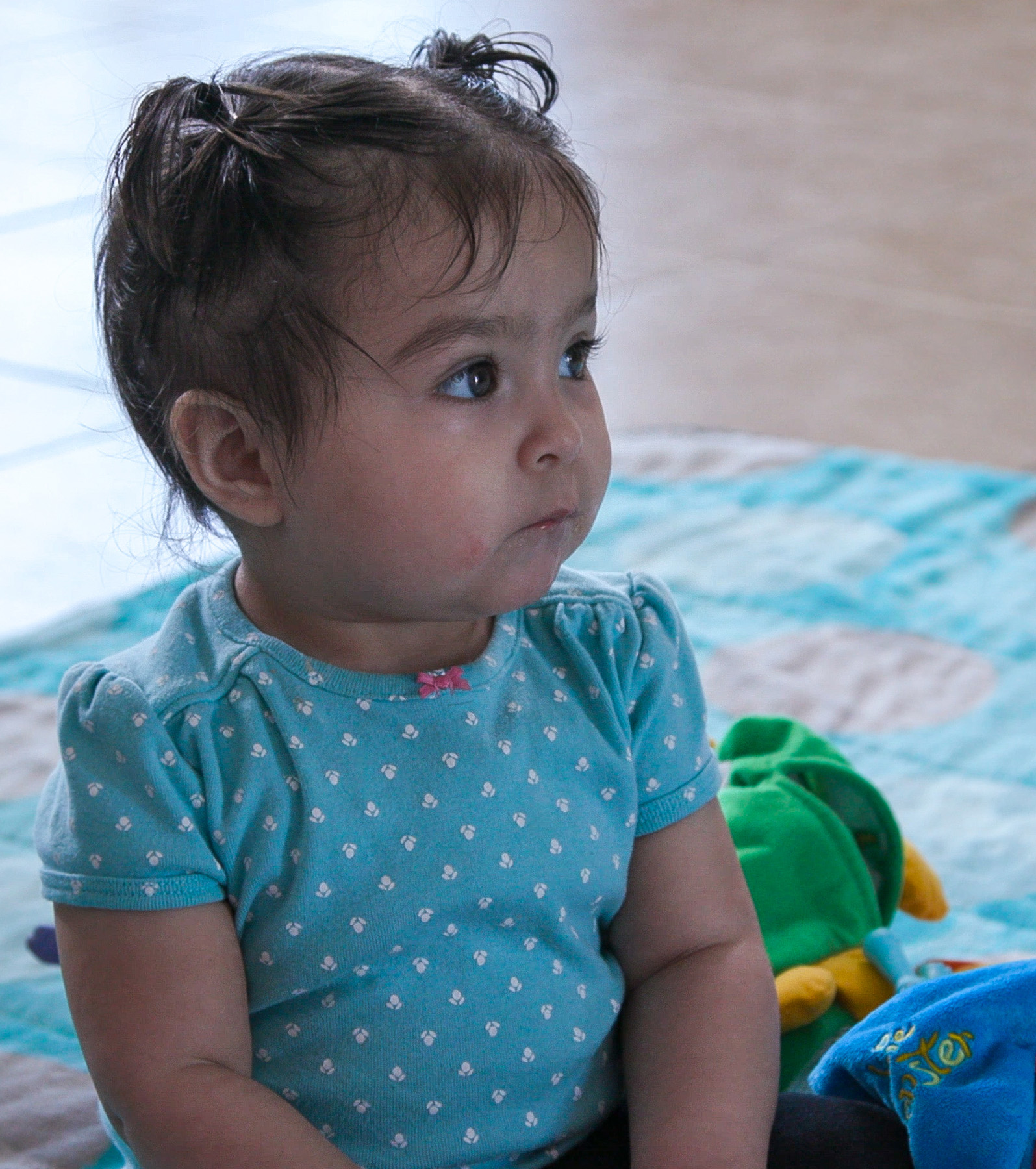 Home Visiting Evaluation
Home visiting is a service that works with pregnant women and young families to ensure that they have the necessary resources and skills to raise healthy children who are ready to learn. Several home visiting programs have an evidence base demonstrating success in areas including child health; maternal health; school readiness and child development; reduction in child maltreatment; positive parenting practices; and facilitating family economic self-sufficiency.
The overarching goal of this research, funded by the Thornburg Foundation, is to increase the number of individuals being referred to home visiting programs by their healthcare providers. This mixed methods study is focused on identifying barriers and facilitators to increasing home visiting referrals and developing and implementing feasible, systems-level strategies. To date, we have produced program materials such as a Tip Sheet for healthcare providers to use when talking to patients about home visiting, patient-facing materials about home visiting in English, Spanish and Vietnamese, a common referral form that providers can use, and a video about early childhood home visiting. We have also developed research reports and briefs summarizing the results of our work.