Why UNM?
New Mexico is a beautiful state. There are challenges here, too, in delivering healthcare to its diverse and historically underserved rural and urban populations. When you study with us, you'll have the opportunity to train in this unique environment. You'll learn to be an outstanding clinician, scientist, and leader in Addiction Psychiatry who serves communities with the highest level of expertise, respect, compassion, and professionalism. While you're with us, you'll become proficient in evidence-based psychosocial, behavioral, and pharmacologic treatments for a variety of substance use disorders (SUD) and co-occurring conditions, delivered in a culturally sensitive and inquisitive manner.
Notable Program Features
Training in
motivational Interviewing by nationally renowned experts in the birthplace of this counseling method
treatment of transitional age youth with SUD
multi-disciplinary treatment of pregnant women with SUD
responsible management of chronic pain and opioid stewardship
variety of evidence-based psychosocial treatments for SUDs and co-occurring conditions such as PTSD
co-training with fellows in Addiction Medicine
working in inpatient and outpatient clinical settings
working closely with Indian Health Service to provide treatment, education, and case consultations across the United States
The opportunity to
work with diverse, multidisciplinary faculty
supervise medical students, psychiatry residents, and family practice residents
support individuals through all stages of their recovery journey
be meaningfully involved in a variety of clinical research
be involved in relevant policy work at local and state levels
participate in a very active psychedelic reading group
Focus on fellow well-being and a healthy, balanced lifestyle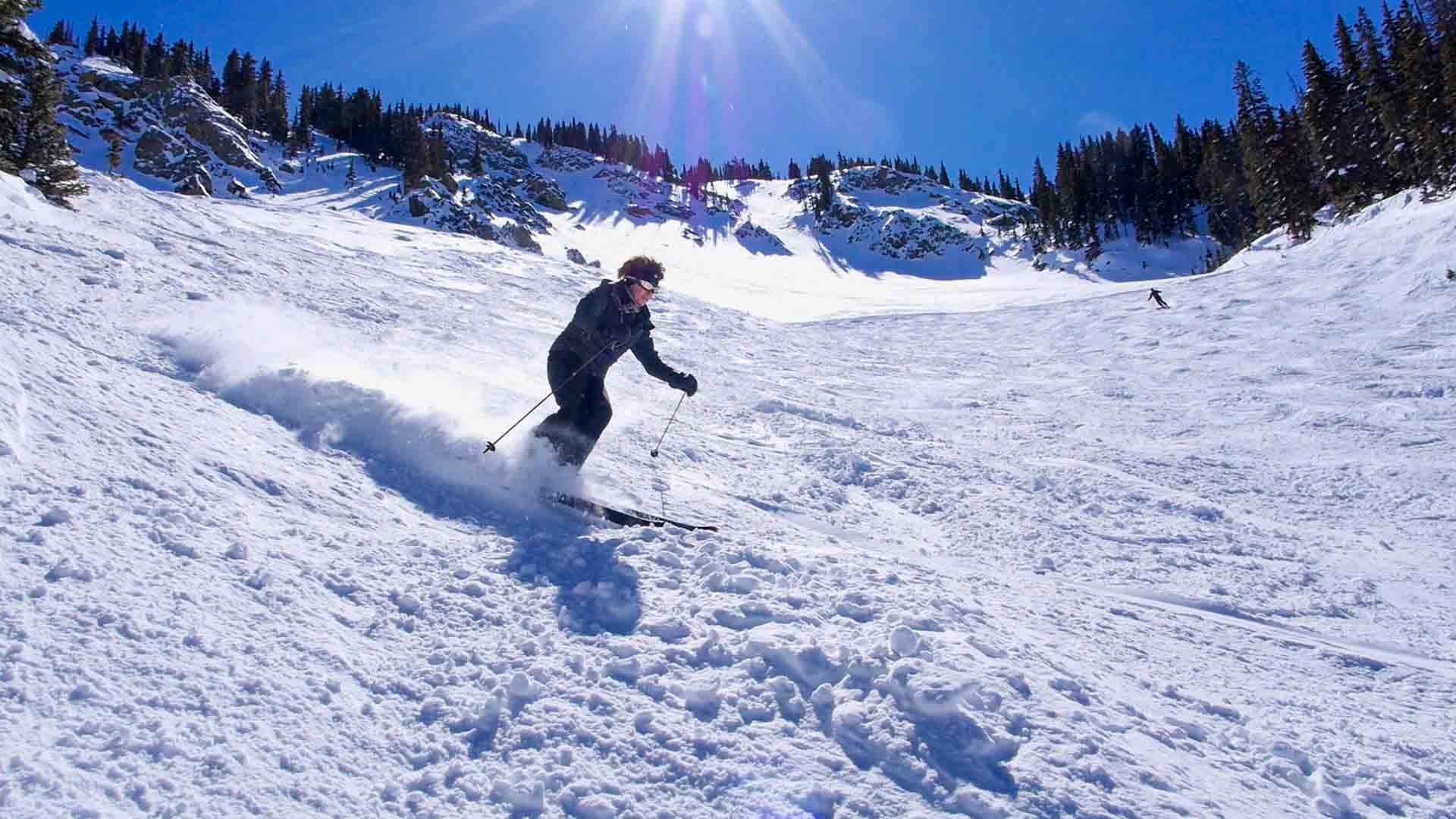 "This fellowship was perfect for me. With training in residential, outpatient, psychiatric, and methadone maintenance treatment settings, and approachable, compassionate, and knowledgeable faculty and colleagues, and a comprehensive weekly didactic, I felt prepared to embark on a fulfilling career in academic and clinical addiction psychiatry. Plus, New Mexico is an awesome place to live!"
—
Claire Wilcox, MD
, Fellow, 2008-2009
Photo Gallery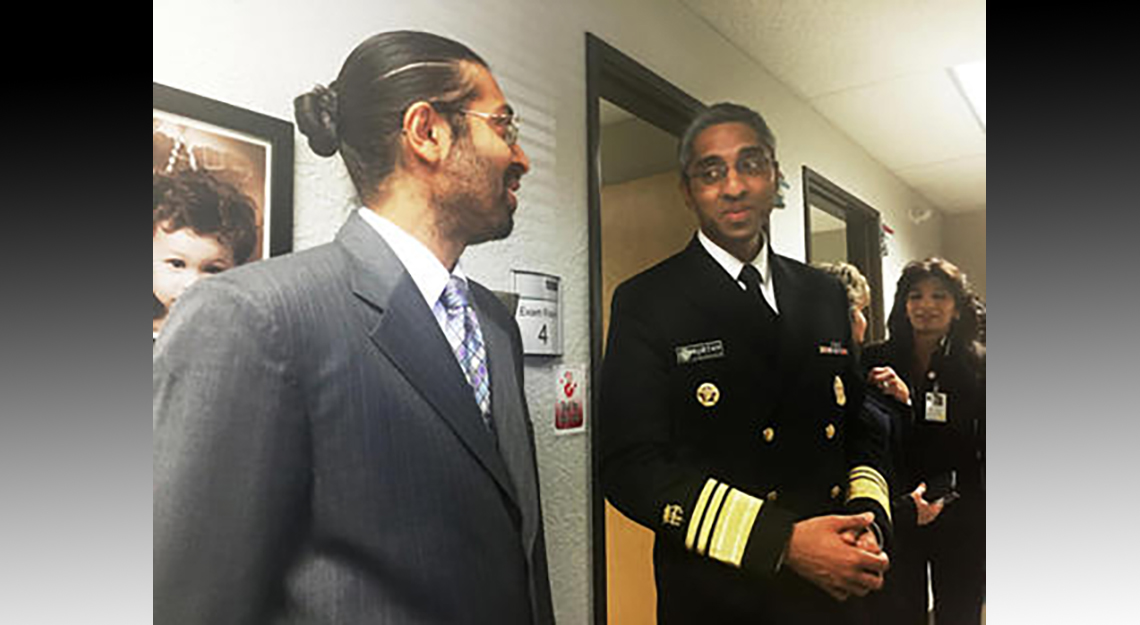 U.S. Former Surgeon General, Dr. Vivek Murthy, visits the ASAP program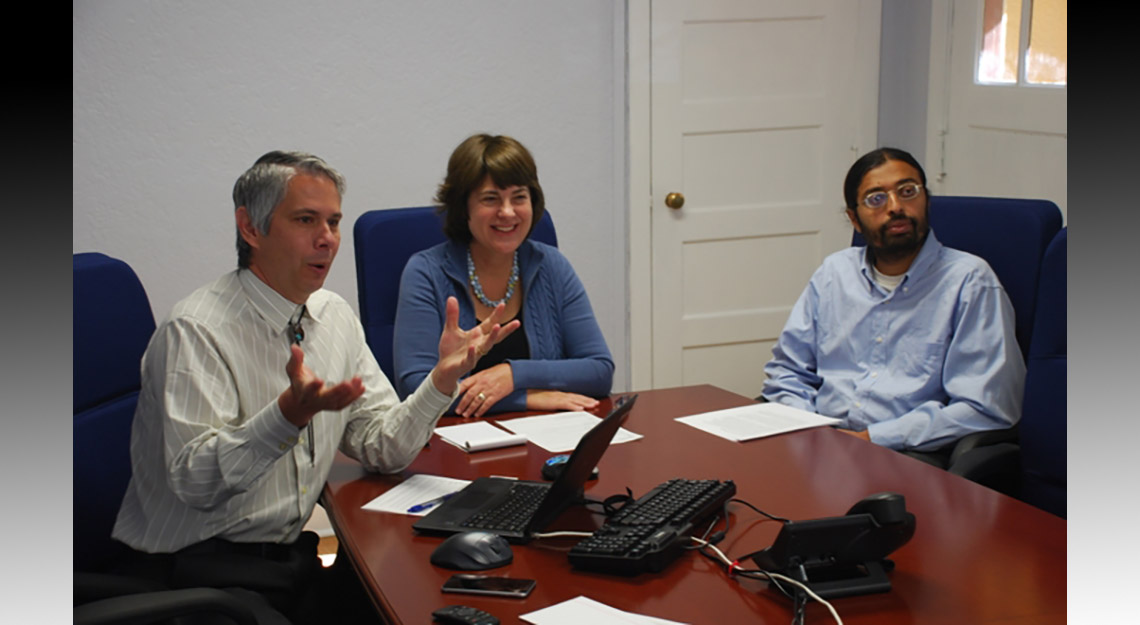 (l to r) Chris Fore, Ph.D., Joanna Katzman, MD, and Snehal Bhatt, MD, facilitate a Project ECHO clinic. The team was honored with the Indian Health Service Director's Award for Community Engagement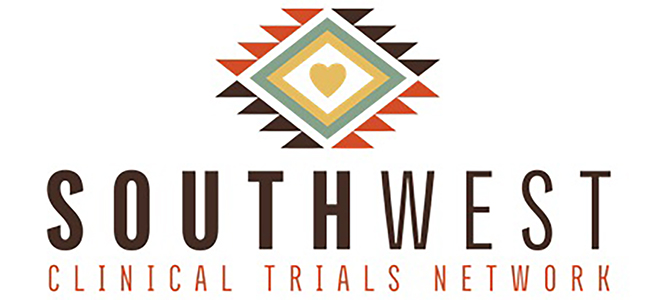 NIDA Clinical Trials Network logo:
UNM serves as the Southwest Node for the NIDA Clinical Trials Network. This allows us to participate in cutting edge clinical trials.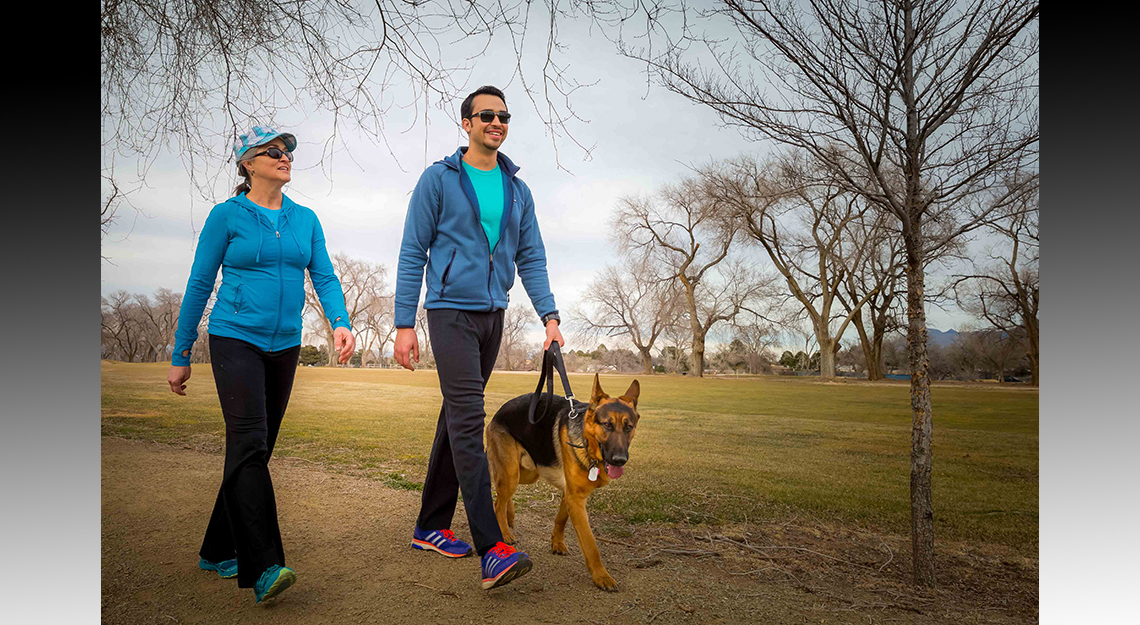 Albuquerque is a great place to live and work. You can exercise outside and enjoy the beautiful weather almost every day.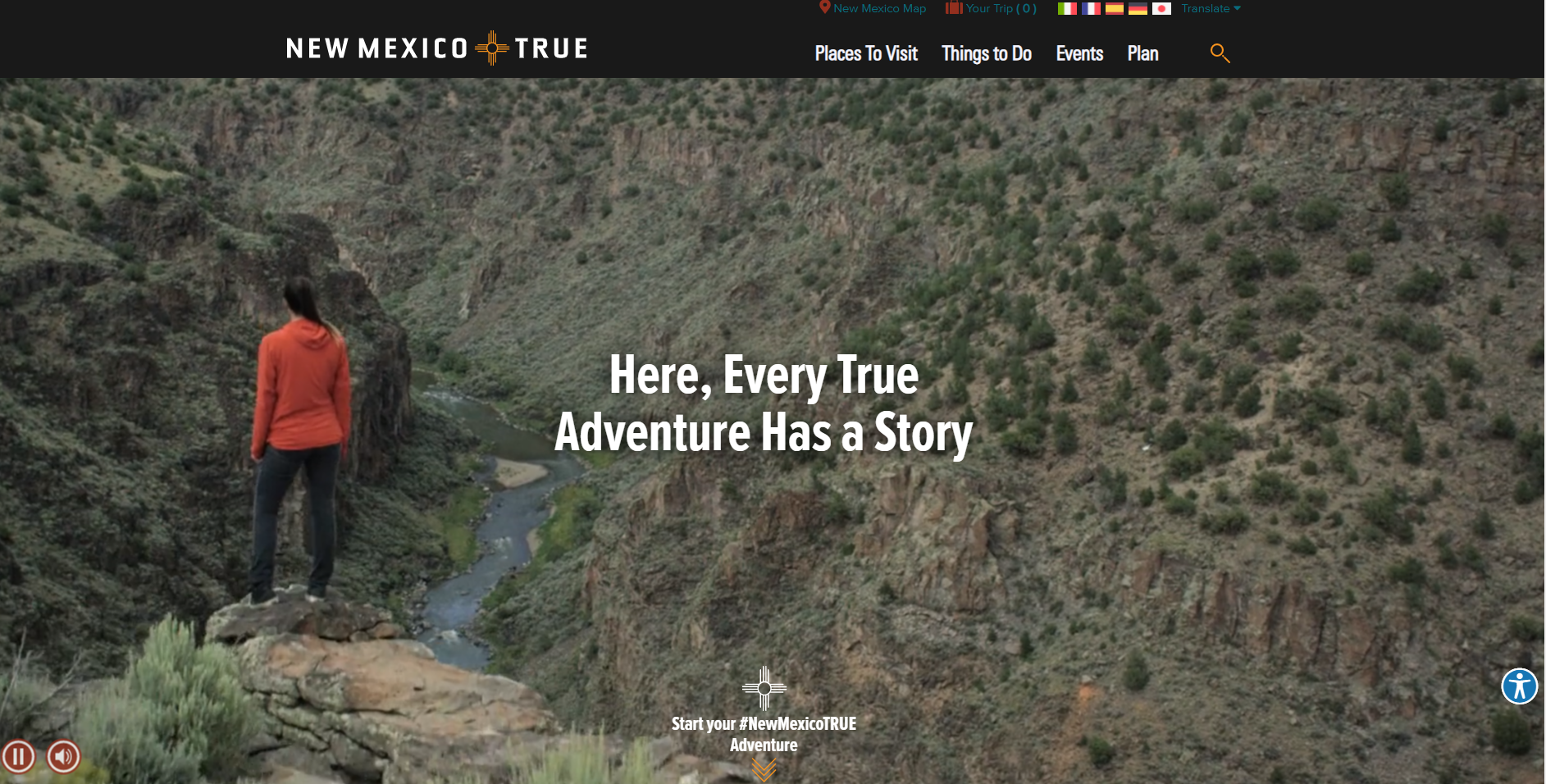 New Mexico True
Visit the state's wonderful tourism website for stories and videos about living in the Land of Enchantment
Fellowship Contact
Program Coordinator
Gabrielle Trujillo
Psychiatry and Behavioral Sciences
2400 Tucker Avenue NE
1 University of New Mexico
MSC09-5030