Residency Program
Our training program focuses on outstanding education and clinical experiences. We want you to be particularly adept at serving the unique demographic and socioeconomic needs of New Mexico, as well as those of the nation. You'll have the chance to find your individual area of interest during your four years with us. Our well-rounded training includes instruction and experiences with neurobiological, epidemiological, psychological, and socio-cultural aspects of psychiatry.
By the time you graduate, you'll be prepared to fulfill and advance the role of psychiatry in an integrated healthcare system. You will have learned how to provide compassionate, innovative, collaborative, knowledgeable and culturally sensitive care, and be prepared to engage fully in the evolving discipline of psychiatric medicine, both in New Mexico and beyond. With training in the most evidence-based psychopharmacology, diverse psychotherapeutic interventions, culturally sensitive clinical care and research, we hope you may become one, or all, of these:
An outstanding clinical psychiatrist
A compassionate director of rural behavioral health system
A well-funded researcher doing pioneering work
A passionate leader in patient safety initiatives
A national expert in psychotherapy
An enthusiastic innovator in medical education
We'll pair you with an advisor in your chosen area, during the PGY 1 year. Each subsequent year of training, you will spend more time exploring your field of interest and expanding your knowledge base in this area. We encourage our residents to work toward producing a scholarly product by the time of graduation with ongoing guidance from mentors in their chosen field.
Potential areas of focus include:
Research
Rural Psychiatry
Child & Adolescent
Geriatrics
Addictions
Psychosomatics
Psychotherapy
Integrative Psychiatry
Neuropsychiatry
Cross Cultural Behavioral Health
Education / Leadership
Humanities
How to Apply 
Get all the details about application requirements, deadlines, visas and more. The page also includes information for PGY-2 applicants who are not part of the ERAS system.
Who We Are
Learn about our Residency Training Program's people. Here, you'll find information about the program's leadership and residents. There's also a section with about what our alumni are up to now.
What We Do
This page explains some of the unique features of our residency. It also contains information about clinical rotations including this year's block schedule, clinical sites, community rotations, teaching opportunities, and call frequency.
How We Learn
This page contains what you need to know about how you'll study and learn with us. It includes details about our didactic curriculum, psychotherapy training, research track, rural psychiatry, and integrative psychiatry.
How We Live
Read comments from residents themselves about their experiences during their four years with us. You'll also learn about recreation and leisure opportunities, family fun, and the arts, music, and culture scene in New Mexico.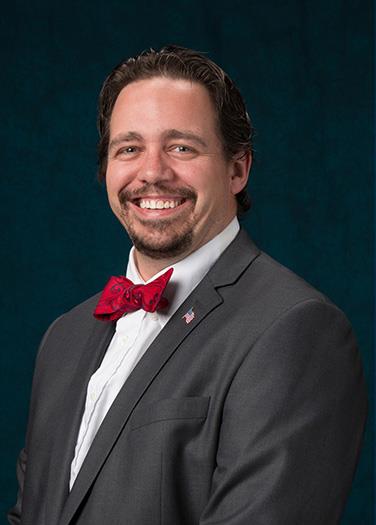 We've got a large training program with a great director who has a "how can I help?" attitude. There is a wealth of opportunities and wonderful faculty in and outside of the department. The faculty also encourages graduated responsibility for senior residents who are preparing to enter practice
—
David C. Earl II, MD
, PGY-4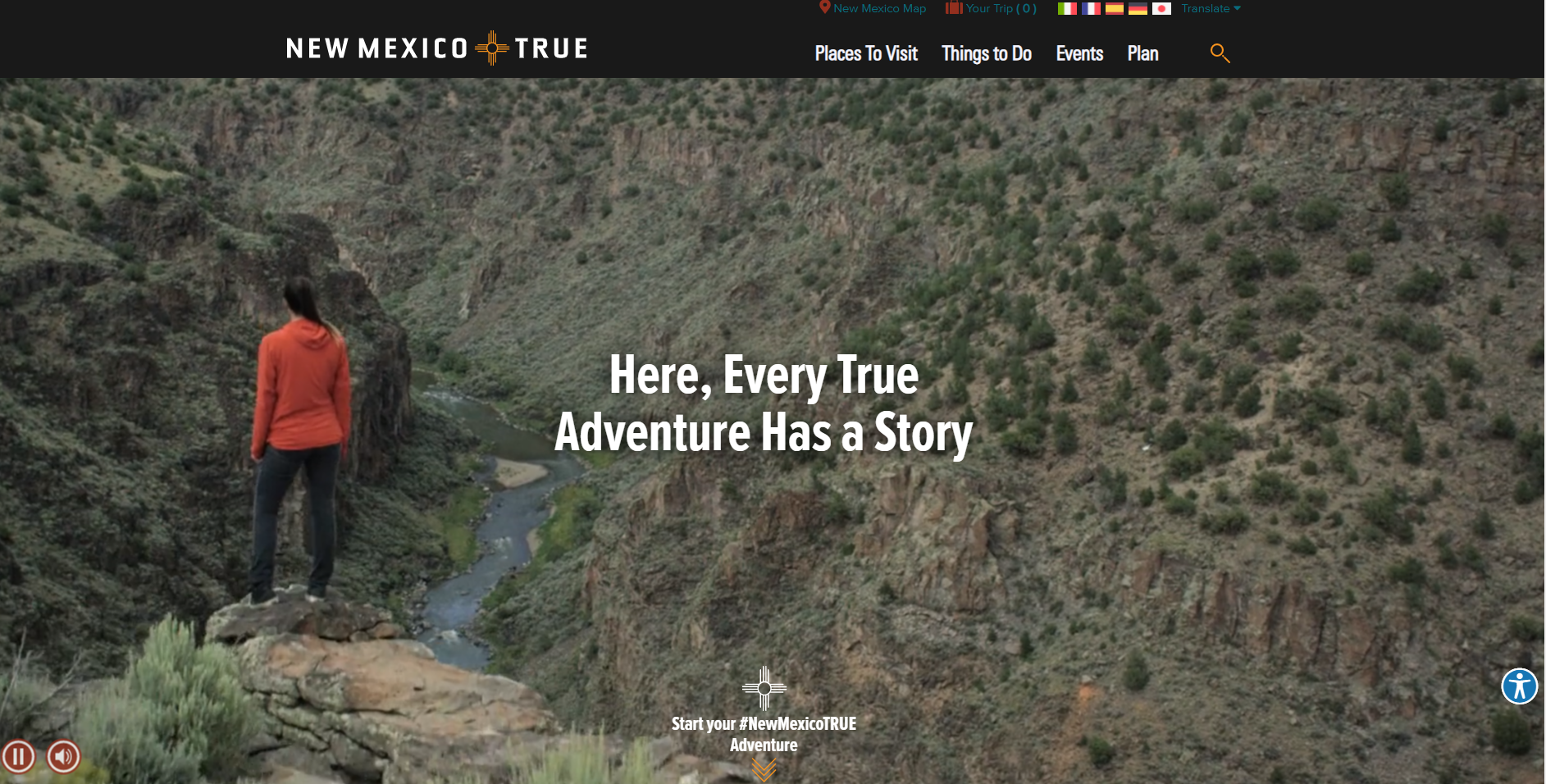 New Mexico True
Visit the state's wonderful tourism website for stories and videos about living in the Land of Enchantment
Education Contact
Medical Education Program Manager
Andrea D. Brito
Department of Psychiatry and Behavioral Sciences
2400 Tucker Avenue N.E
1 University of New Mexico
MSC09-5030