Surgical Residency Programs
The Department of Surgery residency programs at the University of New Mexico School of Medicine provides outstanding training for physicians committed to improving lives through advanced surgical treatments. In addition to training with the best, our residents enjoy the bonus of living in sunny and beautiful New Mexico. 
General Surgery Residency Program
Our General Surgery Residency Program provides comprehensive training for general surgery including pediatric, cardiothoracic, oncology, vascular, endocrine, colorectal, and trauma care. 
Plastic, Burn, Hand Residency Program
The Plastic, Hand, Reconstructive, Burn Residency Program trains future leaders in academic plastic surgery. Our residents gain a wealth of clinical experience including exposure to all areas of plastic and reconstructive surgery and burn care.
Urology Residency Program
Our Urology Residency Program provides board certified training and research in oncology, infertility and sexual dysfunction, reconstructive urology, female urology, and pediatric urology. Our students are training in minimally invasive laparoscopic surgery. 
Otolaryngology Residency Program
The Otolaryngology-Head and Neck Surgery Residency Program provides advanced training in pediatric otolaryngology, otology, rhinology, head and neck cancer surgery. We cultivate physicians committed to compassionate patient care.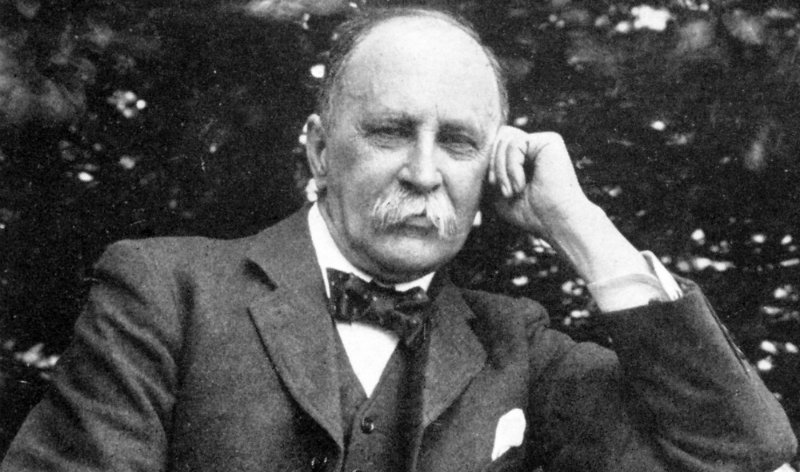 "The good physician treats the disease; the great physician treats the patient who has the disease."
—
Sir William Osler, FRS, FRCP